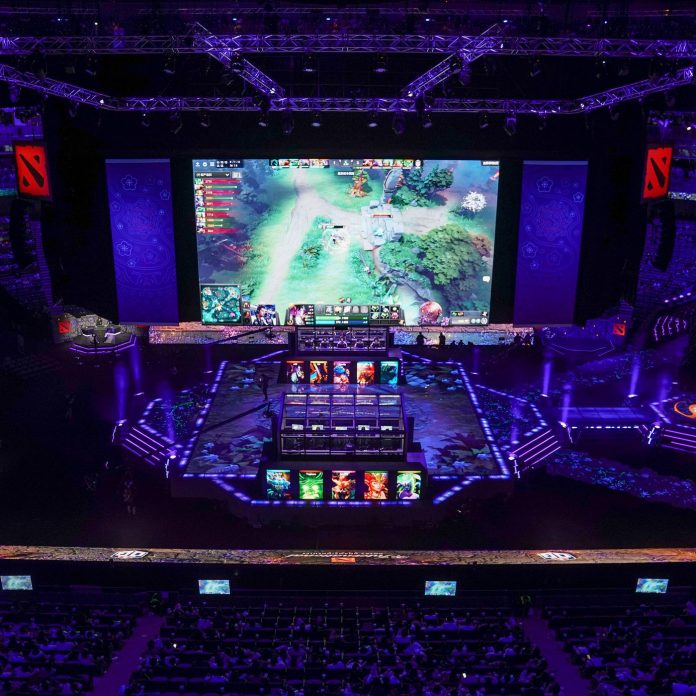 Although the various eSports events are evenly distributed throughout the year, an unprecedented number of major tournaments began at the end of the year. Therefore, it is rich in eSports games since significant tournaments occur every week.
E-sports tournaments in late 2022 have more than $50 million not yet awarded. However, this money is usually not allocated to very small tournaments, so the end of the year is notable for high-level events. Would you like to know more? Then, consider the most promising games.
Main Dota 2 Events
Dota 2 is the most beneficial eSports for gamers following the events on the esports betting site they trust. Dota 2 is one of the most popular team games on the Internet. The plot is based on two bases separated from each other by the forest and the road. Every character in this fantasy world has its game mechanics and skills. Dota 2 brings together people of different ages. You can have fun, apply different tactics, and find new friends. The advantages of Dota 2 include the following:
More than 100 characters with different skills are available.
Ability to communicate with other players.
Easy interface and great graphics.
Character descriptions are well thought out.
The ability to choose your own strategy.
Investing real money in a character does not bring significant game benefits.
Frequent updates do not get boring.
This project has become well known since it gives players excitement and adrenaline. In addition, regular competitions are held among gamers. The best thing is that winners receive large cash prizes. Virtual Dota 2 competitions bring athletes up to several thousand dollars a month, and sometimes much more. Of course, millions of people watch international tournaments.
But it was not without downsides. For example, newbies take a lot of time to understand the game. Fortunately, "Knowledge Base" helps. Besides, the game needs modern computers because of its specific system requirements. And finally, newcomers should remember that administration sanctions rules' violations. So, don't even think about quitting the game before it ends, dealing with the opponent on the outcome, or insulting other users.
What about events? The rest of the year will be pretty quiet for Dota 2, except for The International in Singapore and other related events. The International 2022 takes place from 15 to 30 October, presenting the largest prize pool in eSports history of $45,000,000. In addition to this tournament, many smaller tournaments will be available.
What to Expect from CS: GO
The CS: GO game is a team shooter, where two teams of five alternately play for the sides of terrorists and special forces. Terrorists' task is to install the bomb in a specially designated location. In turn, special forces must prevent terrorists from succeeding at a set time. The match is divided into rounds until one side wins 16 times. After every round, teams get money (the sum depends on their success) to buy a better weapon for the new round.
The BLAST and ESL tournaments are the biggest now. Their final games are comparable in prize money and prestige with the Major tournaments. And sometimes, they financially surpass them. So, here are events to consider right now.
The IEM Rio Major 2022 tournament runs from late October to mid-November and is one of the biggest CSGO events of the year. Majors in Rio are divided into contenders, legends and champions, and the total prize money will reach millions.
BLAST Premier Fall Finals 2022, with a $425,000 prize pool, is another popular event expected at the end of November. Elisa Masters Espoo 2022, with a $200,000 prize fund in mid-November, might also be interesting for gamers to watch.