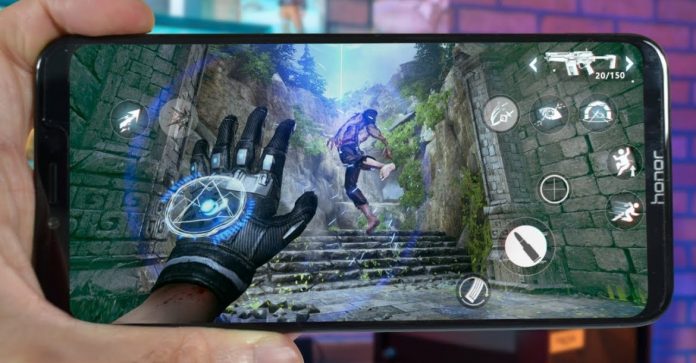 Gone are the days of slow speeds and glitch-filled games. Today's games are smooth and slick and meant to engage for hours on end.  Technology has impacted the world of online gaming in significant ways.  While tech use was simple at one point of time, it is now the world of heightened reality, virtual reality, sensory inputs and real-time feel and data. In all this, it is mobile technology that has truly captured the market in multiple ways. No wonder then that it leads the pack when it comes to statistics. Mobile games usage is widely pegged at a whopping 51%. The rest of number is almost evenly divided between PC and console games. According to Gclub, this year the gaming industry is expected to grow to close to $166 billion.
Internet speeds are unbelievable today. 5G makes it possible for people to play at a speed that was virtually unthinkable just a few years ago. Thanks to the speed, there's some saving also because streaming a game is possible, as is downloading a game for later play. The presence of public Wi-Fi is definitely a point to consider in all this too. Users download games and carry them, to play wherever they are.
Technology is helping the online gaming industry move ahead by galvanizing its progress. Here are some of the ways it does so:
Cloud gaming- remote servers stream games to a device. No wonder then that big players like Google are part of the cloud gaming market.
Cross-platform Play- a host of different gaming platforms share the same online server in games. This allows users to join in games they want, no matter which platform they are playing from. This increases choices for the user, and enhances revenue for the platforms and sites too.
Multiplayer games- From League of Legends to Minecraft, ,multi-player games allows users to pair off, team up and compete against players from virtually every part  of the globe.
Augmented Reality- when audio and video content comes together in beautiful ways, what results is augmented reality or AR. Imagine objects from the real world added to a user's game- the sensory inputs increase manifold. Holographic tech lends itself to most gaming devices, including AR and VR sets, and plans are in play to bring it into the gaming world in short time.
Hyper Casual Games-  the name is pretty self-explanatory. These are casual games which are simple and require no serious training. The very nature of the game makes them seriously addictive. You click to start and you're hooked.
Blockchain games- allowing users to make purchases using cryptocurrency is really a move that is bound to gain support. It was only a matter of time before blockchain and technology came together, and now they have. The future of gaming looks all set to explode with more revenue possibilities. In-app purchases are simplified as are rewards and pay-outs.
Technology is enabling more inclusivity and representation in the games- this is an important social point and the gaming industry is embracing it, thanks to the progress of technology.  There is a visible shift to more comprehensive, easy interface, entertaining games.