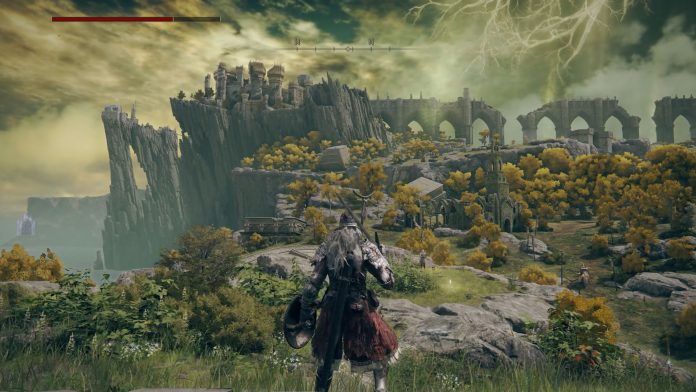 This year has really started very well for the video game market and, according to future forecasts, should continue with this trend. Whether it's games for consoles or for personal computers and smartphones, things don't change: videogames are one of the favorite leisure activities, especially for young people, to entertain themselves or simply to spend time with friends in the name of fun. In this article we will try to make a list of what are the most beloved games by gamers, dividing them by platforms and focusing in particular on the best releases of the last few months, including those released in February and March.
Games For Consoles
And we do this starting with the consoles, which are essential for all game fans: whether it's PlayStation, Xbox, Nintendo, or a later version of these, you will hardly meet a real gamer who does not have at least one at home. The news for this 2022 are really many, including new releases and confirmations particularly expected. One of the videogames that has monopolized expectations is definitely Elden Ring, for the realization of which was involved even the author of Game of Thrones, George R. R. Martin; this game is mostly used on PlayStation and Xbox but can also be installed on PC. Changing genres, it's impossible not to mention Horizon: Forbidden West, which is also considered one of the best for PS4, which sees a lot of improvements in all aspects of the game, from the much more exciting story to the details that are obviously more defined by making it run on PlayStation 5. Among the games of the year can also be included the classic of motoring, Gran Turismo 7, which debuted for the first time on PlayStation 5, with completely new graphics and increased circuits and performance. And we close this short list of the best games for consoles with another great classic, The Legend of Zelda: Breath of the Wild 2, one of the most beloved of the last ten years and expected by the end of 2022 for Nintendo Switch; rumors speak of notable improvements, with a world and many new skills to explore.
Games For Personal Computers (PCs)
Consoles have their own charm and have now become part of the daily life of every gamer, but we must not forget that the game is born above all on PC and continues, despite technological innovations, to maintain its importance and, above all, its unattainable appeal. And when we talk about computer games we also refer to the great classics that you can enjoy directly online from the platforms where they are made available: solitaire, chess, billiards, and many others, between logic games and pure entertainment. Great success in recent years have also been the online games, which can be accessed through the numerous web platforms that provide different bonuses to register and start playing. Simply sign up and you can enjoy all the hobbies available and where you can challenge people from all over the world. The most important thing is always to inquire in specialized websites that deal with gaming to always know which secure platforms you should register at. For example, those hosted only by dedicated servers that display the security certificate and are fully authorized to provide these services.
Games For Mobile Devices
In short, consoles or PCs, video games are still one of the most used elements of leisure to spend time. And this is increasingly possible nowadays, thanks to the exponential increase of smartphone applications that allow us to play practically anywhere and in any context: from the bus to the waiting room of the doctor, from the hairdresser at the park sitting on a bench or on the beach sunbathing. Among the best games, especially for Android operating system, the most downloaded in mobile devices almost never miss sagas are Candy Crush and Bubble Shooter, with their famous candies and balls; and then other great must have social games such as Fruit Ninja, Pokémon Café Mix and Angry Birds, but also more lively and sporty games, especially related to motoring and football. Basically, no matter where you are and what platform you have available, the smartest advice that one can give is simply one: play video games!