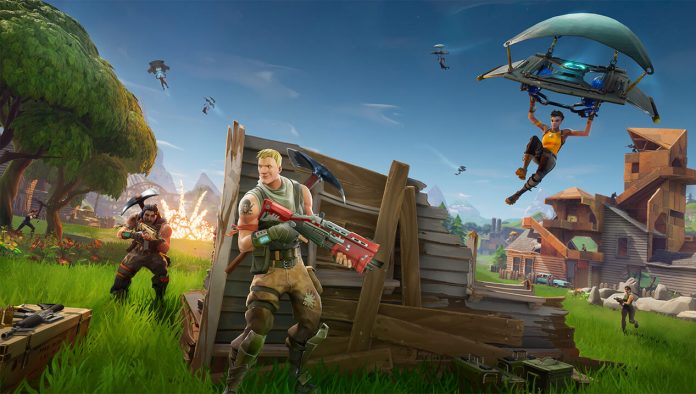 Looking for the newest games at the best prices? Check out Gamivo for the best offers on online games (including Steam) and preorders of coming soon games.
Preorders: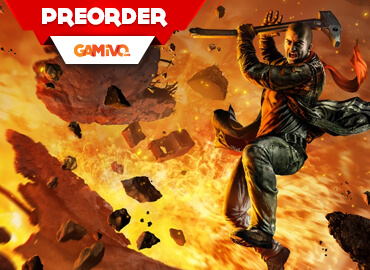 Some of the current top preorder games are from well established game franchises such as Fallout, Battlefield, and Call of Duty.
Fallout 76 will definitely turns heads when it is released on November 14, 2018 as it marks a change in direction for the vaunted series. This installment, the ninth in the series, will come in first as a prequel to the rest of the series and will be a Multiplayer Action Online RPG or MMORPG.
Battlefield V may have a 5 by its name, but its actually the 16th installment in this top shooter series. This game is set to be released on October 16, 2018. Like Battlefield 1, its predecessor, Battlefield V will focus on World War II.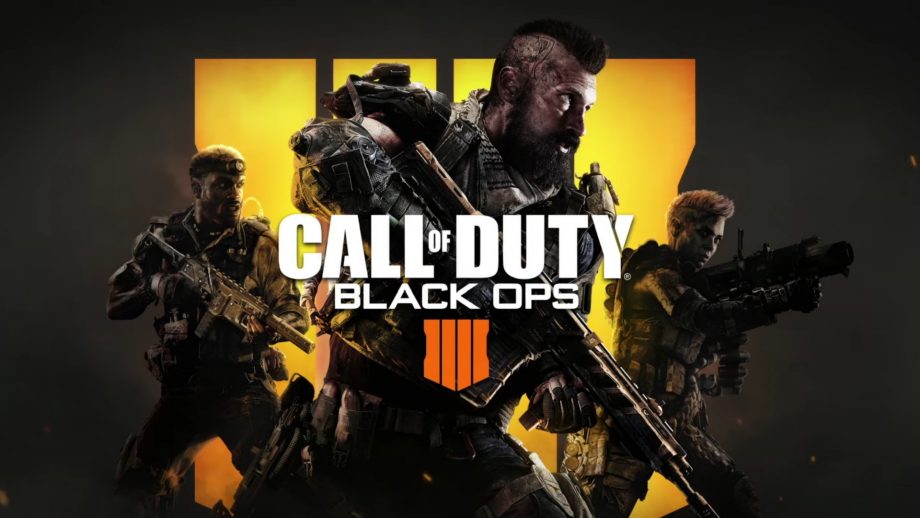 Call of Duty Black Ops 4 is an upcoming online multiplayer first person shooter scheduled to be released on October 12, 2018. This installment will be the fifteenth overall for Call of Duty and the fifth in the Black Op series. More importantly, this will be the first game not to have a single player mode and will offer instead one of the hottest features in online gaming today, battle royale. The battle royale mode will be called Blackout.
Current GAMIVO Bestselling Offers:
The current best selling games are also not hard to figure out as they include some of the hottest genres right now including battle royale, sandbox, and open worlds.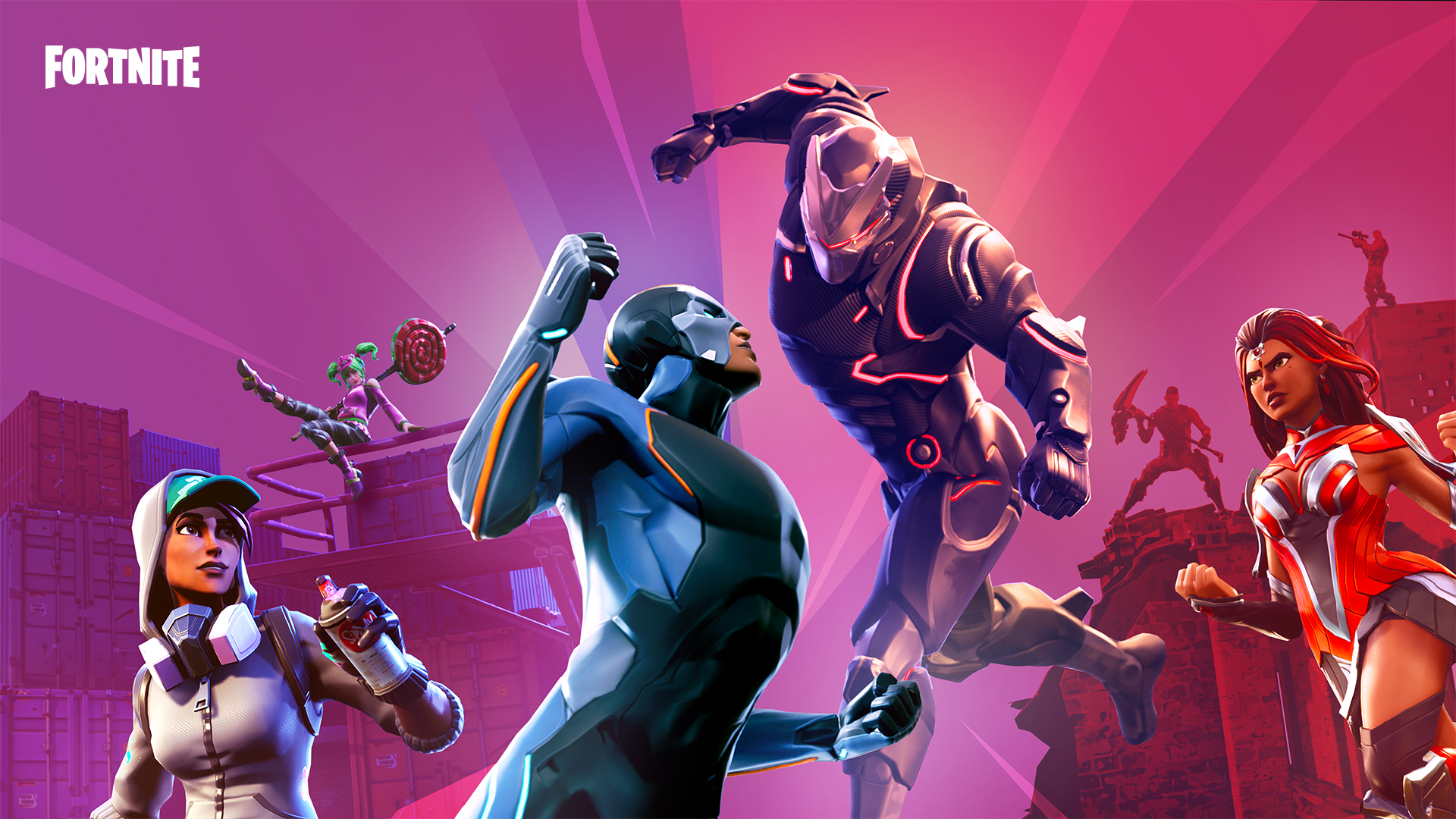 Fortnite continues to lead all other games in the white hot battle royale genre. This game is not on Steam. While other popular battle royale games like PUBG charge for that mode, Fortnite is actually a co-op sandbox survival game with a free battle royal mode. This has worked much better than PUBG banning people from a multiplayer-only game that has to be purchased.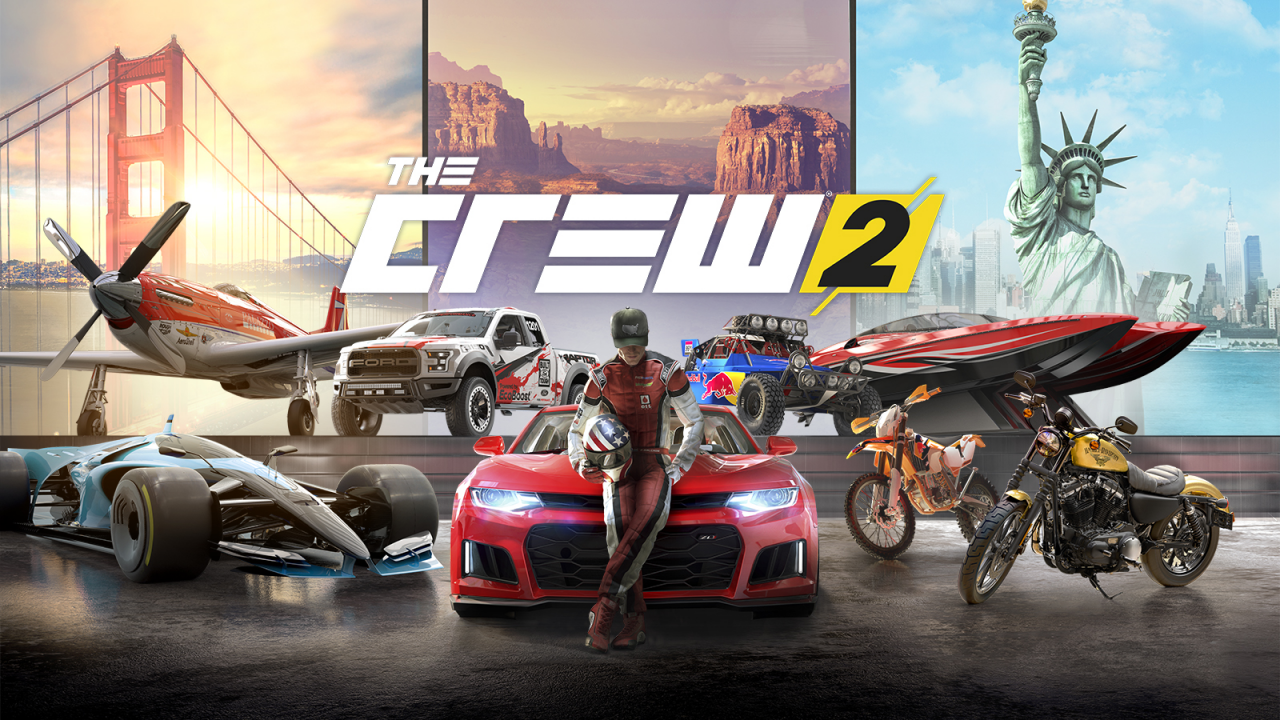 The Crew 2 is a recently released (June 29th 2018) open world racing game by Ubisoft. The best aspect of this game is the the persistent open world is actually a full recreation of the United States.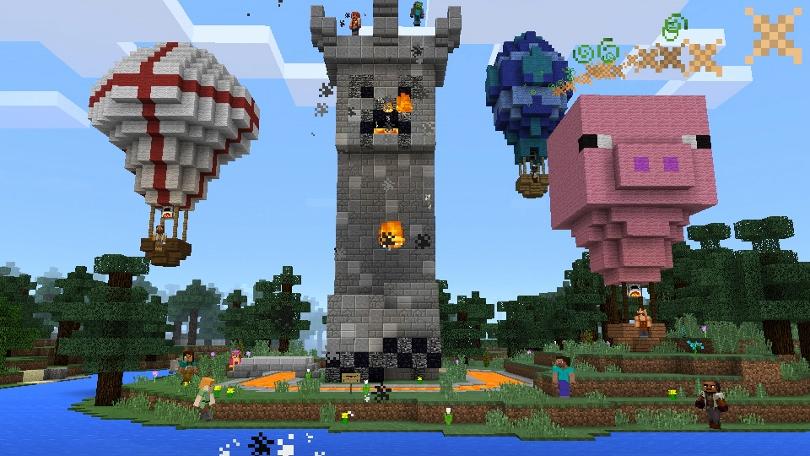 Minecraft Windows 10 keeps the old online juggernaut rolling along. Please note that owners of the Java edition get the Windows 10 edition for free. In fact, I was also able to get it free when I bought the Xbox One Minecraft Edition a few years back.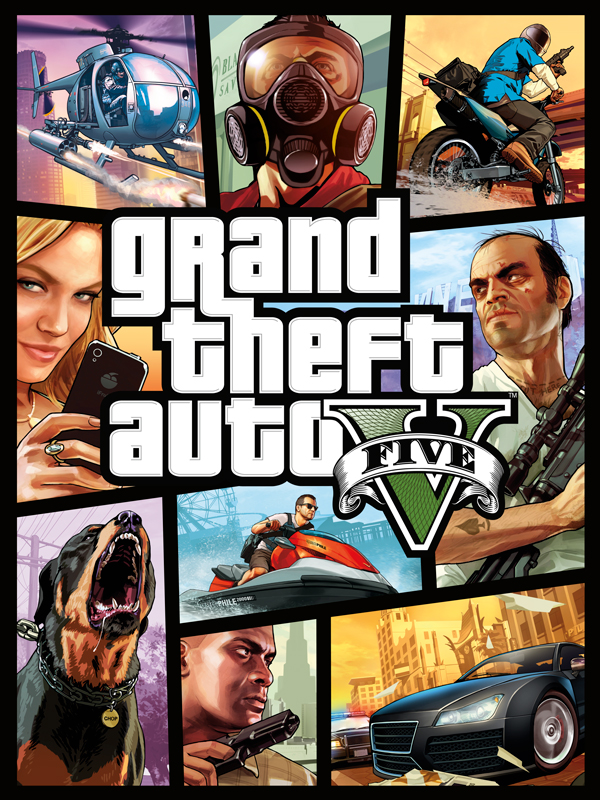 Grand Theft Auto V still has its lovers and haters, but nobody can deny its continued success. The highly anticipated game broke all type of records when it was first released. To this day, it remains the best selling Xbox One game.