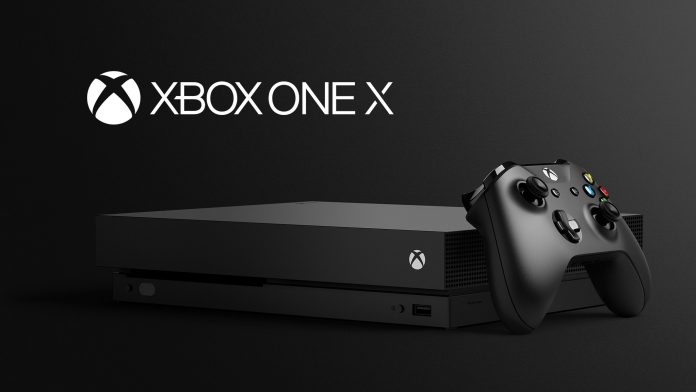 Rushing out to buy the latest games console can sometimes feel like a big risk until the reviews and comparisons have been published, you're really not sure what you are getting into.
Microsoft is clearly as aware of this as anyone, which is why they have come up with the innovative idea of giving potential customers a chance to try the new console out for themselves, a month before they officially go on sale.
Where can you try it?
The initial prelaunch activities are taking place at Microsoft's flagship stores in locations such as New York, Seattle, Sydney and Kansas City. However, as we move closer to the launch date of 07 November, things will gain momentum, and additional events will take place at other Microsoft stores across the globe.
Events include Halo 5 2v2 Tournaments and a Forza 7 Time Trial. There will also be complementary food, competitions and the opportunity to preorder your own Xbox One X.
Increased Competition 
The gaming landscape has changed over recent years. Not so long ago, a new console like this being released in the run up to Christmas would have sold itself with practically zero promotion. These days, consoles are battling for survival in the face of bigger and better online games. There are more to choose from than ever, with a variety of promotions, as these reviews and comparisons from livecasino.com perfectly illustrate.
Given the surge in popularity of these kinds of sites among players of all ages, along with the improvements in PC multiplayer games, some commentators are surprised that consoles are still as popular as they are.
So what does the new Xbox One X have to offer – is it really that innovative, or are we finally going to see games consoles go the way of handhelds, with sales and investment going into a downward spiral? Let's take a look.
About the Xbox One X
Microsoft is certainly talking up its latest console and seeking to generate some excitement in the run up to the launch, but of course, we would expect nothing less.
They are touting it as the most powerful console ever, and this is the biggest clue to its true nature. It is not so much a new console, more a beefed-up version of the existing Xbox One.
The use of 4K resolution and HD provides better, sharper and faster rendering graphics, but these features are already available on the One S. The difference is in the processing power. This represents a genuine step up, and is more in line with what you would expect from a PC than a games console.
Specifically, it boasts 12GB of RAM, compared with the 8GB you would find in existing Xbox and Playstation offerings and 6 teraflop graphics performance, compared with 1.3 in the standard Xbox, 1.8 in the standard Playstation 4 and 4.2 in the PS4 Pro.