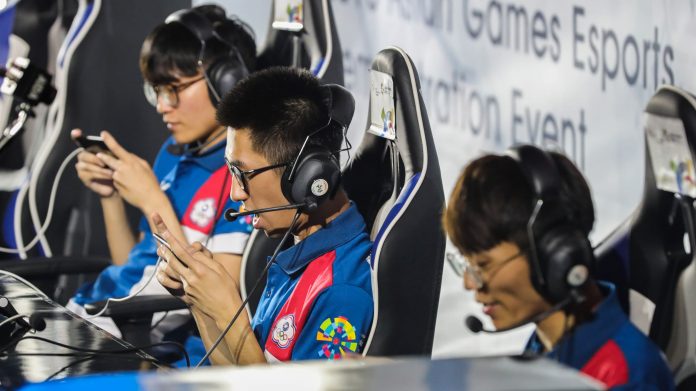 Mobile is continuing to change gaming, across virtually all areas of the industry. The ease of accessibility has meant more and more are now getting involved, with the traditional demographics of gamers slowing changing. Whether it be using mobiles to play games or for watching sports, much of it is now done through smartphone. Players are now using free bets offers to further enhance their experience and this is resulting in more people getting involved. This has been a similar story for free mobile games, that are more popular than ever, with this increasing each year.
The mobile gaming market is now the fastest growing market in the world, but we have yet to see this materialize into the esports market. However, could this be set to change, with the growing number of new opportunities and players entering the market?
One thing has been clear and that is that mobile devices have been changing very quickly over recent years, with the introduction of hardware helping to improve the quality of gaming on these devices. The devices are now equipped with fast display rate screens and much improved battery life. This has all resulted in much better performance, which could yet help to grow an esports market on smartphones.
One of the driving forces in the gaming industry has been the Battle Royale genre, which we have been pushed by the hugely successful, Fortnite. This has seen great success in esports and helped gather more fans to esports. Events have continued to take place on this game throughout the cancellation of more traditional events due to covid and other forms of entertainment, such as sporting events. What has also helped to push this further, is Fortnite hosting live music events to be followed online, which has resulted in great popularity and added a further stream of new fans.
Fortnite now has over 350 million registered players! In April, players spent over 3.2 billion hours in game. 🙌🥳

Let's keep the party going with our Party Royale Premiere LIVE on May 8 at 9PM ET featuring @DillonFrancis @steveaoki @deadmau5: https://t.co/H18c3UgBL1 pic.twitter.com/Cgt3r7LXQO

— Fortnite (@FortniteGame) May 6, 2020
Esports has traditionally taken place on high-end PC's and now consoles. The big question will now be whether this is set to change and we see some move onto smartphones? It is clear that there is a potential market for mobile esports, with new audiences and demographics changing of gamers. The pandemic has helped to push the gaming industry even further, as it continues its meteoric rise in recent times. Let's see if this continues and if we see the emergence of mobile in the esports market.