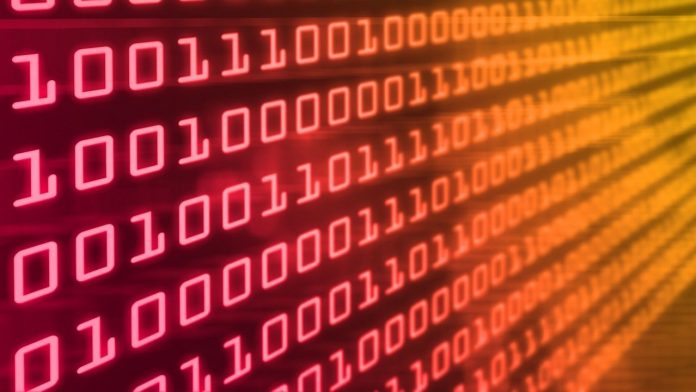 Game codes come in many different varieties, shapes, and colors. Just kidding, codes are just a bunch of numbers and/or letters that dole out everything from special access to game goodies. Another code you can get is the casumo promo code to get a bonus. The best things about game codes is that they can do so much.
Codes can also be given away easily like on the forum. All forum members have to do is request a code in a giveaway thread. Once the request is made, either a mod or the admin will send the right code to the requester via PM (private message) on the forum. Some of these giveaways have been huge over the years since the codes are free, but sometimes offer great gaming value. For example, one of the most popular and craziest giveaways offered a random Marvel hero for the now defunct Marvel MMO. Other notable game items have included swords, capes, potions, and various cosmetic items.
Distributing codes for close to 10 years has brought with it many instances of members trying to get their hands on more codes than they were supposed to. Some of these include signing up for multiple accounts, reporting that the code is "bad" and they need another, and giving forum points to each other to buy a code from the shop. Some have even signed up for many forum accounts at about the same time and then funnel all of their points into one account. That account then tries to buy the code from the game shop. Of course, this method is the least effective by far, but that doesn't stop some from trying every once in a while!
Another way to get codes is to buy them from code sites like G2A.com. Not only can you buy CS:GO items there, but you can also buy entire games there for huge discounts. I started out buying a few of the lower priced franchise games that were not already in my Steam Library like all the Dooms and Quakes. What you do is find the game you want and then usually choose the lowest price possible. The one exception to this is if the seller of the game either does not have many deal reviews or has a lot of bad deal reviews. You want to stick with sellers that have the best track records of good transactions whenever possible. All that said, there a plethora of ways to get game codes these days.