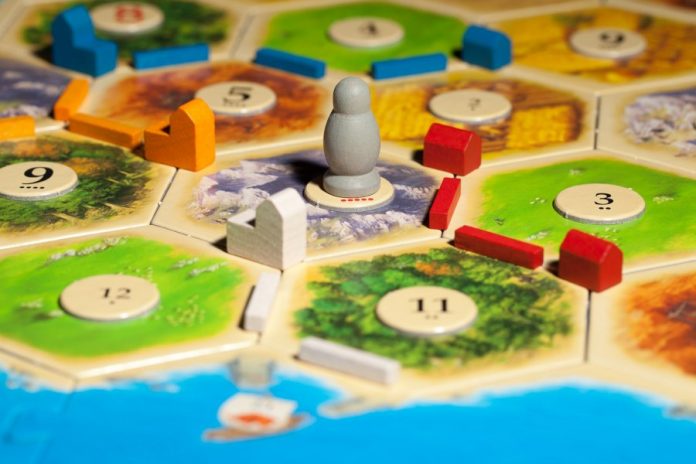 We've all had it, that creeping feeling of boredom that comes on a late Sunday evening. Nothings on tv, you've read all the books on your shelves. What else is there to do? Well why don't you have a go at these boredom crushing games over at Daisy Slots – that are sure to keep you entertained while you burn the hours away.
Gonzo's Quest
If you are in the mood for a game that has perfected story telling, graphics and innovative gameplay then you have come to the perfect game! Gonzos Quest has all of these in troves! The game starts out with a lengthy introductional story to bring you up to speed with the characters and story. You are then transported into the glorious city of El Dorado where riches galore await you.
The most innovative feature of this game however is its "avalanche". These are large stones that fall from the sky. To make things more interesting these stones seem to be affected by gravity. when you destroy one by matching a winning combination more fall from the sky to take its place! This can end up making even more winning combinations.
Vikings Go Berserk
This is a game for all you viking fans out there! This nordic game is one of 3 similar games that follow the story of four vikings traveling to hell and back ! The characters themselves are placed on an extraordinarily crafted viking ship sailing in the ocean. On the ship are symbols of the 4 main characters as well as their rage meters along the bottom of the screen. Once you have filled these rage meters that is when the Vikings truly go berserk!
The berzerker viking rage allows the viking to defeat the siren when she appears in the free section of the game. You also receive free game money right from the start of their rage! You can also find treasure chests that when opened gives you a choice of a few hidden bonuses. Whichever bonus you choose is added!
Finn and the Swirly Spin
Finn and the Swirly Spin is the game to play if you are looking to cure your boredom and distract yourself from it. The skillfully crafted animations and theme of the game draws you in instantly. Combined with the innovative game board that greets you when you load up this game you can be sure that boredom will soon escape you. 
The aim of the game is to get the key to the middle of the board while winning game money along the way! You can move the key depending on the character's position on the board. Try and get to the middle of the board as fast as you can, a big surprise is waiting for you there!