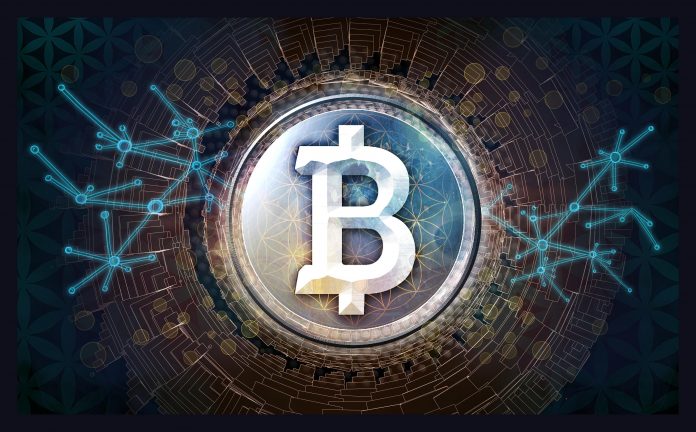 The world of gaming is exponentially growing with the constant development of new consoles, games, online platforms and more introduced across the gaming industry every day. Growing right alongside with as much stride is the digital sensation that is the Bitcoin. With gamers worldwide, Bitcoins have allowed more accessibility offering an alternative method of payment for those unable to pay the conventional way. With a rise in preference on Bitcoin to purchase online products and services, this phenomenon of digital currency has established deep-set roots across the world of gaming making it that much easier to purchase new games, additional content, access to online perks and much more.
One industry that naturally adopted the Bitcoin into its very foundation is gaming. Online games have introduced bitcoins as alternatives to traditional currencies, a powerful move towards the global use of this rising currency. Companies like Microsoft have also jumped on the Bitcoin wagon, incorporating it into their Microsoft store playing its part to foster the growth and demand for Bitcoin as an alternative for customers worldwide. With that said, take a look at all these ways you can spend your Bitcoins when gaming.
Online Games
With Bitcoins being part of everyday gaming now, many online games have already introduced Bitcoins into their systems helping players game and earn more Bitcoins for their wallets. With a simple yet eye-catching user interface and increasingly good desktop experience, online games allow players to take part in game classics as well as new additions. With a massive player and fan bases, online games make for a relaxed way to earn or spend a few Bitcoins.
Microsoft and Xbox Store
Microsoft introduced the Bitcoin as a payment method for those looking to shop online across their range of products, including the latest in laptops, desktop computers, books, apps and even Xbox games. Xbox users can now purchase physical disk copies of their favourite games or download them after purchase using Bitcoins from the store straight to their consoles. More Xbox features including downloadable content is now available to players from all over the globe without a hassle.
These products and services, among many others, are quickly growing in popularity among gamers and online shoppers, with Bitcoin clearly marking its place as the next best way to pay.
The Fluctuating Market
Steam is the very popular gaming platform system that allows players to purchase and download an array of online games that are stored in the user's library collection and accessible to play on the go. Making for a simple and easy way to manage a player's games, Steam has also incorporated an online gaming store. Countless games are available on their site, as well additional content, discounts, holiday deals and much more.
To expand their products line and promote greater accessibility, Steam originally introduced Bitpay on their online store in order to give players from all over the world the ability to purchase products and games with the currency, but they recently made the decision to remove Bitpay from their available payment methods due to increasing purchase fees. After this sudden move, the gaming community began searching for new ways for the gaming giant, and other gaming sites to accept digital currencies like Bitcoin and Litecoin via third-party platforms. Until the fluctuating market finds a way to stabilize their fees, gamers are increasingly opting for the Microsoft store, online games, and other alternatives for their Bitcoin gaming needs.