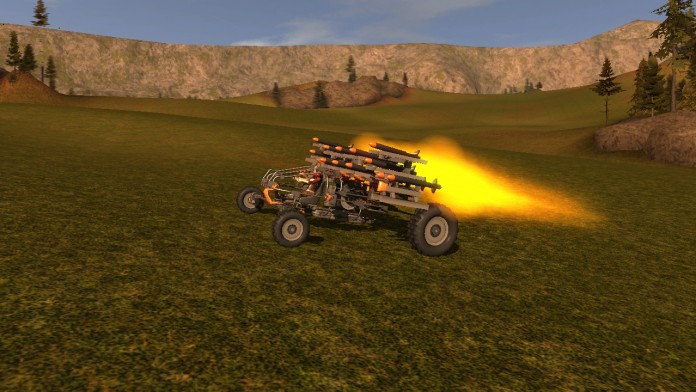 As a buyer and player of PC games of all shapes and sizes for the past 15 years, I can truly say that the Humble Bundles are without a doubt the best deals I have encountered yet. Where else can somebody buy three or four quality games for as low as a $1 and also have a chance at better games for not too much more. There is usually a beat the average tier that is around $5 most times. For example, the current one is $5.93 at the time of this writing.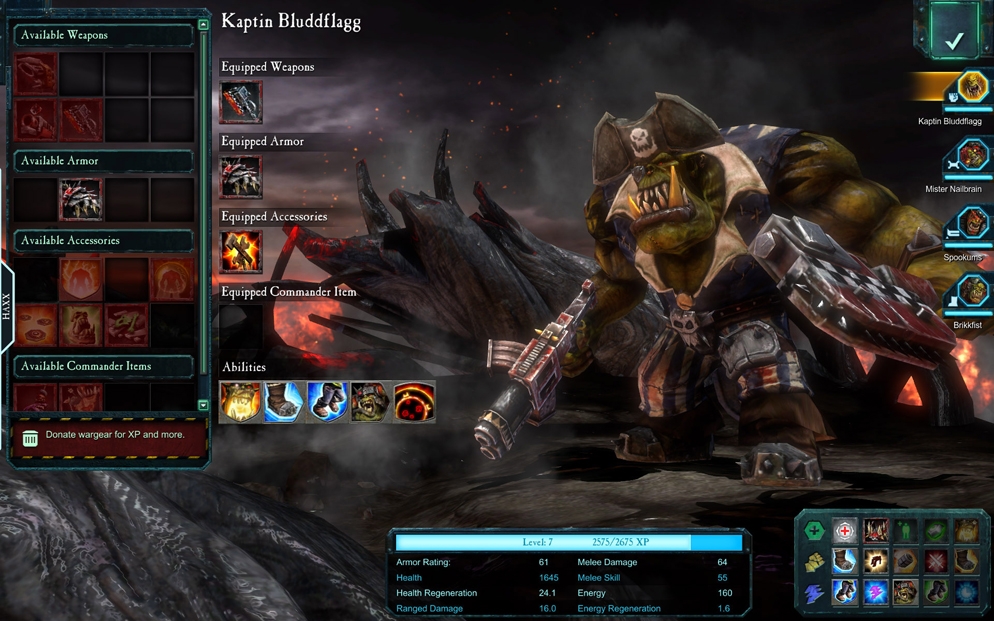 I found some real  gems during these sale as well. Some I have played myself and others have been used during Ogre Game Times. Here are just some of the games that I have acquired through a Humble Bundle. Since I mainly prefer the ones on Steam, these are the ones that are listed. The last three are all currently available on the Humble Weekly Bundle:
Steam Games
Homebrew Vehicle Sandbox Game – An interesting building game that is great for anybody fascinated with making vehicles.
Blade Symphony – Definitely one of the best games for hand to hand weapon fighting yet.
Brawlhalla – This was actually a beta game with a founder's pack. One of the best 2D fighting games yet.
Scrolls – From one of the better overall bundles yet. Got the best tier for the Card Game Bundle and got a few extras along with the game itself.
Company of Heroes – Possibly the best RTS based on World War II.
Company of Heroes 2 – More modern, but not close to as good as the original.
Warhammer 40,000 Dawn of War – Possibly the best science fiction RTS ever. Definitely a fun franchise.