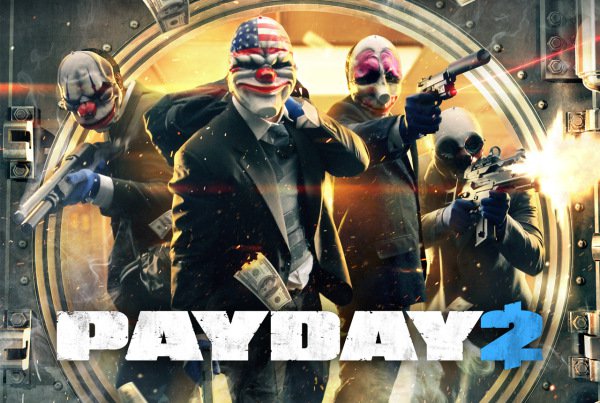 Although the Annual Steam Summer Sale was rumored to start in 2015 on May 26th, that did not happen. However, it has been leaked by a Steam social site that the big sale will start June 11th now and last until June 20th. This is usually the time when GameOgre loads up on four packs to put in our forum shop for our members. This year, however, we will also be targeting a single game that is not available in a four pack, Counter Strike: Global Offensive.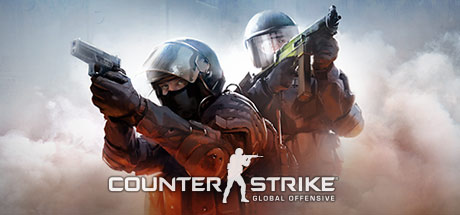 The best thing about the Steam Summer Sale is that most of the better games go on sale and the amount of discounts do regularly go up to as high as 90% off! For four packs, I normally like to find those that are selling off for 75% or more. Even blockbuster games like PayDay 2 entered that range last year so we were able to buy it and even the original, which was also on sale for that much. Those games were in so much demand that they were all bought from the shop in little time.
Getting back to CS:GO, we will buying that in place of rewards for those that jumped through hoops with the Overseas League of Legends RP system for most of the past year. In contrast to the problems with overseas players in LoL, Steam is worldwide. That is what makes it and some of its best games so tempting during these special sales. Sometimes there are also flash sales and some type of theme like the competition from last year. We may have to wait until June 11 to find out what the theme will be this year.