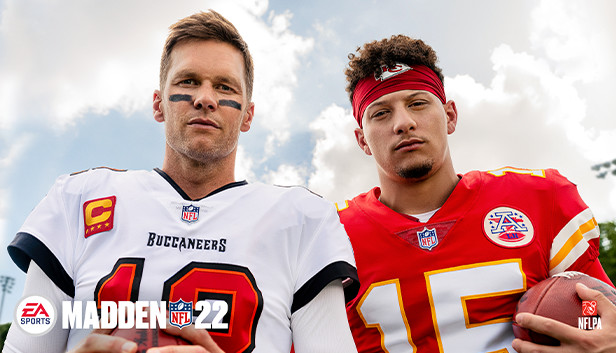 Many Madden fans are unsure over whether they should purchase the upcoming iteration of the Electronic Arts football game and the skepticism is quite understandable.
When the developers released an update for the Franchise Mode, a feature often ignored, back in March, there was a feeling that it was too little too late. After all, the Super Bowl was long gone, with the 2020/21 season done and dusted.
See all of Mahomes' #Madden22 Ratingshttps://t.co/x2DNFzulAu

— Madden NFL 22 (@EAMaddenNFL) July 30, 2021
The update propped up some of the clear changes made in earlier patches, adding a league history that recognizes Super Bowl champions, awards won over the course of a season, and other year-to-year information. There were also upgrades in terms of using logic for CPU-driven trades, with teams getting better at assessing offers.
One can't fault EA for the effort yet they lost points for updating the mode after the season was over. This, of course, led to questions over whether purchasing Madden 22 would be worth it. Early observations revealed that the inbound title will only have offensive and defensive coordinators unless the coaches are under the player personnel tab. There were fears over the game releasing without full coaching staff, something which has been available in Axis Games' Axis Football since 2019.
Axis Football 2020 has a full complement; apart from the aforementioned coordinators, special teams coordinators, regional scouts, and coaches for every position. There are also upgrades to facilities and stadiums, injury prevention and rehab facilities, and training facilities.
Admittedly, EA isn't fully to blame as they did improve the Be a Pro mode and updated the Franchise Mode, albeit too late. However, Madden's gameplay isn't as realistic as it is in the FIFA franchise and it would be nice to see the publishers pay more attention to this version of football, given its wide fanbase. The growth of esports has made gaming even more popular now as online sportsbooks like Twinspires offer coverage of events.
The Be a Pro mode, while improved, severely lacks that attractive factor that can keep players engaged and coming back for more. As for Franchise Mode, there's hardly any story to build on and it's like the game just becomes a game against your team's rivals that goes on forever.
Speaking of rivals, 2K appears to have perfected the franchise equivalent in NBA 2K. The devs have built an interactive mode that makes the player experience quite realistic. There's also 2K City which allows players to go around playing pick-up games, while more serious competitors could take on other teams in 2K Rec. It would do EA well to create a career mode that has some story to it, just like what we see in 2K.
Madden 22's Franchise mode will be a live service, which means it will continue to be patched and updated. EA has revealed there will be three post-launch updates to the mode, with the first to focus on scouting.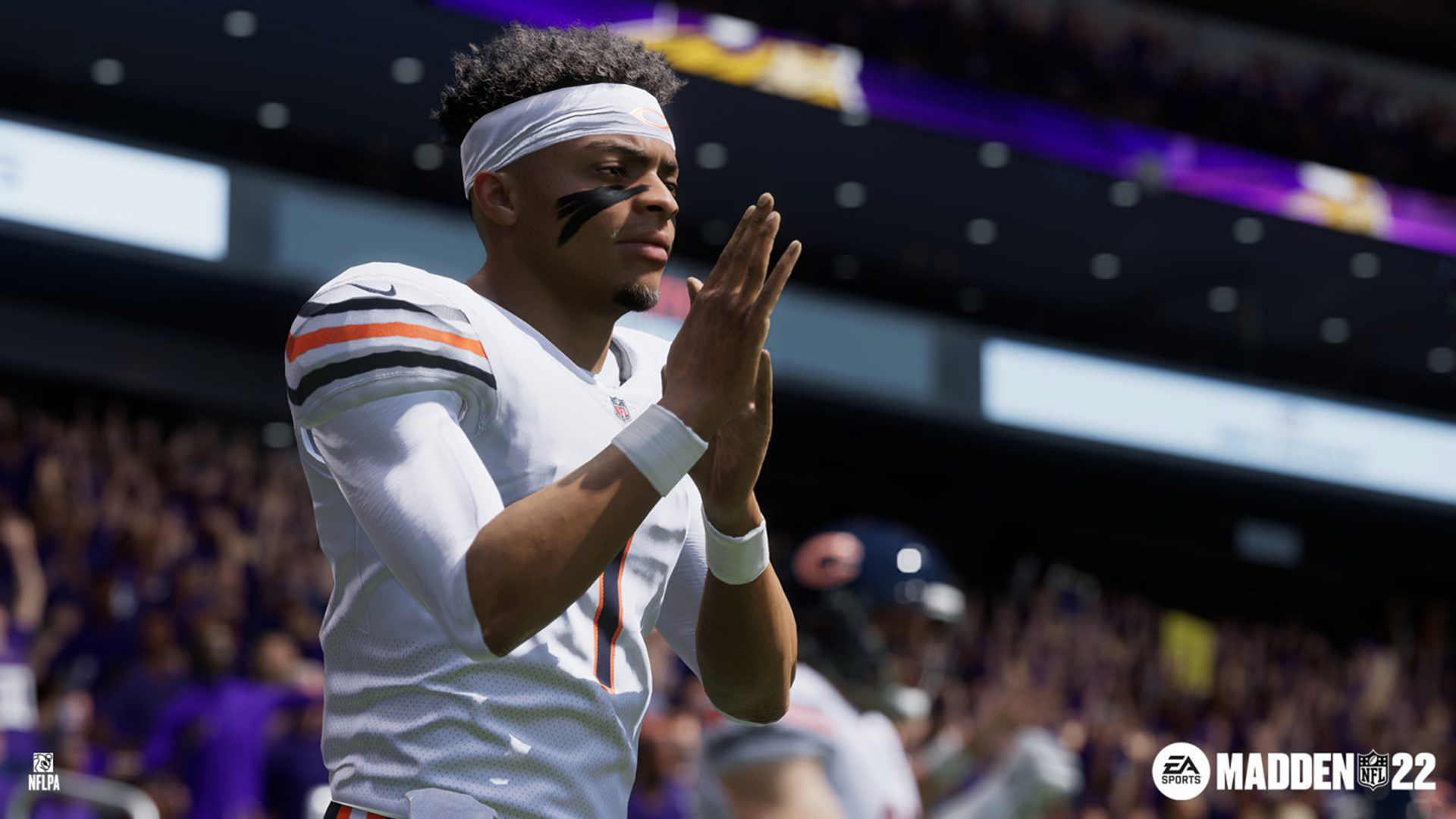 "We will deliver many top requested Franchise features, including staff management and a new skill tree progression system, deeper weekly game strategy and a revamped scenario engine at launch," the game's producer, Reggie Sami says. "Madden NFL 22 is a Live Service, and we view Franchise as a live service mode, so updates to Franchise and the game overall will continue throughout the season, with our first live service update in September targeting to release one of the top requested features, Player Scouting. Look for more details on post-launch updates later in the summer." 
The 22 Franchise Mode will introduce press conferences where players can opt to answer questions that will have an effect on certain players and the team as a whole. This has been a part of FIFA's Career mode for a few releases. 
Other improvements include workload management in which the coordinators could be used to avoid fatigue and injury.
"When you load into Franchise Staff for the first time, you will have a full coaching staff already assembled for you. However, if you are unhappy with your coordinators or head coach as an owner, you can fire them and hire someone else from the candidate pool during the season," EA states in their Gridiron Notes. "Generated coaches will populate out through each year of your Franchise, and some may be better than others – if you get lucky. When you hire a coach, you will earn a Staff Points bonus.
"The amount of Staff Points is inversely related to the number of Talents that the coach currently has owned. This presents an important decision: do you want to get more Staff Points to use across the board and the flexibility to shape this coach how you deem fit or do you want the coach with more experience, thus more Talents? (Note: Only the first hire of each coach position in a season will grant a hiring bonus, and it is significantly less in-season than if you wait until the off-season)".
To answer the real question, though, it appears EA and Madden have done just about enough to earn themselves a chance with players but, should they disappoint again this time around, we imagine Madden 23 won't be a popular choice.