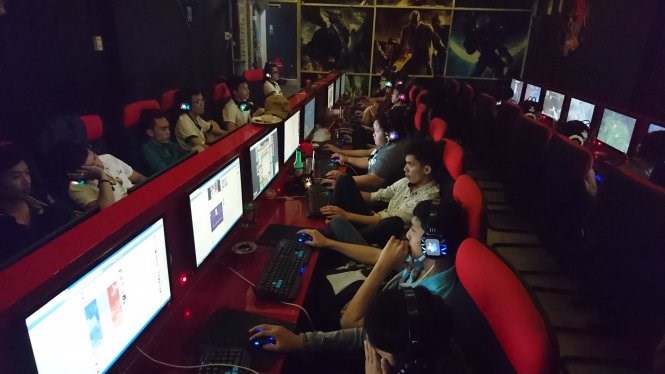 The Nordic Gaming market has shown a big growth over the last few years. New online casino sites appear and deliver players the opportunity to play amazing games of different varieries. New technologies in online gaming attract players of younger age since younger people tend to follow the latest technology trends. Over the last decade, the Gaming audience has changed from 50+ to 35 years online players who became curious about playing online games like eSports and Twitch broadcasted games.
In such developed countries as Norway, Sweden, and Canada young people love gaming online. Why? It is safe, entertaining, especially during a cold and great winter when they do not even want to think about going out, plus locals have high incomes which allow them to play popular tabletop games.
Some Interesting Statistics
To understand how popular Gaming among Scandinavian countries and how important this market for the gaming industry are, you need to take a look at the EveryMatrix statistics below:
The approximate amount of spending on gaming (per individual) is 226 Euro in Norway per year and 237 euro in Sweden (
The Gaming market reaches 600m Euro in Norway and 350m Euro in Sweden every year;
Internet and mobile devices usage have some of the highest rates in the world.
Now you can understand how big and popular Gaming in Nordic countries is.
As we have already mentioned above, cold weather has a lot to do with the interest in playing online games. Cold and gray weather is so appealing to stay at home, have a cup of coffee or tea and enjoy gaming on a computer or a mobile phone. This condition is very beneficial for Canadian online games as well as online games in Nordic countries.
New Trends That Increase Interest In Online Gaming
New mobile platforms, virtual reality, and cryptocurrency implementation are the latest gaming trends that increase interest in gaming online. Nowadays, mobile phones and tablets are the major devices for gaming. In 2016, Canadians experienced a spike in mobile 3D video games. At the moment, game developers concentrate on creating products exceptionally for mobile devices.
The second trend that is about to come out and shock the whole world is gambling in virtual reality. This technology is still under development and promises to deliver the players a completely unique experience. What should you expect? Imagine that you will be able to play in a posh gaming event wearing an expensive suit, be surrounded by famous players and companies that will provide you with a great gaming experience. Intriguing, isn't it?
The last trend that increases the number of online players is the implementation of cryptocurrencies in online games. The world of gaming has been influenced by cryptocurrencies, therefore, new game sites accept such payment as Bitcoin. The main reason to use Bitcoin for playing online games is that there is no intermediary to pay for handling payments and transactions. Therefore, the payers can save a little or pay no fees at all.