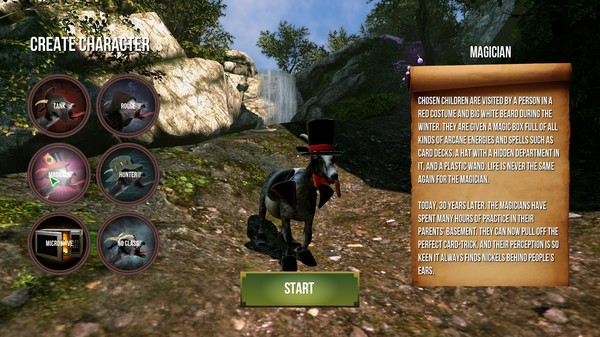 The second to last day is an encore of previous sales. This allows us to get one last chance at games to add to the forum shop before all the discounts go away. The Chivalry Four Pack already sold out in the forum shop so that is one option to buy additional copies of that game. Adding a few last copies of Counter strike: Global Offensive is also one of the last priorities as things wrap up in the next couple of days.
Another priority will be adding every game bought during this sale to our Review Directory that is not there already. Many games were bought so it should add quite a number of new games.
The game buying also continued as one of the most off-the-wall games I have ever played was purchased today, Goat Simulator. To add to the lunacy of this game, it came out with a Goat MMO Simulator DLC for free. For example, one of the available classes is a microwave oven. In the game, you basically run around causing havoc and chaos wherever you can. You get points for getting hit by a hillbilly in a car doing forever donuts in a field, attacking innocent bystanders, jumping over cars, and sliding down water slides onto a trampoline. It is basically a sandbox for doing something goofy just for the fun of it:).