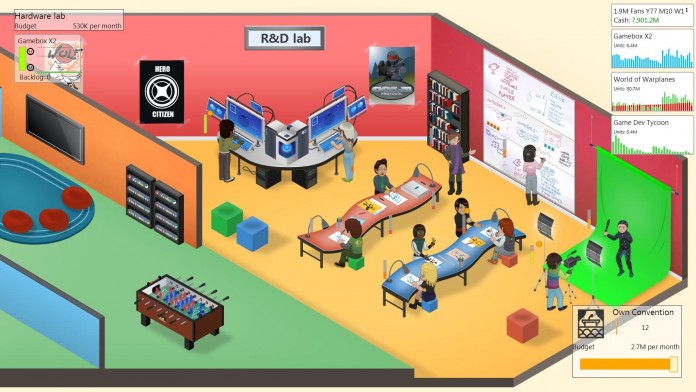 The fourth day of the sale is so far the least impressive. The Monster Game can vary everyday depending on your team and how much you play yourself. Had a decent start today, but it was much better yesterday in terms of both overall letters and my time playing. The one thing that was better today was getting all of my Summer Badge Cards except one and a foil card to boot.
The sales also did not seem as attractive today. For example, one of the games on my wish list is Westerado because I love the wild west theme in games and it was on a Flash sale today. The problem was that the game was off just 30% after I have been buying nearly all games above 65% off. The main exception was Counterstrike: Global Offensive and a game I bought today as a Daily deal. Block n Load from Jagex is currently 80% off, but I will stick with Blockstorm.
As for what I did buy today, I finally got Game Dev Tycoon for $5. As mentioned above, it was not one of my best deals but still worth buying at that price. GameOgre has thought about devloping small games for a number of years so this seemed like it would be a fun game for creativity. I knew it was worth it for sure when I entered the Steam Workshop for it and saw such mods as an Itara 2600 and a Drandroid. In total, there are over 250 mods so it definitely has a player community that is interested in expanding it.