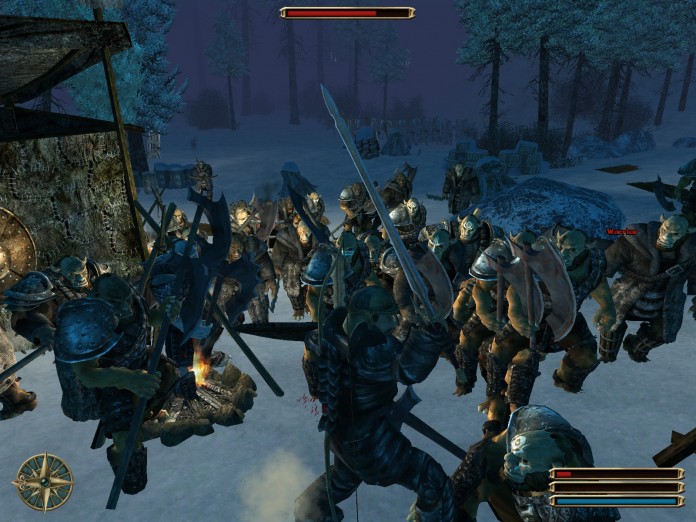 As the sale starts to go into the back stretch, the Monster Game continues to be a bright spot. Today I started later than normal at 4PM Central time, but that seemed to be a good thing. A little after midnight and my time has reached over 900. In addition, I had over 100 million in gold waiting on me for upgrades.
For games, today was something of a mixed bag. There were two that I definitely considered today, but ultimately decided to skip for now due to the discount not being enough. The first was Dungeon Defenders 2 because GameOgre had enjoyed the first game so much. However, Steam only discounted the game 50% off for a $12.49 price tag. The original was bought for a much better price and was further along in  development. DD II is pre-alpha and is set to be free-to-play eventually. Basically, you are helping the development of the game by buying it now. That is fine since the original was so good, but I would suggest a cheaper price to get more players involved. $25 (the full price) for an unfinished game that will eventually be free will not exactly attract a massive audience.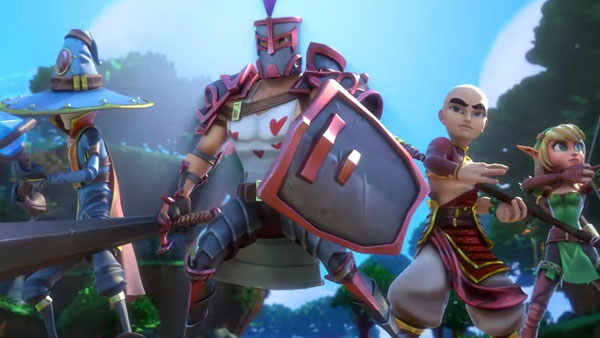 The other game that was considered, but passed on as well was Shovelknight. At first I did not see it because the discount was too low at 33% and I have not bought anything with a discount below 50% in this sale yet. Then a member of our forum nicknamed Chat Monster by me, told me how he was considering buying the game because he did not not expect it to go any lower. That is when I started digging deeper into the game. It is basically a love letter (been using this term a lot during this sale) to 8-bit platform games like Mega Man. In fact, I have seen it called one of the best platform games ever and better than the old games that it pays homage to. Thus, going to start covering the game, but still want to wait for a better price.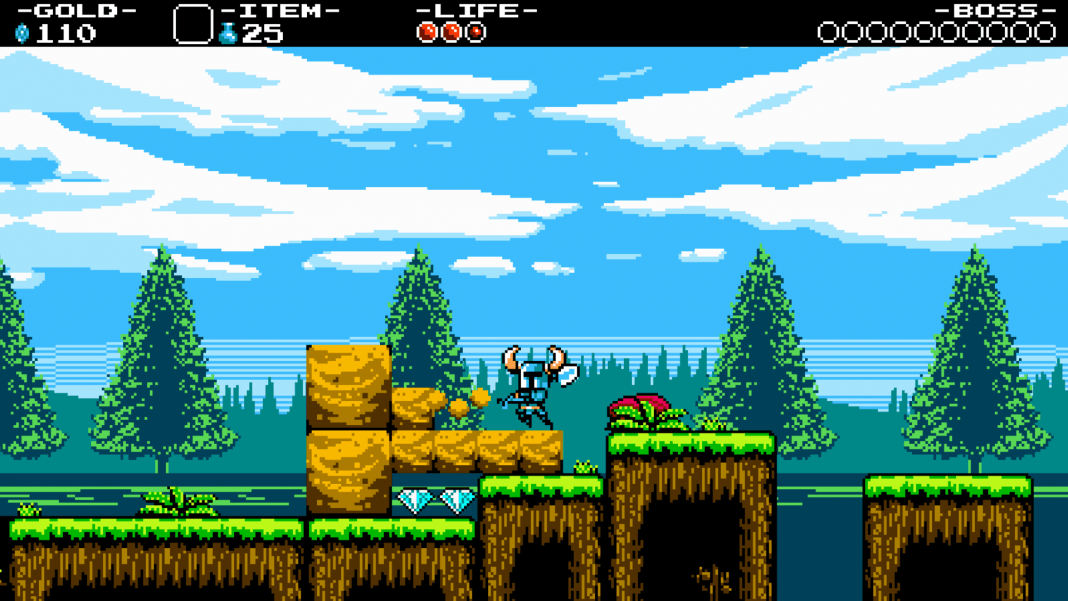 That brings me to the game I did buy or rather games since it was a bundle. Due to it being unlocked the previous day by the Monster Game, I was able to buy the Gothic Universe Edition for 80% off or just $4. This pack includes all three of the original Gothic games. To further strengthen this deal for me was a combat video on Gothic 3 where a giant Ogre fells the player at the end of the video and strolls off.  Can't ask for more than that for $4:).