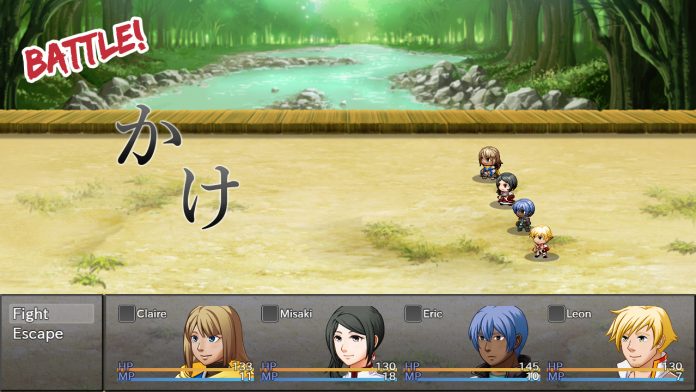 Over the years, Japan has been synonymous with the progress of cutting-edge technology. This is even more relevant when it comes to online gaming, where Japan has become well-known for developing prominent gaming consoles, including the Nintendo, Atari, Sega, and PlayStation. Remarkably, this gaming passion has expanded into online games. Read on as we have compiled a list of the popular and must-play online games for you.
What are the Most Popular Online Games in Japan?
Gaming has a deep origin in Japanese culture. Let's take a look at the Japanese player's obsession with online games as we go over five of the most popular online gaming genres in the country.
Our list of popular games in Japan includes mobile gaming, which is considered as one of the crucial elements that have helped catapult the gaming industry in the country to the global stage. Our list also features games you can find at online game sites. As a matter of fact, there is a significant interest in online gaming in the country, where the thrill and excitement of winning prove to be popular.
Without further ado, here is our rundown of the top 5 most popular online games in Japan:
Mobile Games
Mobile games are well-loved by many Japanese players so that you'd be hard-pressed to find a smartphone user in the country who is not into at least one mobile game. In addition, mobile gaming has become a Japanese popular way to pass time while spending time on trains.
Pokemon Go from Niantic, Puzzle and Dragons by GungHo Online, Monster Strike by Mixi, Dragon Ball Z Dokkan Battle by Bandai Namco, and Gran Blue Fantasy from CyberAgent all rank at the top in the entire mobile gaming market in Japan.
Role-Playing Games (RPG)
Without a doubt, RPGs are among the most popular online games in Japan.  For some reason, these turn-based Japanese role-playing games (JRPG) known for their rich storylines, fantastic controls, and intense and engaging gameplay mechanics are adored by the Japanese.
Among the top-favorite RPGs in Japan include Fire Emblem, which was developed by Intelligent Systems and published by Nintendo, Monster Hunter Generations Ultimate developed and published by Capcom for the Nintendo 3DS, Chrono Trigger from Square, and Earthbound by Nintendo.
MMORPG (Massively Multiplayer Online Role-Playing Games)
Combining the aspects of RPG and Multiplayer games, massively multiplayer online role-playing games are also big in Japan.
Most of the Japanese MMORPG are anime-inspired, have eccentric plot and quests, and are marked by dynamic and fast-paced gameplay. The most popular JRPGs that have a colossal fanbase include Phantasy Star Online 2 from Sega, Final Fantasy XI and Final Fantasy XIV by Square, and Onigiri made by CyberStep.
Online Game Sites
If you are on the hunt for topnotch and safe Japanese-friendly online game sites, Casino Rank offers a quick and easy way to find the right game site for you. Here you will find a list of popular Japanese online games.
First-Person-Shooters (FPS)
FPS are games centered around gunplay. With its blend of action and anime, Overwatch is a serious hit in the country. Just like the Western players, titles such as CrossFire, Call of Duty, Dungeon Fighter, and PUBG are also extremely popular and have quite a remarkable following in the country.
Conclusion
In addition to being fun and highly entertaining, online games can reduce stress, lighten your mood, and help improve your multitasking and decision-making skills. While it is clear that mobile games and first-person shooters are an enormous hit among the Japanese players, it is worth noting that this highly advanced country is just as open to strategy games, esports, and other online games.