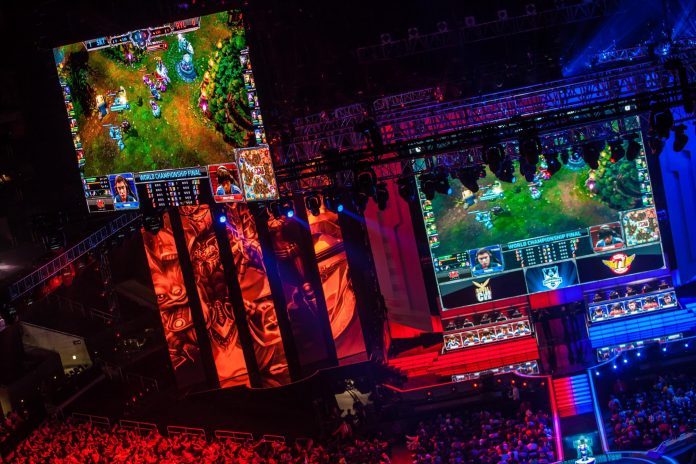 This year global esports revenues will break through the $1 billion barrier as the competitive gaming scene continues its remarkable rise to prominence. It now reaches a global audience of around 400 million fans and that number is growing on a constant basis. We have identified the most popular esports in the world, explained their appeal and listed the most prestigious tournaments attached to them:
League of Legends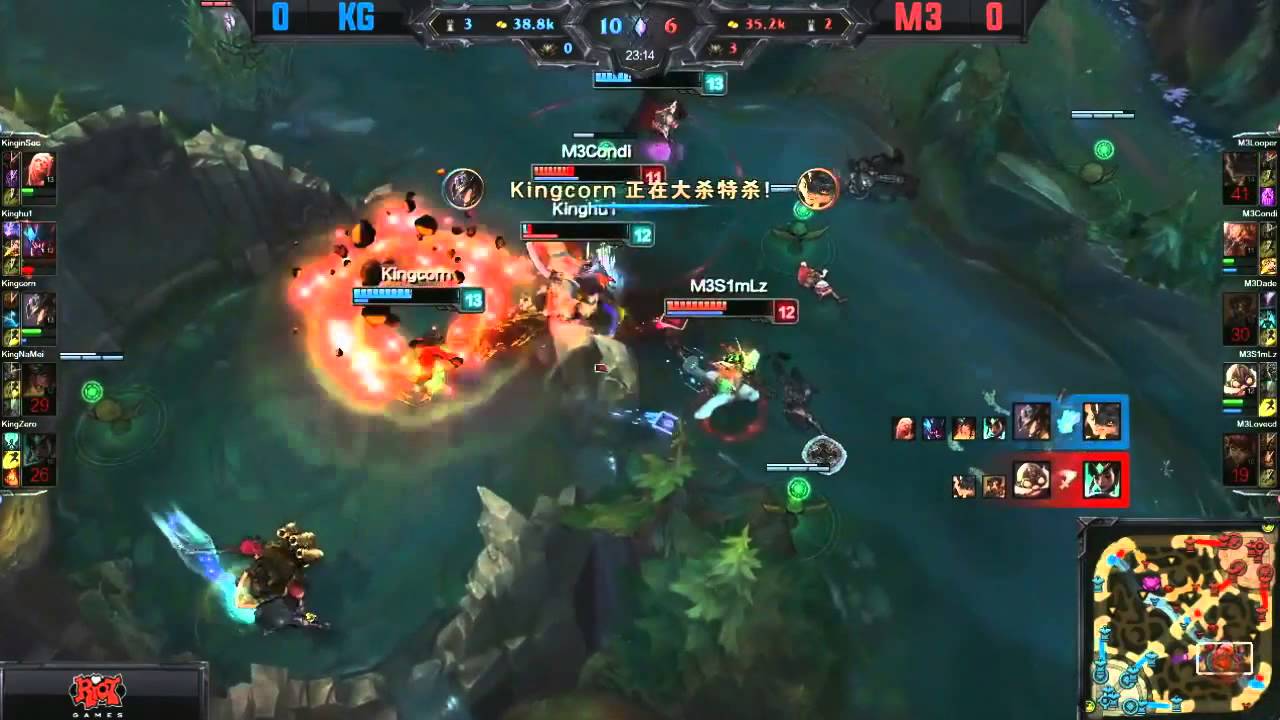 LoL is an outrageously popular multiplayer online battle arena game developed by Riot Games. The most popular map is Summoner's Rift and it sees two teams of five wage war against one another amid an expansive jungle, which is divided into three lanes. Each player controls a champion and they begin the game in a position of weakness but increase in strength as they accumulate experience and pick up items throughout the game. The aim is to destroy your opponents' nexus, an edifice that lies at the heart of a base protected by various defensive structures. It took inspiration from Warcraft III and quickly became the world's most popular game.
In 2018, it was the most watched esport in the world, racking up 240 million hours.
The most prestigious tournament is the LoL World Championship. Last year, a record-breaking 205 million people around the world streamed the World Championship Grand Final, which saw Invictus beat Fnatic 3-0 at Munhak Stadium in Incheon, South Korea. Invictus is a Chinese team and its presence in the final helped to seriously boost viewing figures, with the bulk coming from the Asian nation. It carried a prize pool of $6.45 million. Check out the latest esports markets and you will see Invictus listed as one of the favorites for upcoming tournaments.
CS:GO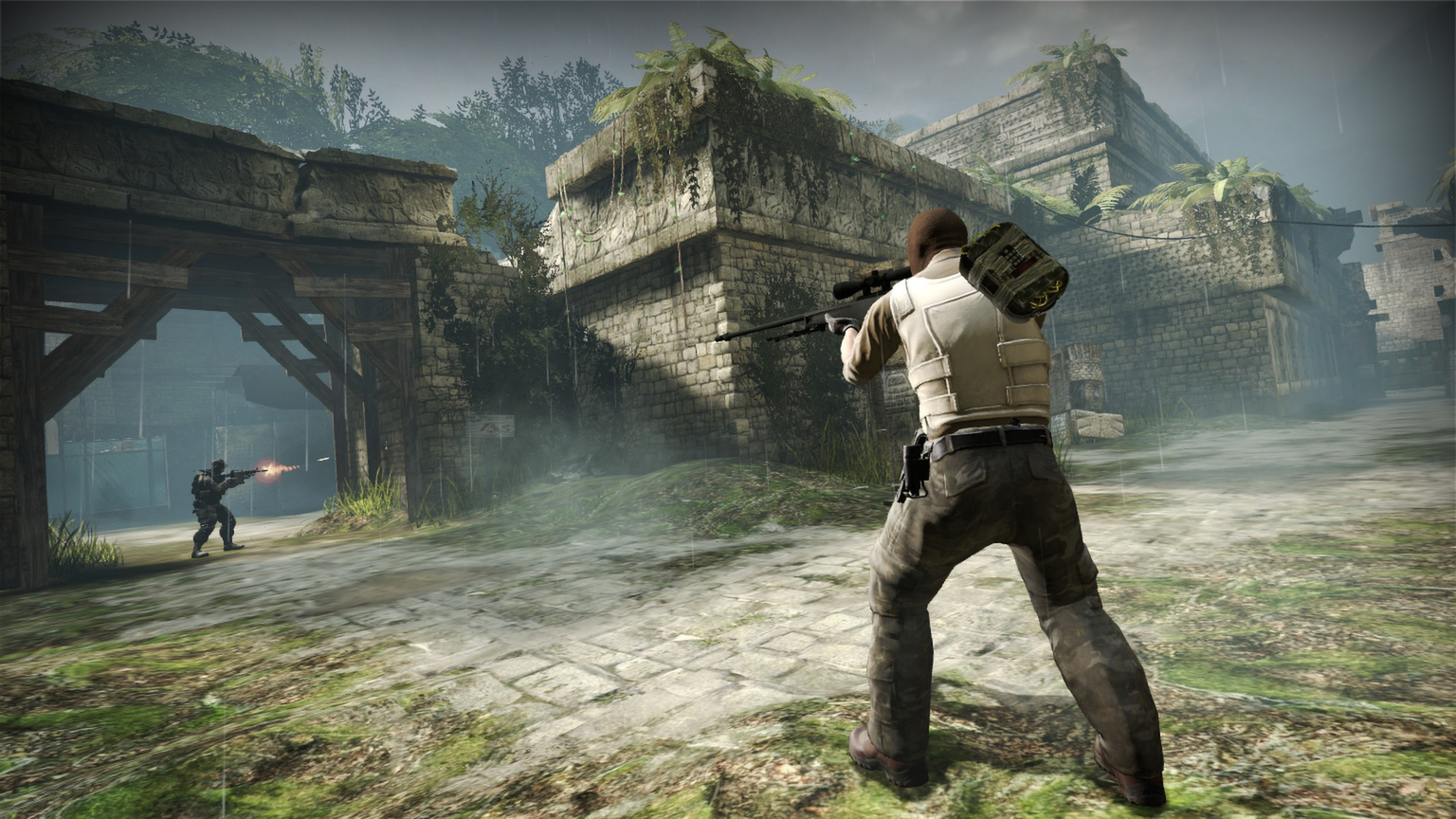 Counter-Strike: Global Offensive is a multiplayer first-person shooter that pits the Terrorists and the Counter-Terrorists against one another. They compete in game modes in which each team has different objectives: The Terrorists must either plant a bomb or defend hostages, while the Counter-Terrorists either have to rescue the hostages, defuse the bomb or stop the bomb from being planted, depending on the game mode. There are nine in total, with maps including Dust II, Mirage, Inferno, Train, Cache, Overpass, Cobblestone and Nuke. Matches are best-of-30, so a team needs 16 rounds.
The Major Championships are the most important and prestigious tournaments in the CS:GO scene. They began in Sweden back in 2013 and they have since gone from strength to strength, with prize pools now reaching £1 million. There have been 13 previous Majors, with two per year in 2016, 2017 and 2018. Last year, US team Cloud9 won the ELEAGUE Major in Boston and the Astralis won the FACEIT Major in London, before going on to secure victory in the IEM World Championship Major this month in Katowice, Poland.
Dota 2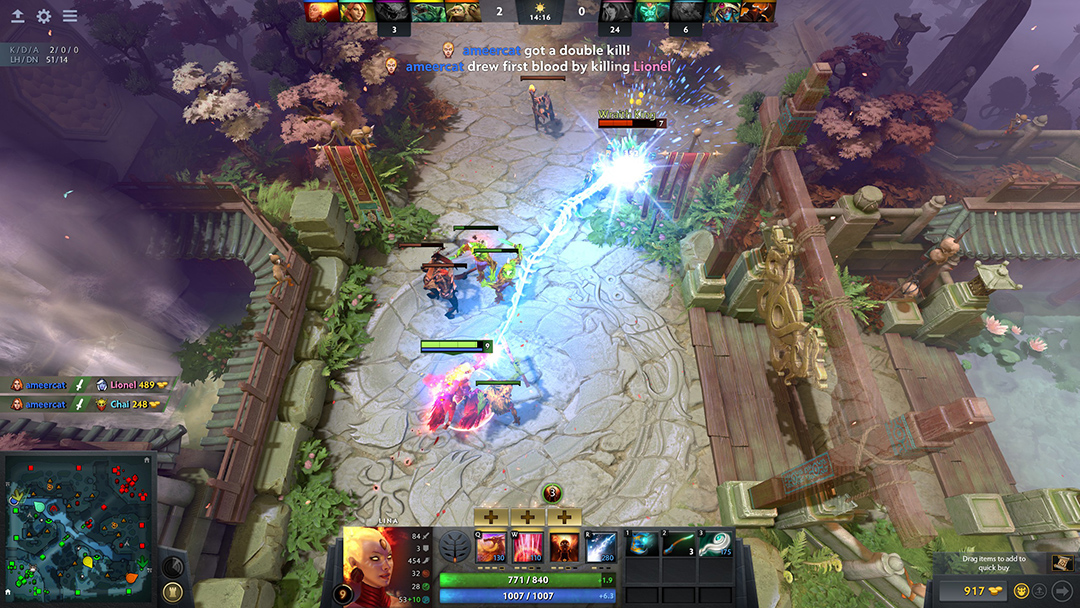 Defense of the Ancients 2 was the third most popular esport in terms of viewing hours in 2018. It was released in 2013 and it also features two teams of five players completing for supremacy on a map. A team must destroy a large structure called an Ancient in the opposing team's base to secure victory. It has more than 100 heroes to choose from, and they are all weak at the start of the game, growing with experience. There is a complex item system and teams need to gain experience and gold as fast as possible, while reducing the opposing team's ability to do so. Each player controls a unique hero, replete with different skills and abilities, and they are divided into carry and support roles. It has gained plaudits for its appealing design, slick interface and characterization.
Dota 2 is by far and away the most lucrative esport to play, and that is due to the enormous prize pools on offer at The International. This is the biggest and most prestigious tournament of the year, and The International 2018 had prize money of $25.5 million. By comparison, the largest LoL tournament saw prize money of just $6.45 million, while $1.5 million is the highest prize pool for a CS:GO tournament. Dota 2 developer Valve is able to offer such high prizes because it crowdfunds through in-game loot box sales that contribute to the pool.
Overwatch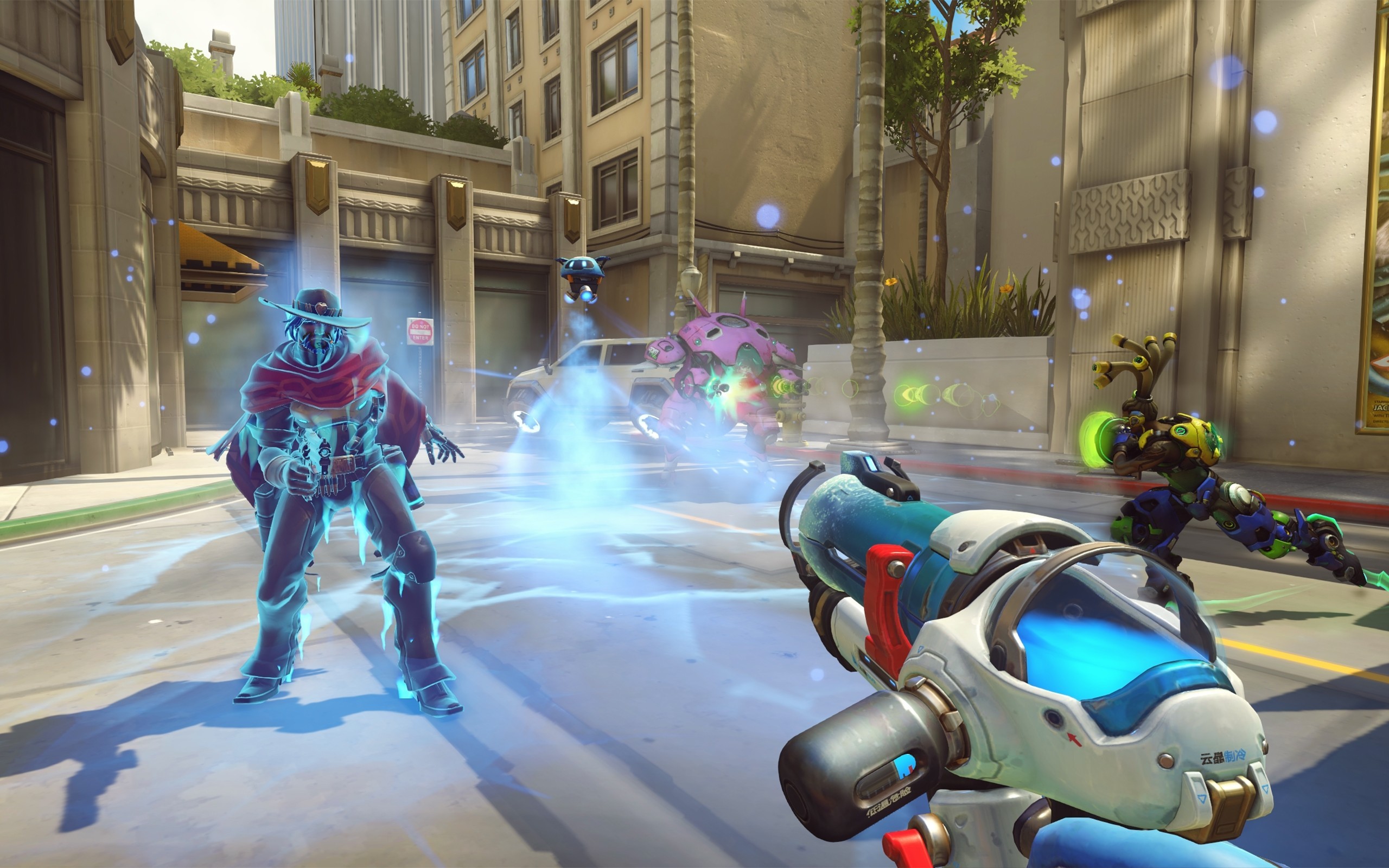 Overwatch is another thrilling multiplayer first-person shooter and it is set in the near future, with the strapline: "Choose your hero and clash on the battlefields of tomorrow." It sees two teams of six players compete in three different game modes – point capture, payload and control – and they all require one team to kill the opposition and complete the objectives. Overwatch has gained huge popularity because it is easy to get into, but the skill level has such a high ceiling that it is possible to constantly improve. That has resulted in a small band of superstar players and a thriving esports scene has sprung up.
In 2018 the Overwatch League was launched in New York and it came with a prize pool of $1.7 million, instantly making it the most lucrative and the most prestigious esports tournament around. London Spitfire took home the main prize of $1 million, with Philadelphia Fusion earning $400,000 for finishing as the runner-up.
The Rest
Hearthstone was the fifth most watched esport in 2018, followed by Heroes of the Storm, StarCraft 2, Rainbow Six Siege, PlayerUnknown's Battlegrounds and Rocket League. Smite also has a rich esports history, but it peaked with the Smite World Championship 2015. Halo peaked in 2016, but Call of Duty is still going strong and Heroes of the Storm is growing in popularity.
Last year we witnessed the inexorable rise of Fortnite, which emerged as the biggest game of 2018. Develop Epic Games is keen to seize upon its momentum, and it has stumped up $100 million in prize money in 2019 in order to make it the richest esport around. Like PUBG, it faces several challenges as it bids to establish the battle royale genre as one suitable for esports, but there is considerable cash and enthusiasm backing the project. New games are being released all the time and the scene will look totally different in five years, which is why esports is so exciting and dynamic compared to traditional sports.