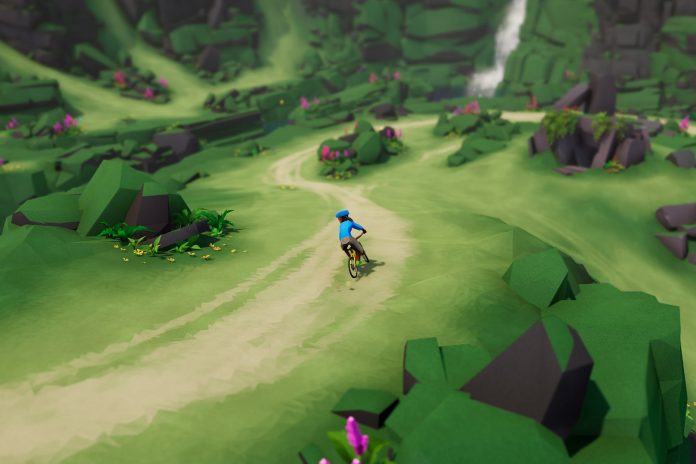 Introduction
Do you really like sports but cannot stand the shouting, the noise, the stench, the overpriced parking and the general overpowering atmosphere of a sports stadium? Do you like a more hands-on approach to sports? Have you ever imagined yourself as Ronaldo or Messi or Neymar as you zip down the sports field and make that astounding goal for which the entire stadium and all the commentators break out in applause? Then, you have stumbled upon the correct article because here the talk is all about the best video games based on sports that you definitely have to check out and play in 2021. So, get your gaming consoles, your headphones and your soft drink and chips ready because you are going to get attached to these pretty fast. And, if you are into sports games, then check out the lists of the best at https://meta.reviews/.
The following is a list of the very best sports based video games that you surely must give a try in 2021:
Lonely Mountains Downhill:

Yes, this takes the cake in the world of sports based video gaming. You get to be a cube man cycling champ who rushes downhill (quite literally) through different terrains and bypasses all sorts of death traps. It does give you a faint sort of Mario Kart game vibe, except without all the building stuff that takes place in Mario. Every death trap leads to a choice where if you make the wrong one, you would meet an untimely and gruesome death, with very graphically brutal death scenes to boot. If you get ahead, then hey, great for you as more terrains get unlocked, and you try to beat your own time over and over again. Sleek controls, nimble movements and great audio quality makes this game one for those lonely and long nights;

Art of Rally:

So underrated, yet so, so good, Art of Rally is an indie sports-based video game which will someday achieve cult classic status in the sports gaming world. With amazing graphics, serene landscapes, and a top-down view, instead of putting you in the driver's seat, Art of Rally takes you back and hits you with nostalgia for the lost golden days of the Car Rally sports tournaments. What else? Well, it is a boon for the classic car enthusiasts and the gamers who love tricky moves. There's both tricky flips and various special moves and also a host of classic cars, like the ones from the notorious Group B sections; 

Tony Hawk's Pro Skater 1 + 2:

You must remember this game series, right? Even with the jaunty and muddy controls that were provided back when this game was the most played in almost all the households where sport gaming enthusiasts lived, this game was so well-loved that it is back with a newer and better avatar, thanks to Vicarious Visions, which got the really tough task of sprucing up a cult nostalgia classic. How good did the software provider do? Well, splendidly. The tweaks provide edge, better controls, more moves, and the multiplayer sessions where you can do all the bragging online instead of via your phones! 
Check these sports based video games out, bring out your console and start playing now!