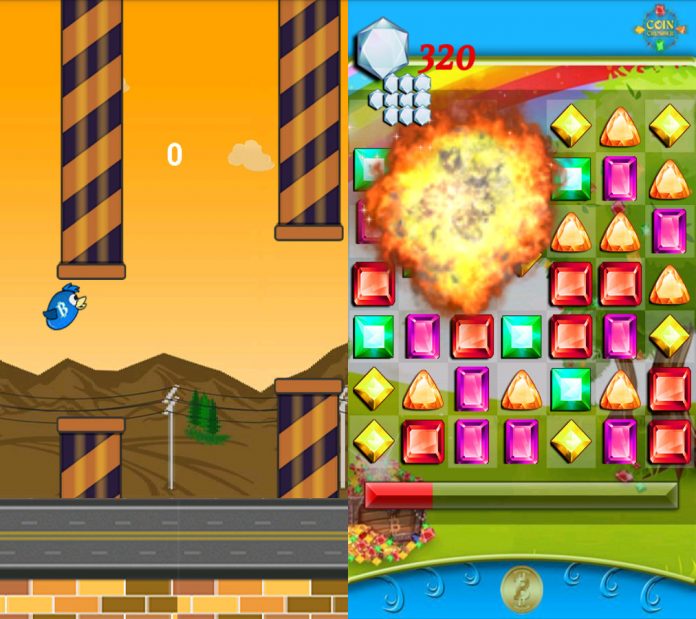 There is nothing as great as blending a gaming experience with adventure. This is mainly going to be the core aim of games and sites that will be developed for 2018 and beyond. Already, sites are developing experiences that make players feel as if they are embarking on real-life adventures. This Casino Heroes Review delves deeper into what you are likely to see. Despite the usual, themes and settings will also see a significant shift with vintage aspects, fairy tales, castles, dragons, and everything else that elicits the spirit of adventure getting a lot more prominent. However, cryptocurrencies and the mobile will be the crucial game changers. Here is a closer look at the trends that will shape the gaming ecosystem in 2018 and beyond.
Expect mobile gaming to surge forward
The past five years have seen tremendous growth in mobile gambling and a corresponding decline in console gaming. And, online game experts predict that this trajectory is likely to continue unabated in 2018. Most developers now offer their games on either mobile-optimized or mobile-friendly platform and a good many have gone several steps further to develop bespoke mobile gaming apps for both tablets and smartphones. With these developments, mobile gaming is going to be a lot easier, and many players will likely migrate to the mobile platforms.
Knock knock! Who is there? Cryptocurrencies
The year 2017 was the limelight moment for cryptocurrencies. Bitcoin and a host of other coins were consistently in the lips of the public, and this discourse cemented the place of these coins with the general public. A handful of gaming platforms now accept Bitcoin and, there is every indication that this number will increase in 2018. In fact, some online games will receive not only Bitcoin but other prominent altcoins as well. And, with every industry now conducting far-reaching experiments to incorporate the blockchain technology into their operations, it is possible that some strong game brands will be tempted to try out the terrain with their crypto tokens.
Bonuses and giveaways may come remodeled
Since inception, rewards and especially the welcome packages have been the cornerstone of the online gaming world. With the number of online gaming portals growing, the size of game bonuses may have to increase in tandem with the overall market growth. However, societal dynamics such as the changing legal terrain may also affect certain provisions. The UK, for instance, has enacted legislation that may make it unlikely for UK-targeting online games to offer hefty bonuses. This may see remodeling in the bonuses scene.
Overall, the future looks bright for the online gaming environment. A lot of this excitement has a lot to do with the brisk advancement in technology. While adopting a wait-and-see approach is excellent for now, it is also best to live anticipating the fun changes.