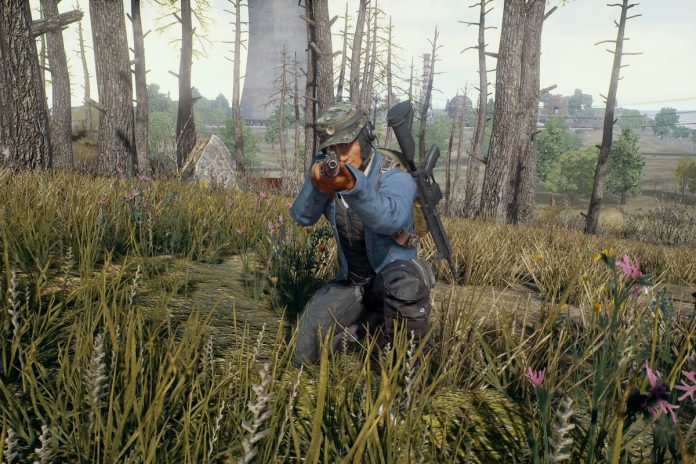 GameOgre.com Presents The 2017 Online Game Awards
The year end awards are here again! 2017 will go down as a year that introduced some very popular games and a new hot gaming niche. Surprisingly, one of the best new games actually has a retro twist. MOBAs were still hot in 2017, but were outdone by a seemingly overnight juggernaut that has already sent other game makers to make similar games. In fact, the game is so hot, it has not gone on sale yet, because it doesn't need to.
New Game of the Year:
Player Unknown Battlegrounds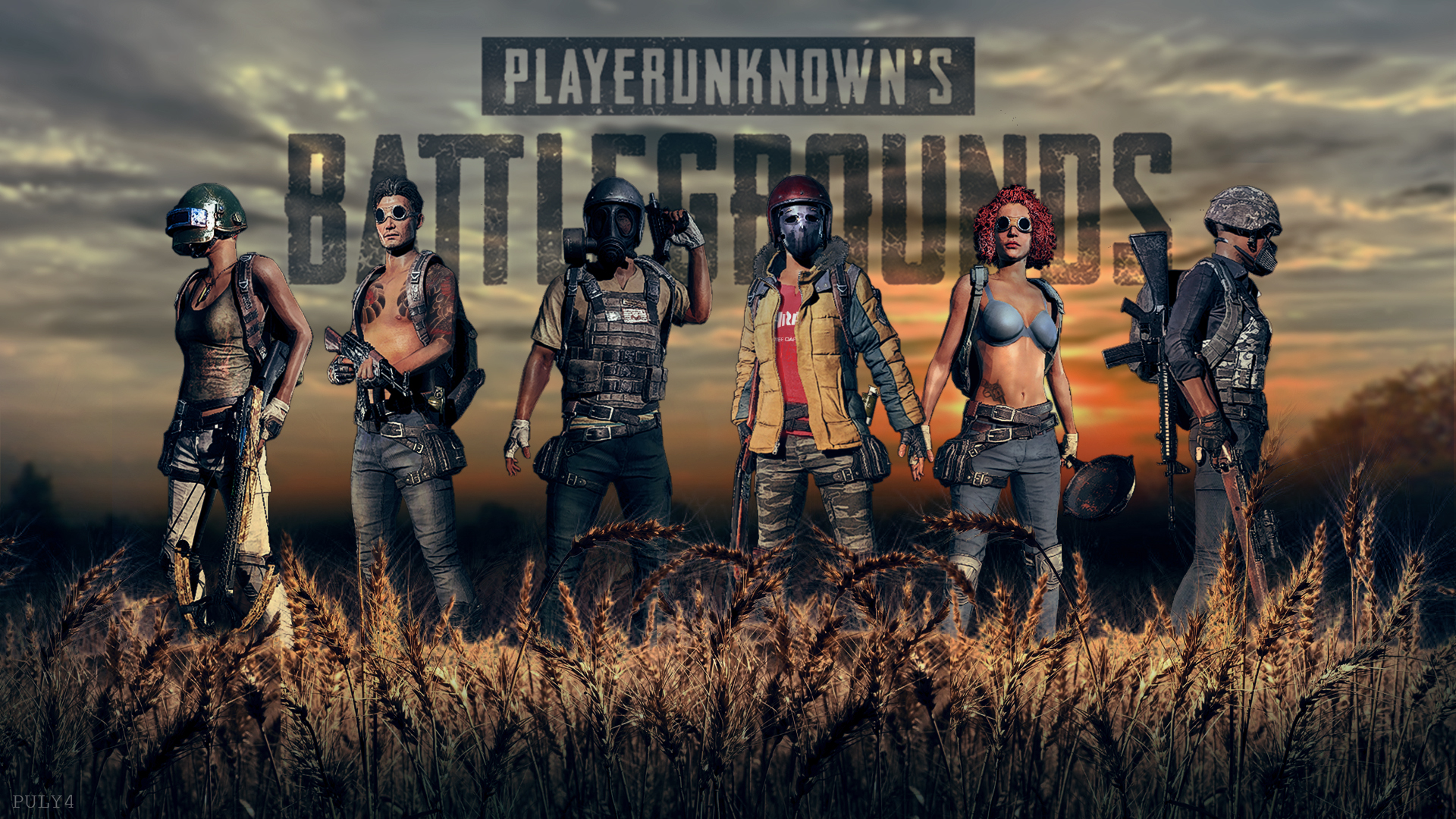 The game that set online gaming on its ear in 2017. Not only did it take players away from other online games, PUBG also brought the Battle Royale genre to the forefront of gaming. Both Steam and Twitch have been besieged by the popularity of this game.
Runners-Up:
Cuphead, Slay the Spire, Fire Pro Wrestling World
Best Gaming Value:
Fire Pro Wrestling World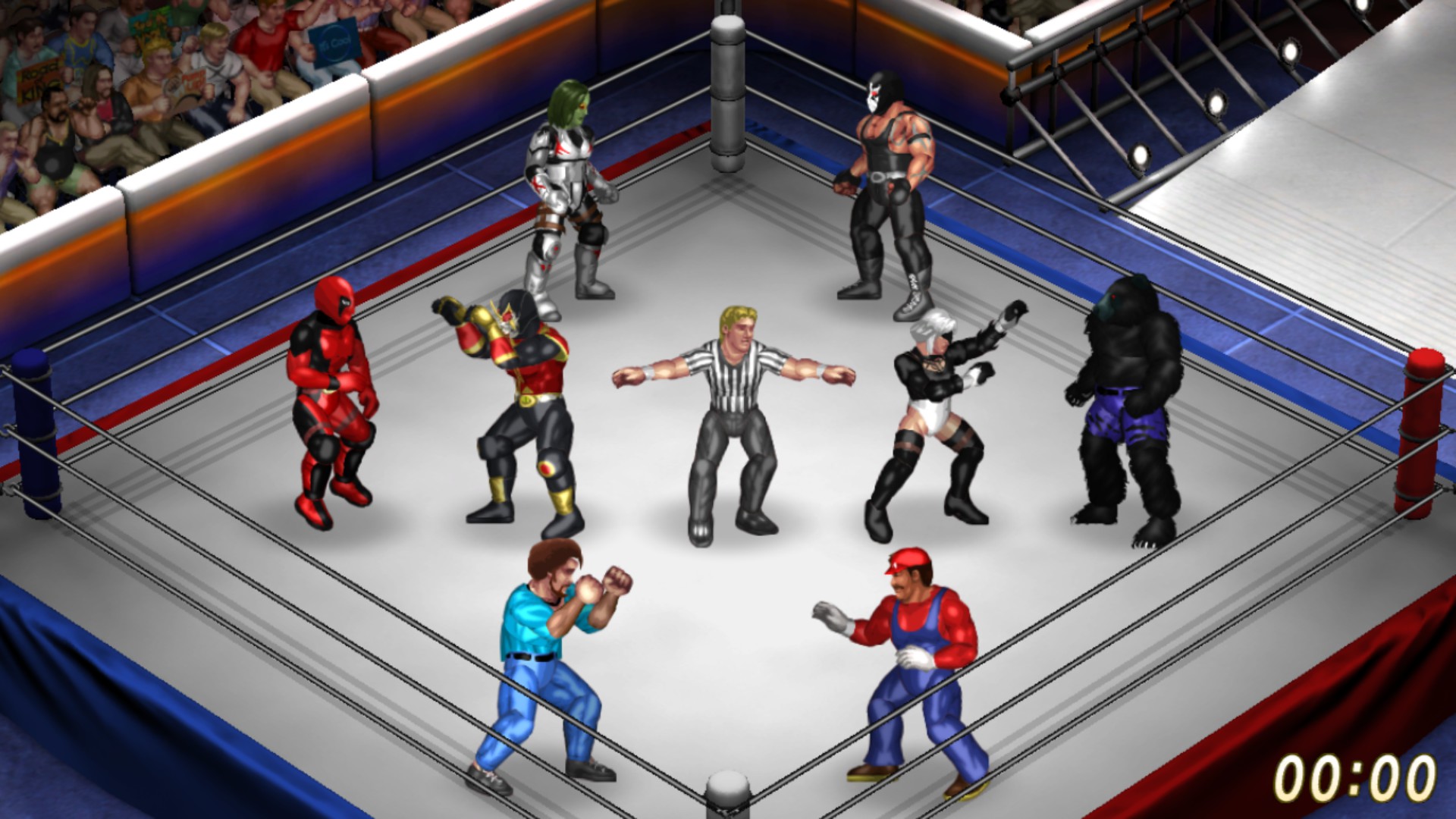 Wrestling has never really had a PC game that captured the potential of the platform the way that FPWW quickly has. Where the console games have silly created wrestler limits like 100 slots, Fire Pro has none. In fact, I have downloaded over 1000 myself. You also can make any type of wrestling promotion that you want.
Runners-Up:
Garry's Mod, Tabletop Simulator
Most Innovative Online Game:
Overwatch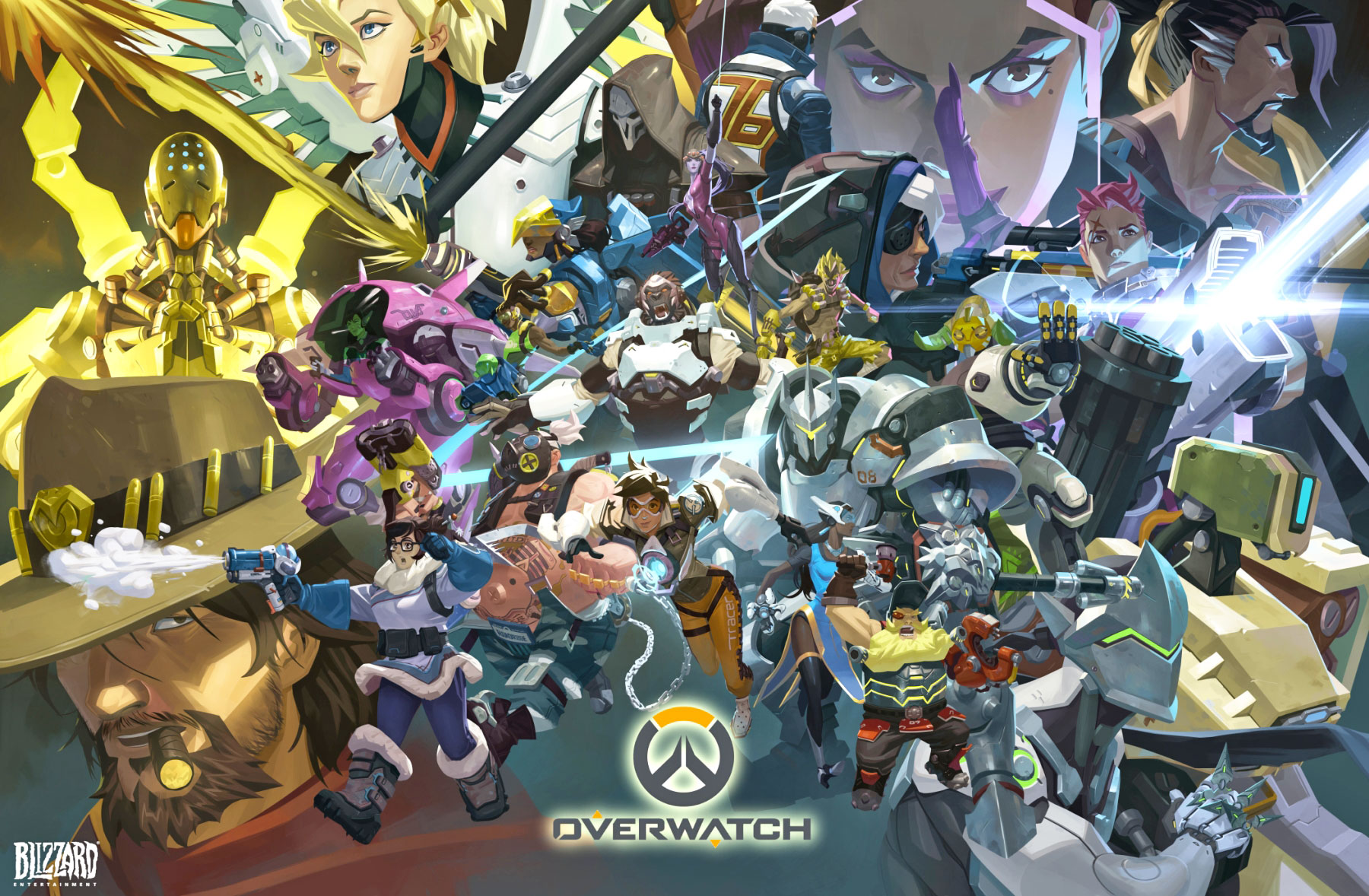 The big game last year continued to improve in some areas as it continued to dominate its particular niche. The only game that really hurt its momentum is the big game this year, but they are very different games overall. As a cartoon style MOBA shooter with over-the-top characters, Overwatch has no real competition.
Runners-Up:
Clone Drone in the Danger Zone, Kenshi, MyWorld
Best Online Shooter
Player Unknown Battlegrounds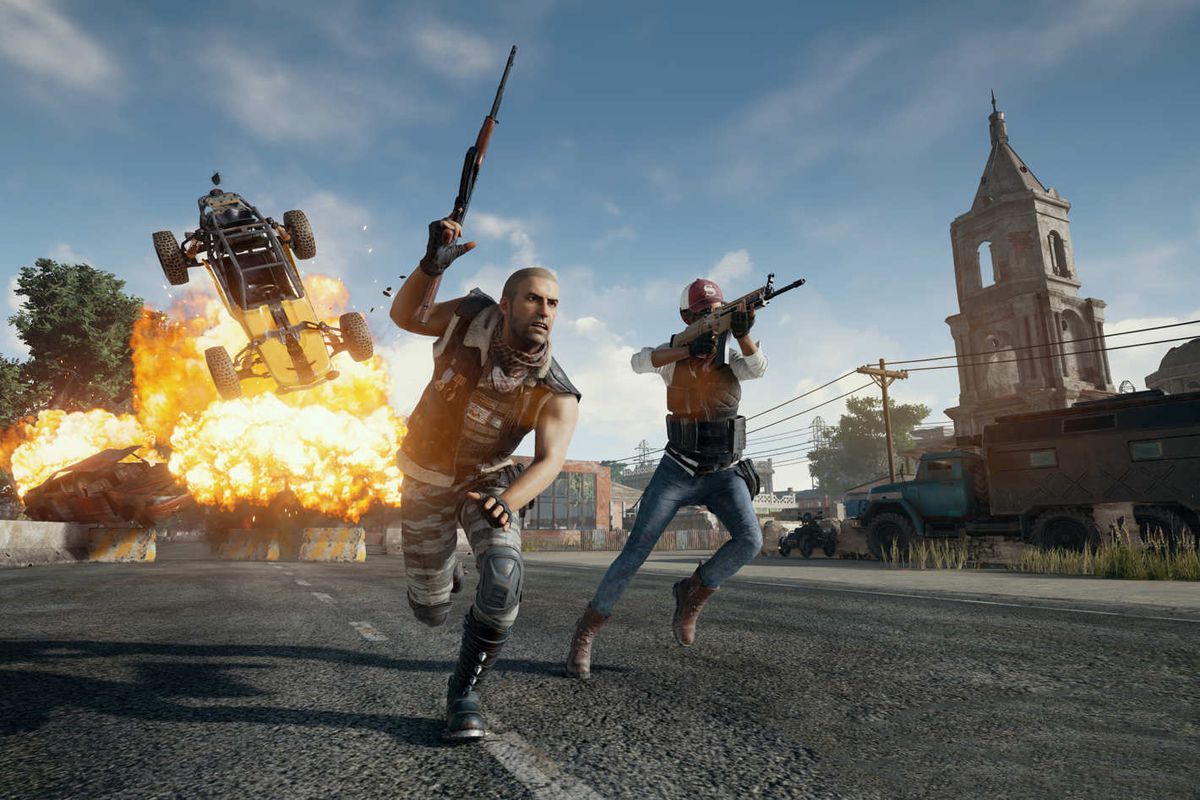 Like last year, the winner of this award also won New Game of the Year. However, the broad Shooter genre continues to expand and into spin-off subgenres like MMO Shooters and Battle Royales. In fact, the PUBG-led Battle Royal genre has emerged as the hottest new gaming niche since MOBAs. Will the next year be more of the same?
Runners-Up:
Counterstrike Global Offensive, Overwatch, Tom Clancy's Rainbow Six Siege
Most Anticipated Game for 2018:
Extinction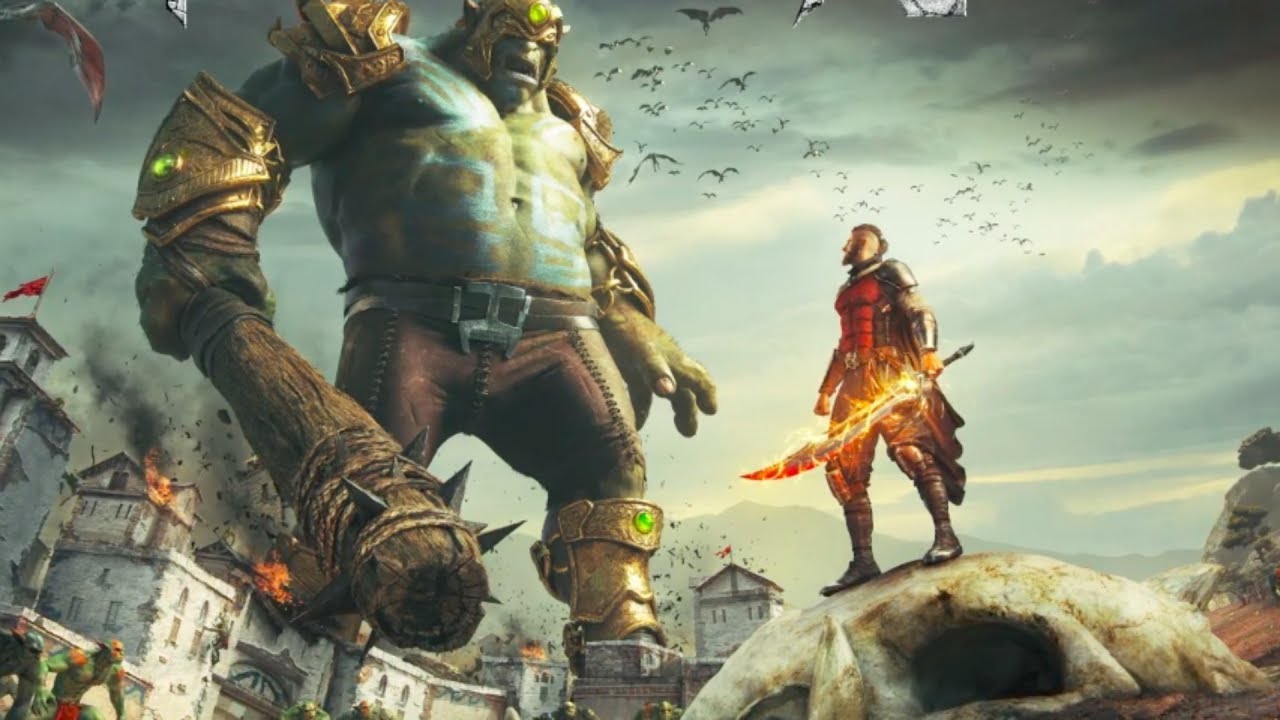 Just take a look at that screenshot. What is there not to love about a giant ogre holding a massive spiked club? Heck, he even looks a little blue! its like the developers read my mind and made a game from that! Enough said.
Runners-Up:
Anthem, Monster Hunter: World, Vampyr
Best Simulation:
Planet Coaster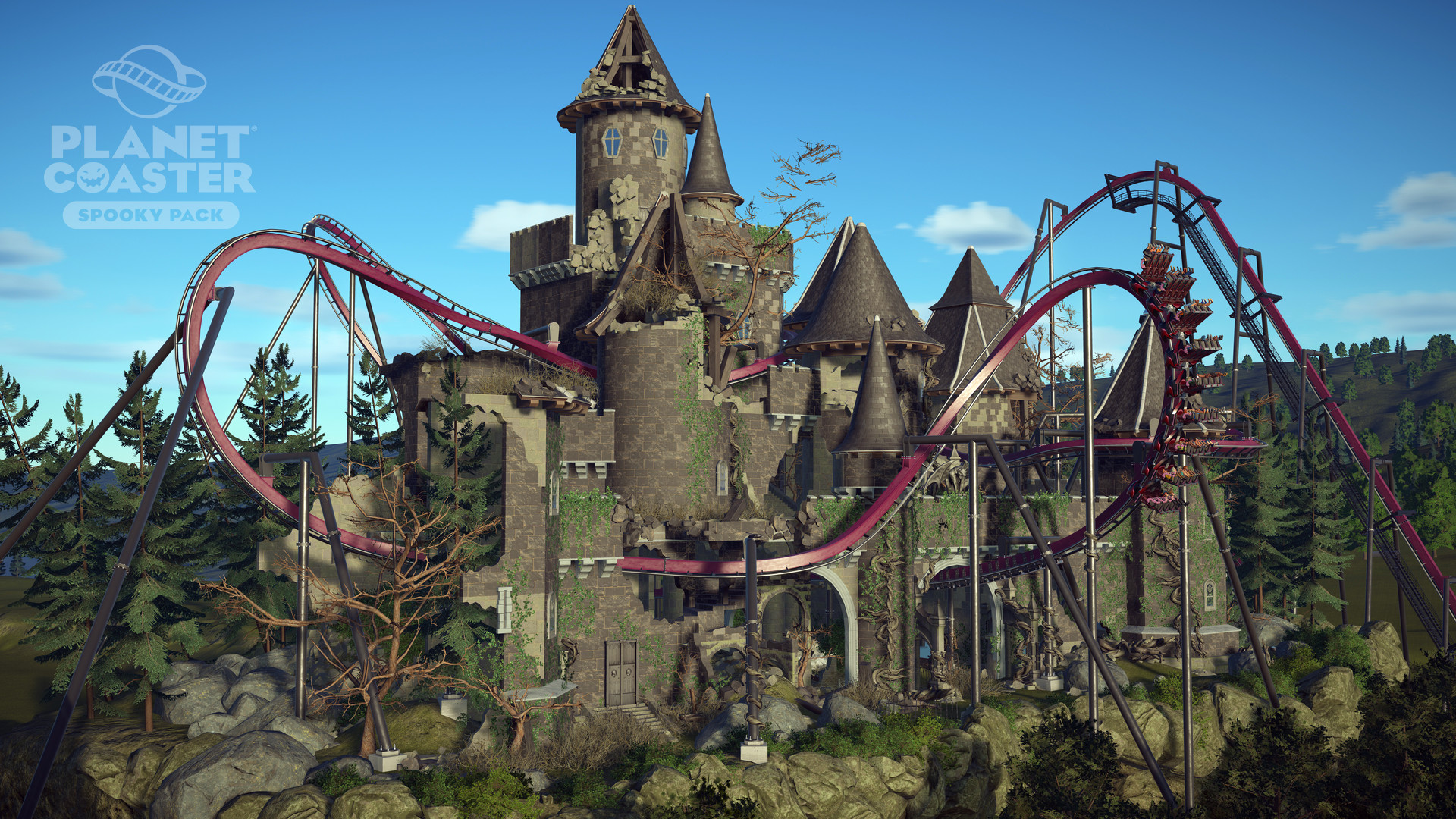 There have been other roller coaster and theme park games that were more in depth and featured better overall gameplay, but Planet Coaster has mastered all the bells and whistles of the here and now. The resulting package works fantastic with screenshots and videos as beautiful eye candy. You need a heavy duty system just to run it, but it feels more like a real theme park from a visual point of view than the classic games.
Runners-Up:
Invisible Inc, Kerbal Space Program
Best Indie Game:
Cuphead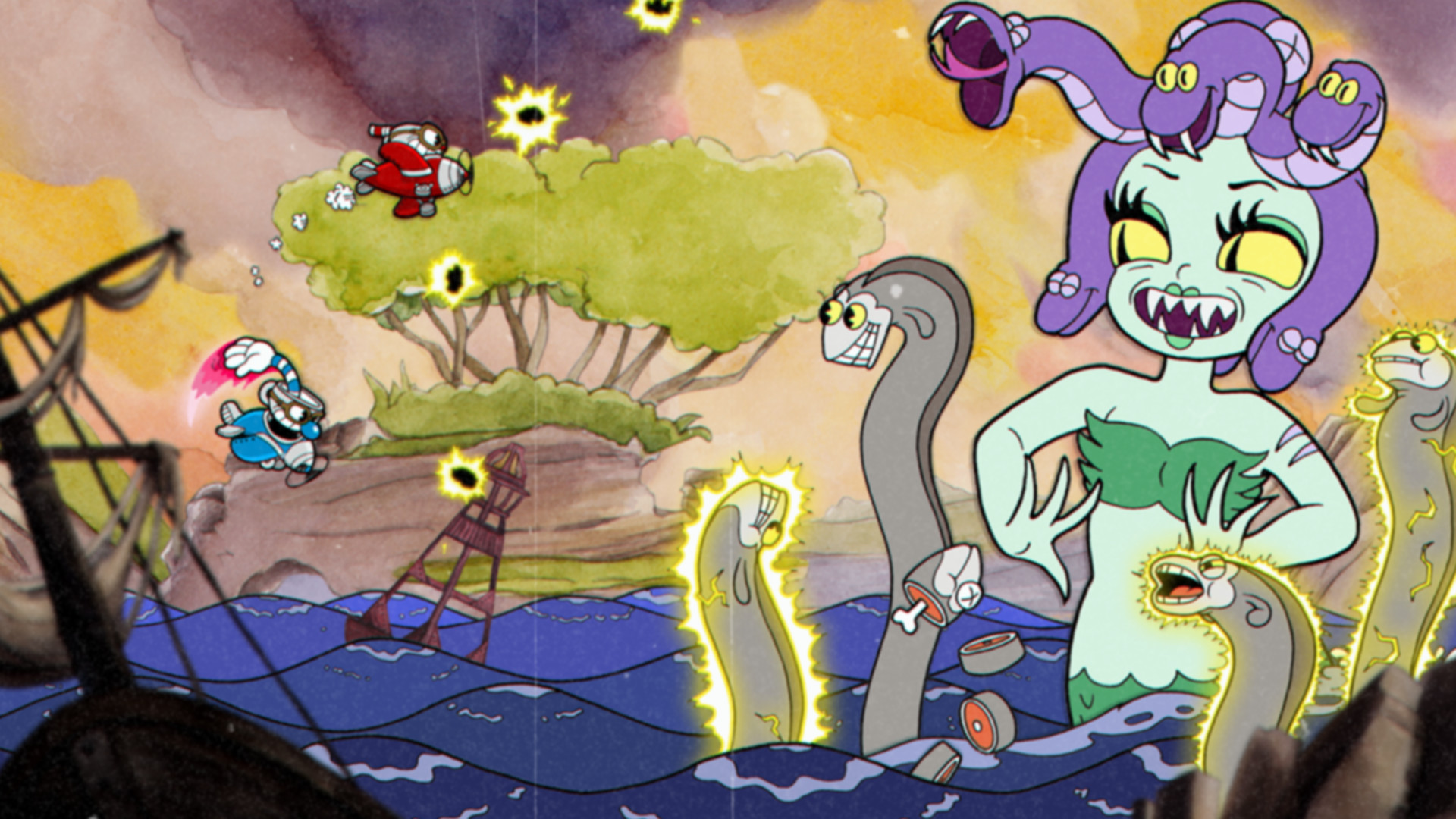 What is old is new again. Cuphead takes the graphics from almost ancient cartoons by today's standards and adds insane difficulty to create a very unique indie game that has been an overnight success. The storyline, music, and retro graphics have created an instant classic game that will likely spawn many sequels and clones for years to come.
Runners-Up:
AQ3D, Rimworld, Stardew Valley
Hidden Gem of the Year:
Age of Barbarian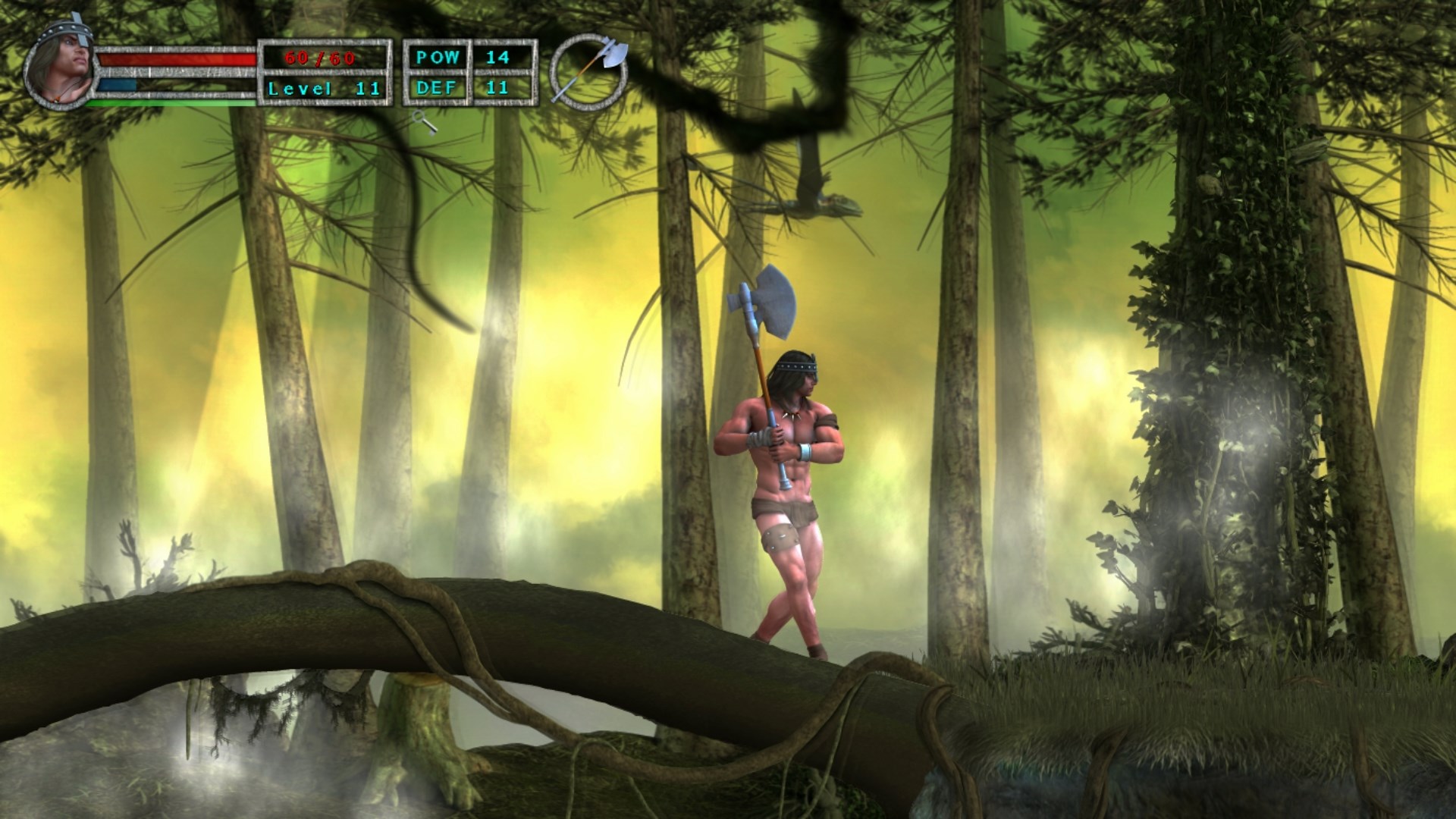 Age of Barbarian is a very unique game that has a great retro feel. You won't find it on any list of blockbusters or in many other awards because its not really for mainstream. The game is basically a Conan book come to life. That is right, this game is for adults only due to violence and the very skimpy outfits of the two heroes. Actually, this was the hardest game to get a screenshot for because of that and the considerable gore. Anybody old enough who likes old sword and sorcerer B movies should check it out just to have not politically correct fun.
Runners-Up:
Slime Rancher, Brawlhalla, Scrap Mechanic
Best Action Game:
Bayonetta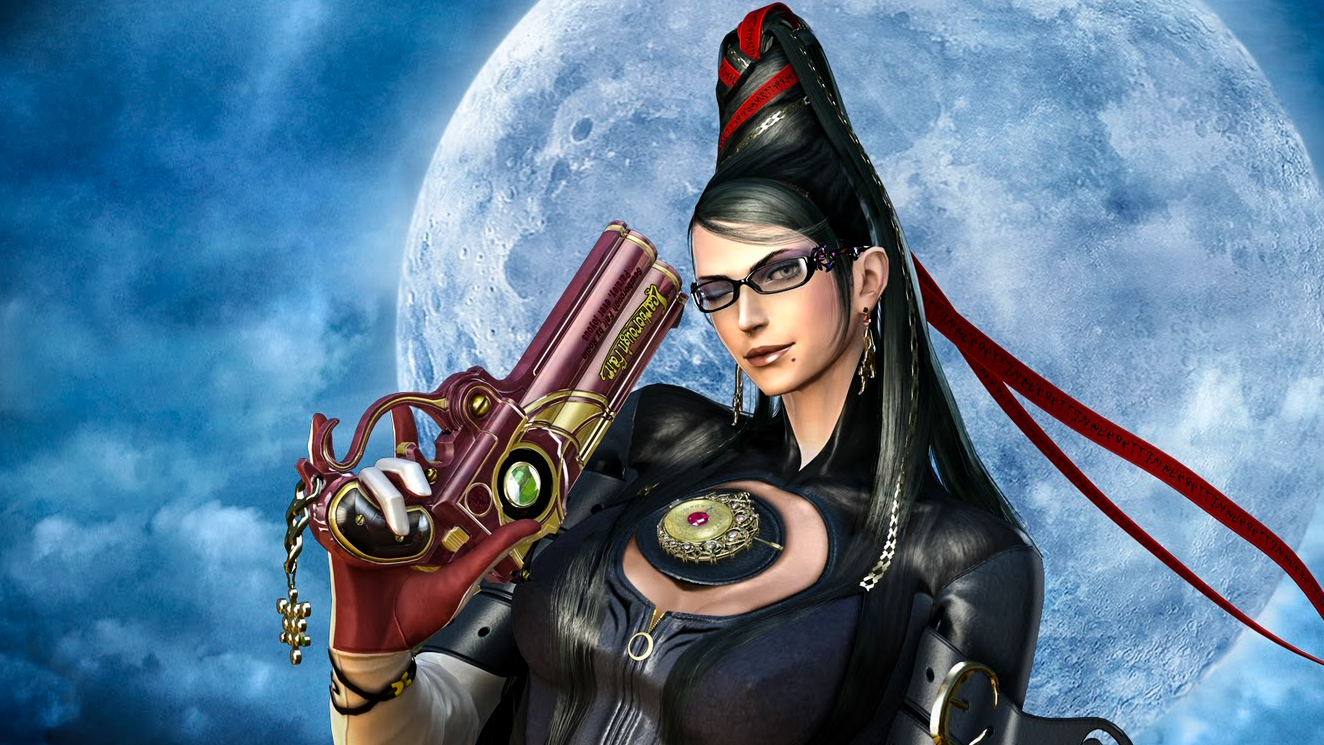 Innovative brawler with personality galore, Bayonetta finally arrived on the PC in 2017. Like Age of Barbarian, the game is nowhere near politically correct and proud of it. The main character is like a dominatrix with amazing combos by using her hair. You will find many hours of action as the game boasts remarkably high replay value.
Runners-Up:
Rocket League, World of Tanks, Warframe
Best Sandbox Game: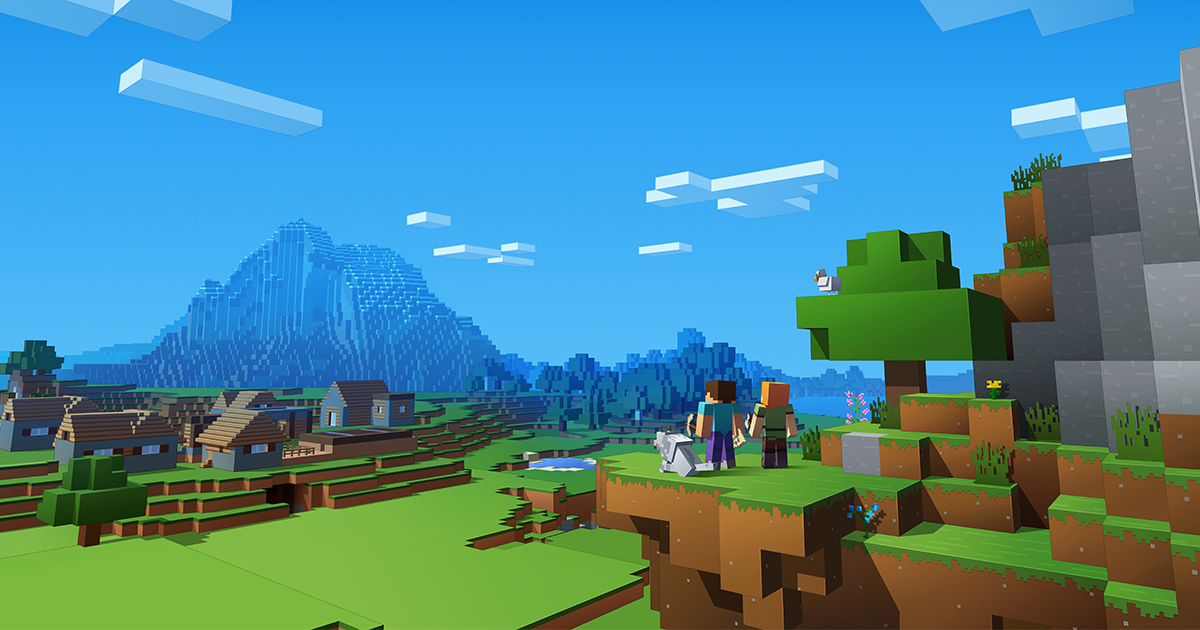 The old sandbox king continues to roll on despite countless clones and emerging niches like Survival. Minecraft remains one of the most played games in the world under the Microsoft banner.
Runners-Up:
Trove, The Long Dark, Ark, Rust
Best MOBA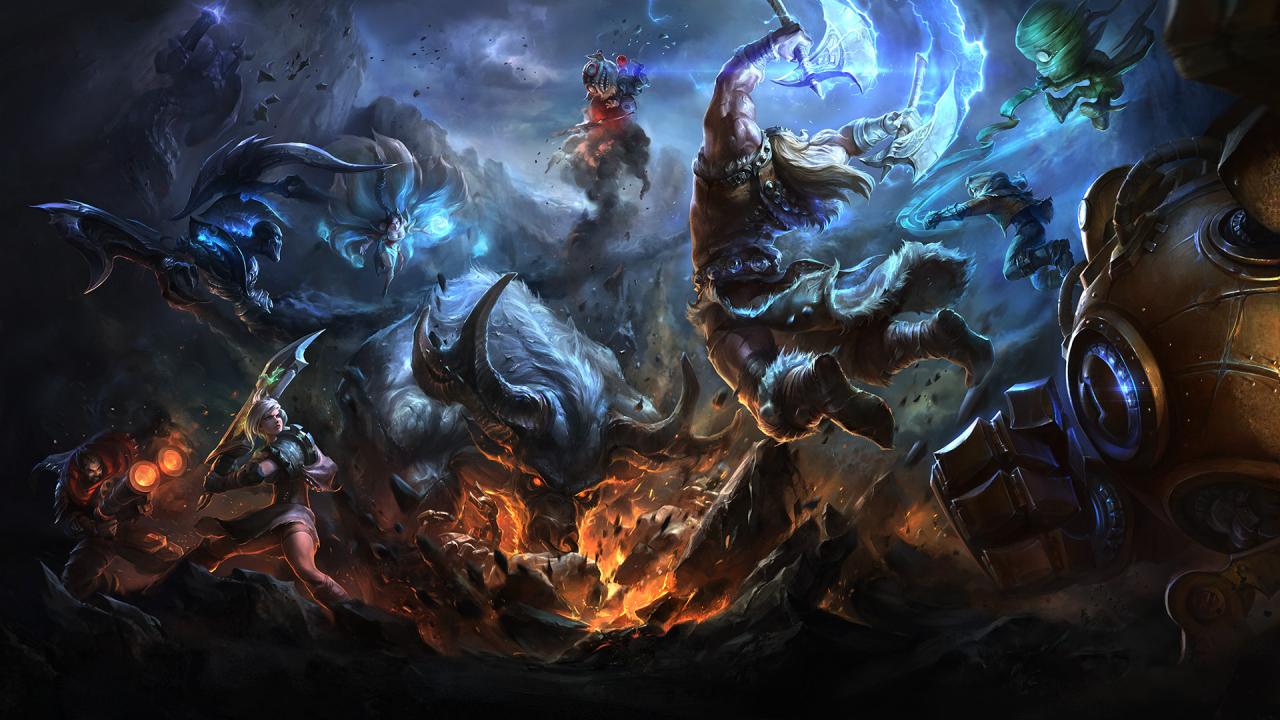 The better question here is when another game will knock LoL from this award. Like two other games (Minecraft and World of Warcraft), it will be extremely hard to remove this category juggernaut. The only difference this year is that another game finally came along and knocked League of Legends from the top overall award.
Runners-Up:
DotA 2, Battlerite, Heroes of the Storm,
Best Free Online RPG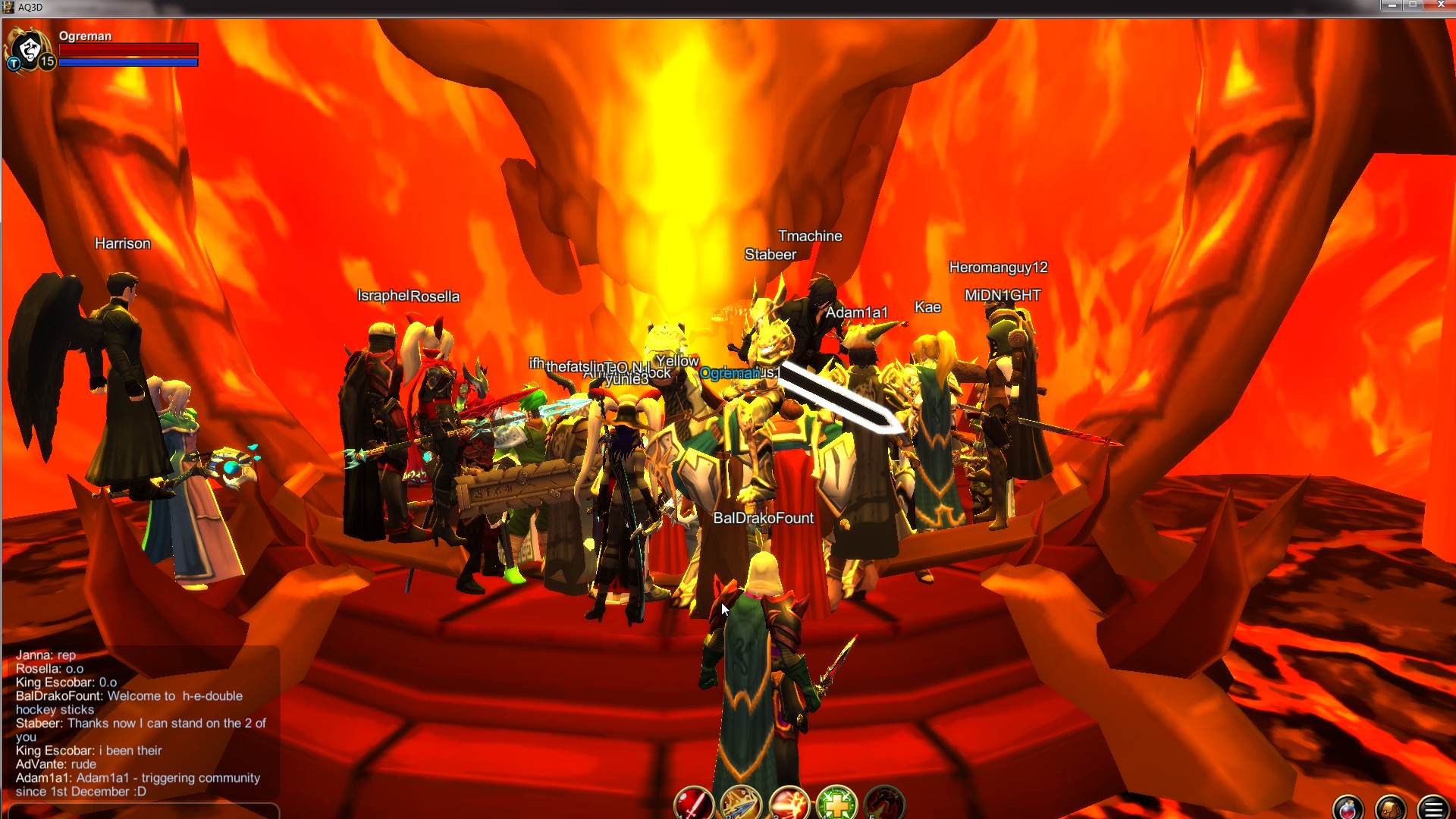 AQ3D remains a favorite on GameOgre due to their great staff and player base. This is one game that really pays attention to their online community. Besides distributing codes with all kinds of goodies, AQ3D has made four items for GameOgre and even hosted a surprise Event for us.
Runners-Up:
Neverwinter, RuneScape
Best MMORPG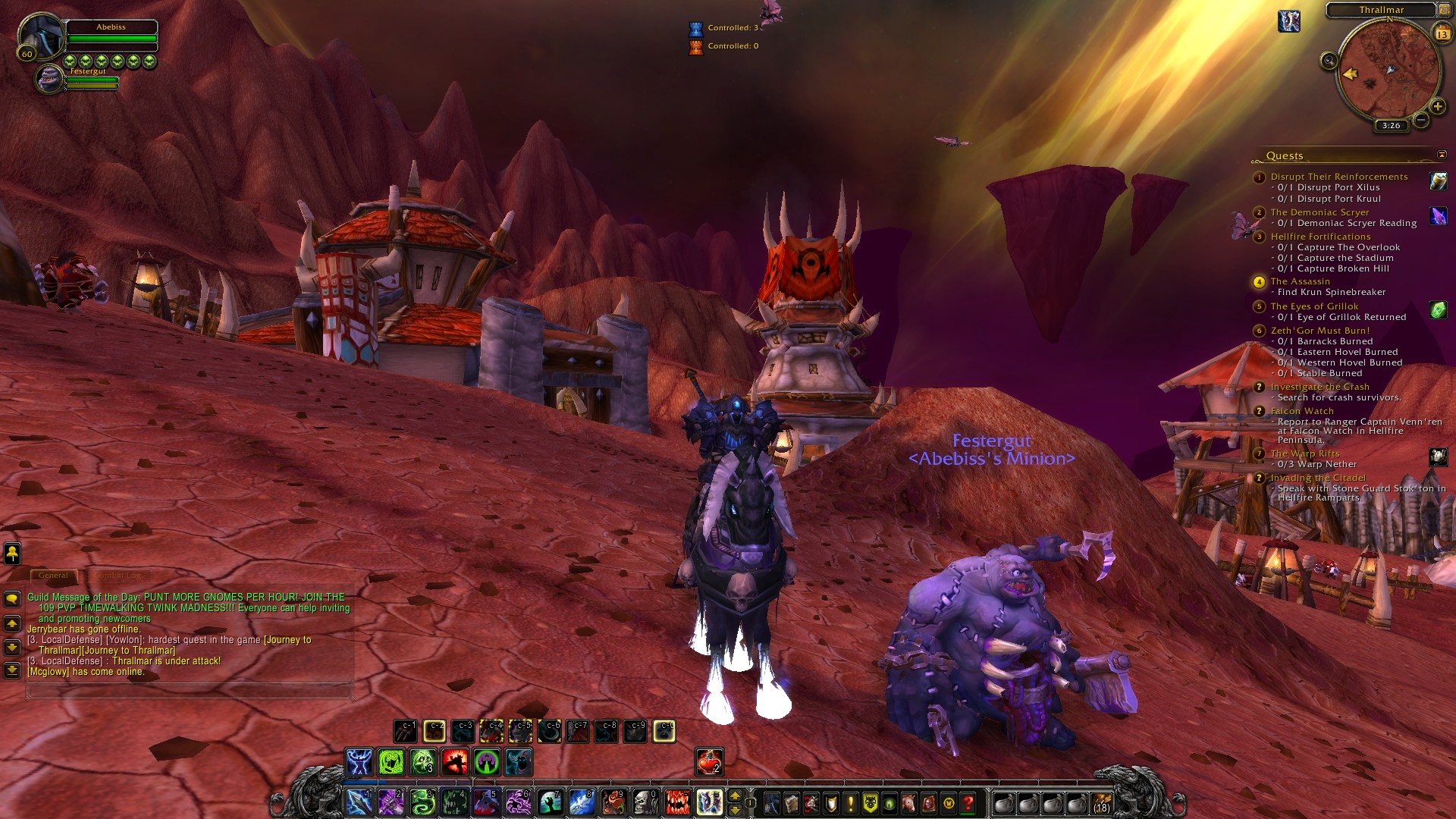 After being gone from WoW for many years, I made an impromptu return in 2017. Although somewhat disappointed over no longer having my previous characters, the game has improved over the years. Due to all the expansions, you can now start new characters at very high levels without having to start from scratch. Furthermore, starting these characters was a blast as the new content is a blast to play.
Runners-Up:
Black Desert Online, Guild Wars 2, RuneScape
GameOgre.com's Online Game Of The Year For 2017
Player Unknown Battlegrounds
As said in previous years, it will take a genre leading monster hit to claim this spot from stalwarts like LoL and WoW. Well, that is exactly what happened in 2017 as PUBG came along and broke all type of records for concurrent play on Steam and continues to grow! All this comes in despite of a very serious backlash on Steam due to player bans on an online only game that is around $30 and hasn't gone on sale yet. The game is so popular that it does not need to go on sale! However, don't expect the game to be reviewed well by players due to its popularity. Like John Cena in pro wrestling, the game gets as many boos as it does cheers but reactions are severe either way. Nevertheless, PUBG will still need considerable more time on top before it becomes an enduring dynasty like the three undisputed kings of online games: World Of Warcraft, Minecraft, and League of Legends.
Runners-Up:
Minecraft, Overwatch, League of Legends, World of Warcraft, Rocket League