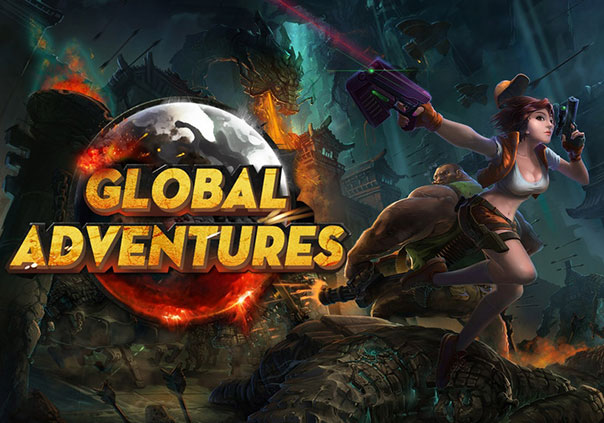 All you have to do to get this closed beta key is to register for this blog and post here requesting a code. The code will then be delivered to your email address that you signed up with here.
Global Adventures is an action heavy free-to-play dungeon based MMO that incorporates gameplay elements from Diablo and Metal Slug but has the graphical style, humor and memorable characters that draws inspiration from the title orderlands. This new MMO also has over 300 minutes of professionally recorded voice acting and cinematics.
Aside from the unique theme and second to none cinematics, players can design personal castle to ward off invaders and also have the option to embark into the wilderness to take on challenging bosses and deadly mission either with a team or solo! Besides asking for this code, you can also ask for a Jackpotjoy promo code to enjoy.
*Steps to Join Global Adventures' Closed Beta*
1. *Obtain a beta key. *
2. *In the Steam app, from the "Games" menu pick "Activate a Product on
Steam…" *
3. *Follow the steps and enter your key when prompted. GA will be added
to your Steam Library.*
4. *Once GA has been released, you will be able to install and play the
game.*