9 Dragons Versus City of Heroes
First round battle in the MMORPG Showdown 2 series.
The Match-Up
With the popularity of fantasy and sci-fi MMOs, games not in one of those genres usually do not achieve much mainstream success. These two MMOs buck that trend and represent their respective niches well. City of Heroes dominates the very small super hero niche while 9 Dragons is a leading game in the increasingly crowded martial arts niche. This very close battle came down to two major factors: subscription price and innovation. 9 Dragons easily won the first factor because it has no monthly fees while City of Heroes does. The second factor goes to City of Heroes because it continues to grow in a niche with no real competition and it has one of the best character creation systems of any game. 9 Dragons is really only innovative from the standpoint that it focuses on martial arts techniques instead Asian fantasy like most of the other martial arts games. In the end, cost was the deciding factor as 9 Dragons won by just .6 of a point.
Tale of the Tape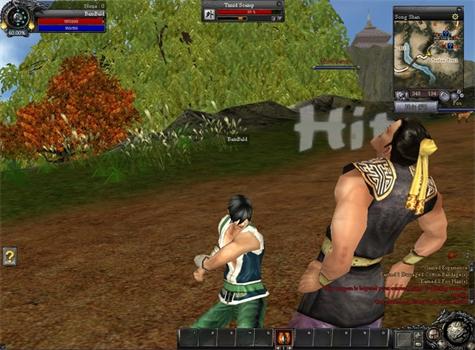 9 Dragons
Free to play.
Operated by Acclaim.
Focuses on martial arts techniques more than other games.
NPC Clans are based on schools of martial arts.
Won Best Free Martial Arts MMO in the Freebie Awards.
Features both the Great Wall of China and the extremely famous Shaolin Temple.
Versus
.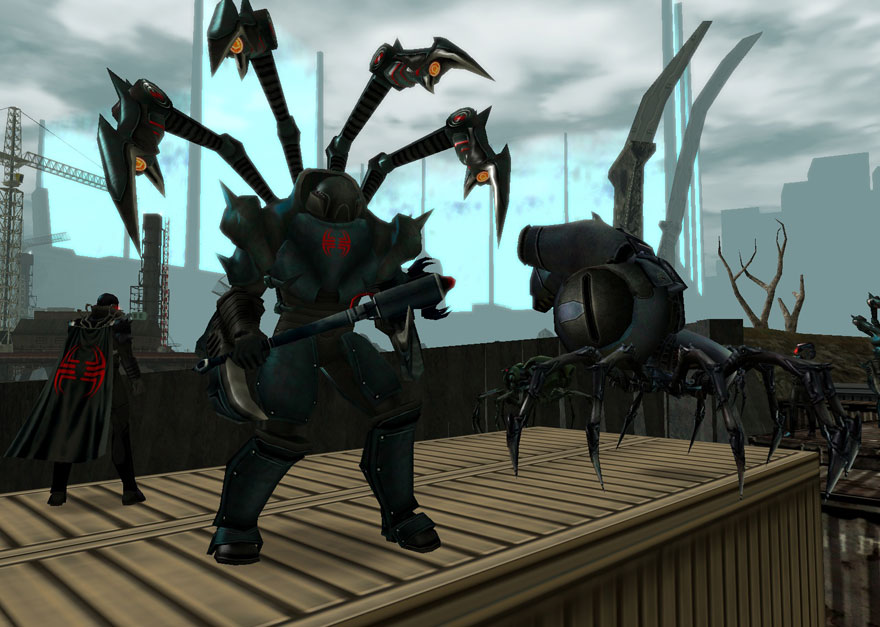 City of Heroes
One of the best character creation systems in the entire industry.

Currently the only major super hero themed game in the genre.

Other super hero games such as Marvel Universe Online and one by DC Comics may not launch anytime soon if ever.

City of Villains expansion/sequel added playable bad guys and PvP.

Targeted towards casual players.

Constantly adds new content via free updates.

Can play City of Heroes or City of Villains without the other.
Select Comments For 9 Dragons (Edited for Presentation)
Rating: 9
Author: Ediskard
Comment: The only good martial arts game out there. 9 Dragons gives you hours of fun and doesn't cost any money. 9 dragons deserves to win this.
Rating: 6
Author: NeoLlamster
Comment: I have to say, who cares about martial arts MMOs? This game doesn't really have a sandbox element.
Rating: 10
Author: RazorRamenX
Comment: I am only 10. Yeah 10 and I can't get enough of this game.
Select Comments for City of Heroes (Edited for Presentation)
Rating: 8
Author: jobo
Comment: I find myself going back to CoH/CoV every 6 months or so. It can get old, but I just have fun creating bad villains.
Rating: 8
Author: Charger Xd
Comment: Really fun game to play.
Rating: 9
Author: NeoLlamster
Comment: Excellent, innovative games. I hear that they have some of the highest retention rates in the industry.
The Voting
9 Dragons received a total score of 8
City of Heroes received a total score of 7.4
The Result
9 Dragons Wins!