Browser Game and PBBG List
Browser games come in many genres and flavors. These games do not need to be downloaded. PBBG stands for Persistent Browser-Based Game.
Browser Game Forum
Discuss browser games with our GameOgre.com forum members.
Free Online RPGs
Small online games that are RPG driven.
Browser Games and PBBGs
Transformice
Graphics: Yes
Transformice Forum
Free online game where players run around obstacle courses to get cheese. Teamwork is a key to the game.

MineCraft Classic
Graphics: Yes
Minecraft Forum
Minecraft vs. World of Warcraft
Virtual world where players help to build nearly everything.
Ogre Wars
Graphics: Limited
Little browser game that can be played on GameOgre.com. Three nations of ogres vie for dominance.

zOMG
Graphics: Yes
Free to play browser MMO that is powered by the virtual world known as Gaia Online.

Penguin Farmer
Graphics: Yes
Help penguins make a green empire with luscious farms.

Golden Age
Graphics: Yes
Strategy game by Aeria Games where you can strategize in your own browser.

Drakensang Online
Graphics: Yes
Play Drakensang on GameOgre
Action RPG game with impressive 3D graphics that can be played right in your browser.

Chronicles of Merlin
Graphics: Yes
Automated Giveaway
Interesting hybrid of strategy and RPG games.

DD Tank
Graphics: Yes
PBBG that is very similar to other games such as Worms and Gunbound.

Die2Night
Graphics: Yes
Free survival game where you must form a team with other players in order survive.

Juggernaut
Graphics: Yes
Juggernaut Starter Pack Giveaway
Free browser MMO with a complex fighting system and a start pack available on GameOgre.

Loreaon
Graphics: Yes
Witty combat/mech game with a futuristic theme. Has been on GameOgre's Top Ten list for many months.

Pockie Ninja
Graphics: Yes
Anime-based browser game that now has a sequel. Players can build structures.

Sword Girls
Graphics: Yes
Sword Girls Video Review
Online collectible card game with beautiful anime artwork.

World of the Living Dead
Graphics: Limited
Persistent based browser game with a zombie theme that offers GameOgre exclusive weapons. You must be over 13 years old to play.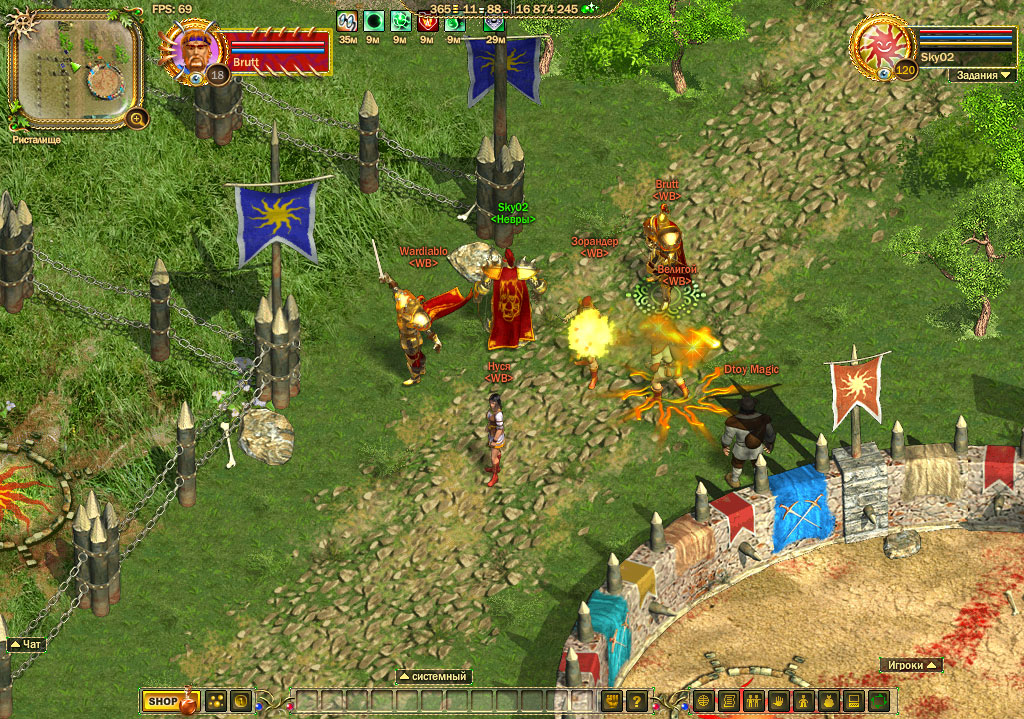 Fragoria
Graphics: Yes
Browser based fantasy MMORPG with decent graphics with a good amount of depth.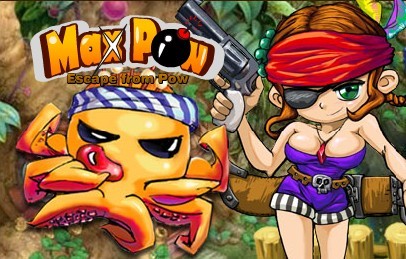 MaxPow
Graphics: Yes
Casual action game where players run around throwing bombs at one another.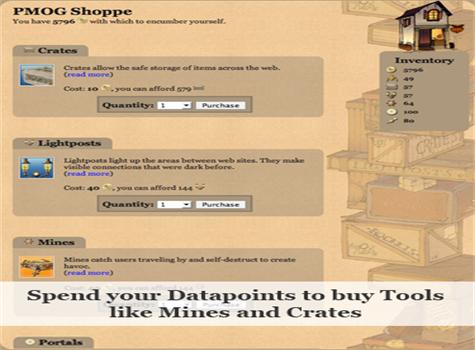 PMOG
Graphics: Limited
Basically an exact mirror of the Internet. You are essentially playing an MMO while surfing the Web. By visiting sites, you gain currency that can then be spent on items in the shop. The shop contains all sorts of items that can be used by players.

Torn City
Graphics: No
This game is chock full of features despite not having graphics. There are no resets, no costs, no adverts, do crimes, attack, train in the gym, start a faction, collect items, invest in stocks, go to jail/hospital, undertake missions, race a car, marry someone, get a job, start a company, take education courses, trade in the markets, invest in the bank, shop for items, program viruses, read or write for the Torn City Times newspaper, buy multiple properties, travel, and hunt.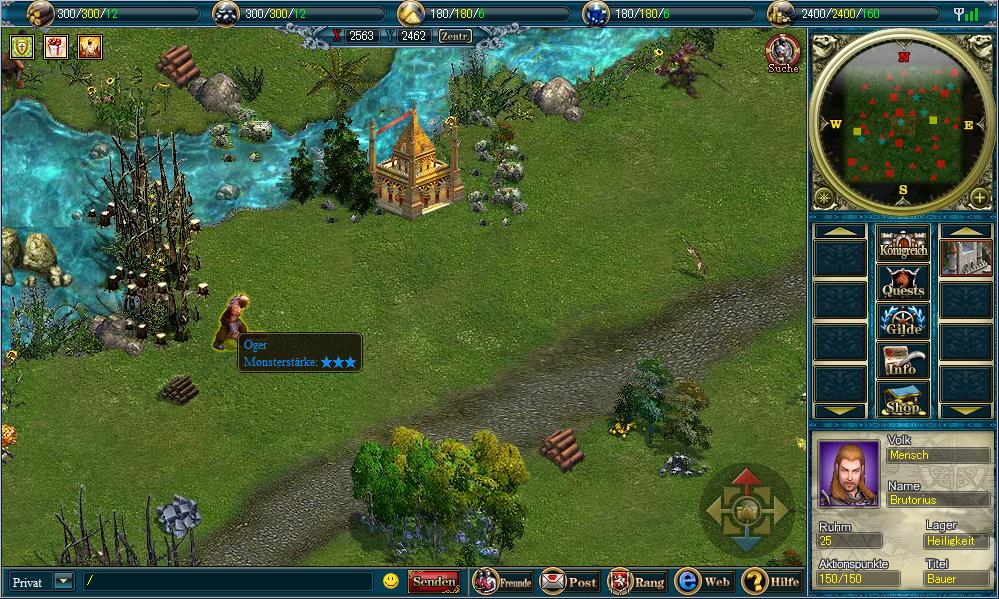 Castle of Heroes
Graphics: Yes
Free strategy MMORPG that takes place in a medieval, fantasy world. Build your army from 40 different units, summon your Heroes to wage war on other players! Castle of Heroes is a Flash Browser game that requires no download and no subscriptions.