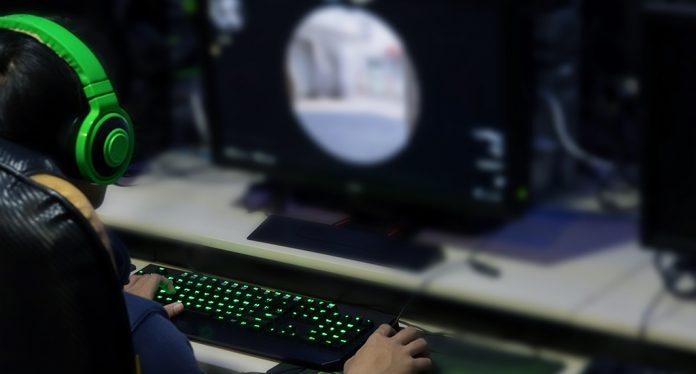 Who wouldn't love playing a game they like and making money out of it? Just playing all day and seeing big sums just float into your bank account? But it's hard to figure out how to get into esports if you don't know anyone. This is why we're writing this article to tell you how you too can become a professional esports player.
Battle Royale, Fortnite, LOL and more – best esports games
The first thing you need to do is pick an esports game that you really enjoy, and you are really good at. There are many options available, but the hottest games right now are Battle Royale, Fortnite and the ever-favourite League of Legends that's been making the tops for years now.
Most games that can really bring you epic revenue are team games, so the next step would be to find a team. You can try to search for a team on Discord, a chat service often used by gamers, like Gallagher, the team leader of Evil Geniuses an esports team that kills the famous game Overwatch. You can also try to play with some friends or search for a coach and go from there.
Many players make a living by making an account on Twitch.tv and streaming how they play and get money through ads and subscriptions. Even so you can prove how good you are, and your team will find you.
While Twitch can bring you money in the long run, it's the competitions that could bring the most money, the fastest and also give you the reputation you need to become super well-known in the industry and kill it on social media.
Lauri "Cyanide" Happonen from the team Fnatic in League of Legends is the Season 1 World Champion and has won so much as the best esports player that he had the choice of retiring from the professional scene.
So, how much does an esports player make? As much as he plays. The more you play, the better you get, the more hours you spend streaming, the more money you will make. If you are good enough, the money will come to you.
Is there a future for esports?
Of course. The industry keeps on growing and more games keep appearing. People are starting to appreciate esports and understand the fun of it. Right now, there are a lot of people watching esports events just like some watch football.
The industry is doing so well that even online gaming sites are looking into it to find a way to bring that crowd in. Since, on average, those that watch esports is between 21-35 they are a great target audience.
This is why online gaming sites are sharing their venues with these events trying to get them to play there too. Plus, winning at online slots feels pretty similar to winning against  gaming competition and the results are quite similar.
With the help of online gaming sites, with a growing interest for the audience and with more new and exciting games, it seems that there is no stopping esports' growth.