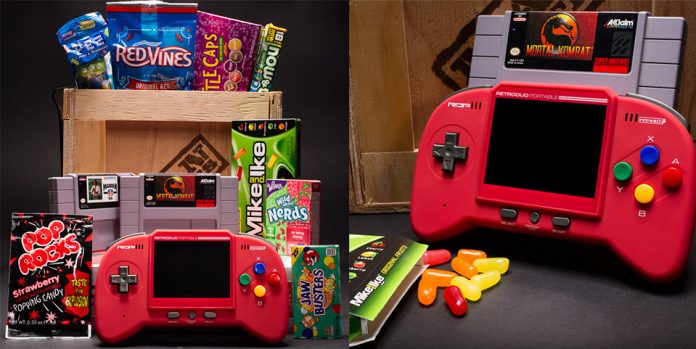 Did you know that you can get game related goodies via mail on a monthly basis? The concept is quite fun when you think about it. Instead of grinding in a MMORPG for a box of loot, you can get the real deal shipped directly to your door!
Like the name says, it is a crate full of gaming goodies. The type of items vary from one company to another or from one theme to another. For example, you can find as diverse items as games, controllers, card games, dice, book of ra online uk, puzzles and even action figures. I was at a thrift store recently and was able to buy several items from a Loot Crate for like 50 cents each. That was a great bit of luck finding it there for that because most crates start at $10 per month and go up to about $50. Listed below are the main crates you can buy online and for how much.
Best and Worst Game Crates and Crate Sites
Loot Crate – The one that I found in the thrift store and the apparent leader of this exciting new industry. You can choose from many different themes and subscription plans here. Not sure which one the items I bought came from, but they offering the following different game crates:
Loot Gaming = Exclusive gear and collectibles from your favorite video games for $28.95 per month. Fallout, the Last of Us, Rage 2, and Borderlands are all featured this month.
Halo Legendary Crate = Official Halo collectibles, gear, and digital content for $36.99 per crate.
Fallout Crate = You can focus just on Fallout collectibles and gear like a t-shirt for $34.99 per crate.
Elder Scrolls Crate = If you really want to splurge on game then this crate is for you at a whopping $49.99 per crate. However, this a preorder as this crate does not ship until June.
LootPlay Digital Games = This one is a little different because it is just 5 digital indie games for $11.95 per month.
CrateJoy – The best crate here focuses on board games and is called UnboxBoardom for $29.95 per month.
Airdrop Crates – Offers many monthly crates for a subscription. The site was down for maintenance when last checked.
Gamer Crates – Great name that did fit well, but this site is apparently hosting giveaways only now.
Retro Game Treasure – Small team of retro gamers box 3 to 5 retro games every month to send to your door for $34.99. You can even tell them what games you already own to avoid getting the same games.