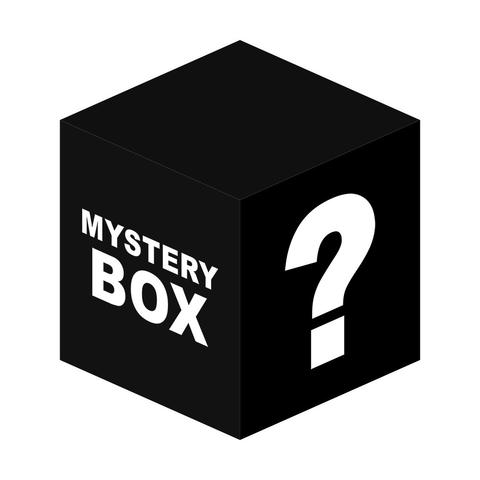 You must have heard about the phrase 'Gaming Haven.' The one e-commerce website which is becoming synonymous with this phrase is DrakeMall. DrakeMall is the mystery box website which has got the capability of rendering all your gaming dreams true. Powerful gaming happens with powerful devices like PS4 Pro, Xbox One X etc. However, it is not within everybody's budget to buy these marvelous gaming consoles. Even if you wait for a sale or a discount on the maximum retail price of the product you cannot save more than $50. Other option can be to wait for a prolonged period in order for the price of the product to come down naturally, but that is too long a wait. Third option which you can think is of buying a refurbished product which is, certainly, not recommended as you might have to face a lot of issues in the functionality and the operation of the refurbished product. So, is there any ideal option left? Yes! There is a cheapest alternative available which goes by the name of 'DrakeMall,' an e-commerce website which provides the avid gamer inside you the power to win gaming devices like Acer Predator, PS4 Pro, Xbox One X, and Nintendo Switch for almost free.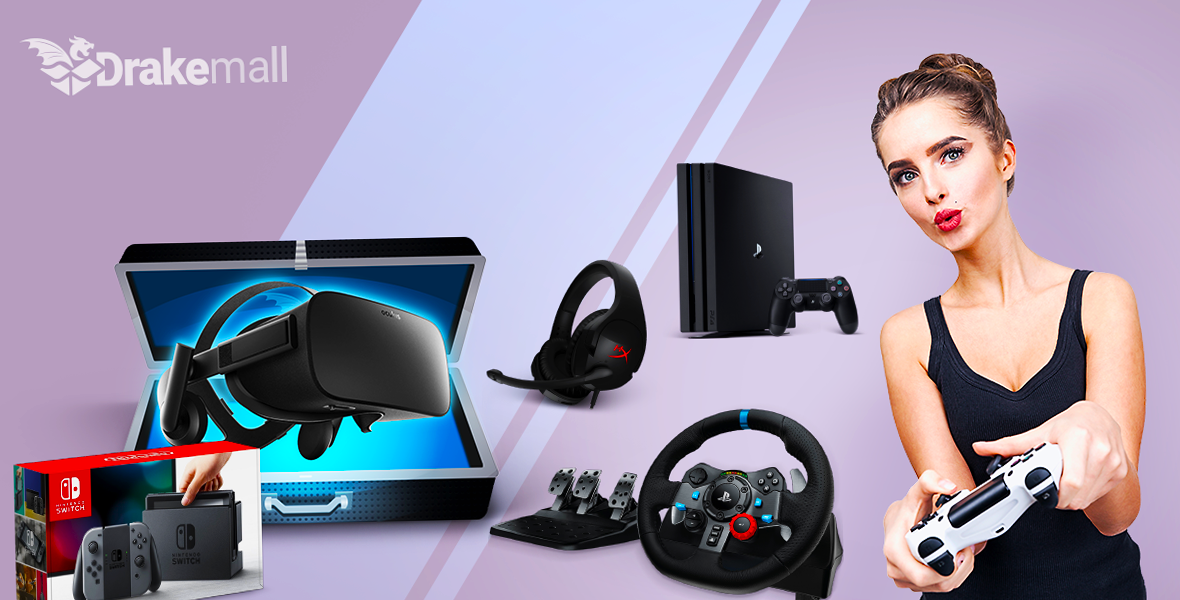 You don't require paying more than $35.99 for your dream gaming device on the mystery box website of DrakeMall. We understand there might be a riddle of questions brimming in your mind now. No need to worry. Simply continue reading this post and you will find the answers to all the questions that you might have. If you have ever played or seen the wheel-of-fortune in operation in a casino then understanding the functionality of DrakeMall will be a cake walk for you. In short, the online portal of DrakeMall's mystery box services contains various virtual cases or mystery boxes with each box having a specific value and representing a particular category of products. You can buy a particular mystery box and simply perform a spin on the products present in the box. Wherever the head of the spinner will stop, that product is yours to claim.
What are the mystery boxes or cases specific to gamers on Drake Mall?
The boxes specific to gamers are Gamer Box and Esports Box. Following are some of the major products present in these cases.
Gamer Case ($35.99) – HTC Vive, Xbox One X, Oculus Rift, PS 4 Pro, Nintendo Switch, Play Station VR, Razer Gaming Mouse etc.
Esports Case ($9.99) – Acer Predator, Gaming Master Computer, GeForce GTX 1060, SteelSeries PUBG Mouse, Razer Gaming Keyboard etc.
Apart from these, in both the cases, you can get keys for various RPG and MMO games like PUBG, DOOM, Fallout 4, Starcraft 2 etc.
"This is fantastic! Please tell me how I shall proceed on DrakeMall!'
Your first step on Drake Mall is to create an account for yourself and add funds to your DrakeMall wallet so that you can buy the desired mystery box. If you don't wish to create an account, you can login through your Facebook, Twitter, or Gmail account as well. As far as addition of funds to your DrakeMall wallet goes, all standard modes of payment including credit card or debit card are accepted. You can add funds through PayPal Wallet or through DrakeMall online gift cards as well.
Please note that you can check the contents of the case and even utilize the 'Test Spin' service to make yourself familiarized with the working principle of DrakeMall before you proceed with the actual spins. For that you require hitting the initial 'Open Case' button present under the Gamer or Esports mystery box. Now, you can browse through the products present in the mystery box. Check out the amazing PlayStation 4, the fantastic Xbox One X and the new Nintendo Switch which has reinvented portable gaming. All these fantastic products including Oculus Rift, PS VR; you can win at a cheap price of not more than $35.99.
Whenever you are ready you require tapping on 'Open Case' button again to finally open the Gamer or Esports mystery box and gain a finite number of spins. Now you are ready to spin your way towards winning some of the fantastic gaming devices.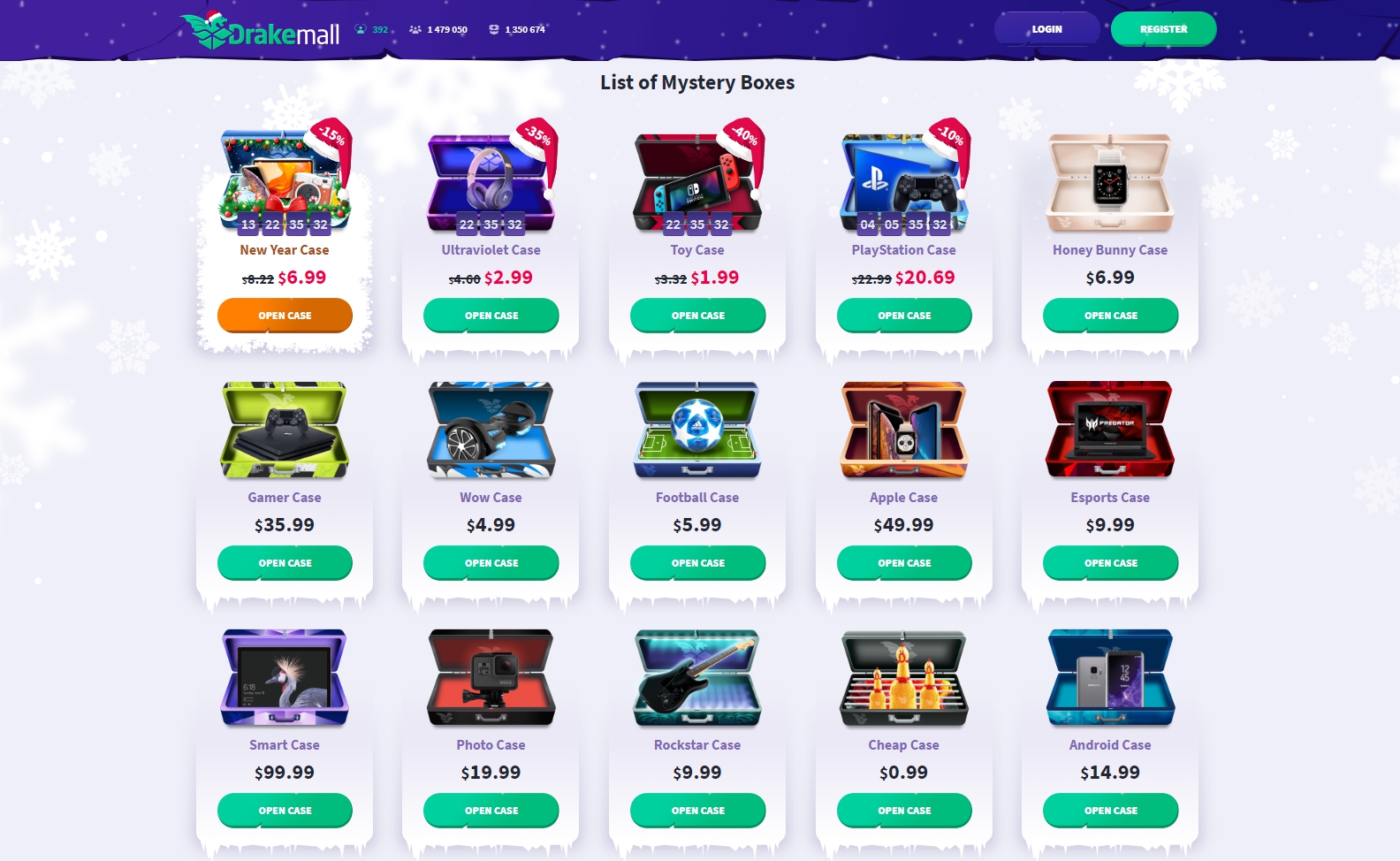 "What if I don't win anything?"
You might be thinking that you might not be able to win anything. However, this isn't the case. DrakeMall is one and only website which caters its customers with a win-win situation. You will, decidedly and undoubtedly, win a product from the mystery box or the virtual case. Therefore, whatever mystery box you choose to open, you are, definitely, going to win a fantastic product from it.
Moreover, if you didn't win the desired product you can always exchange it with a product of the same value or sell it in order to gain some DrakeMall credits. These credits you can later utilize to open more mystery boxes. If you wish to exchange the product or sell it for DrakeMall credits, you require navigating to the 'Products' section present under your profile. Hence, the customer is always at the helm of affairs on DrakeMall. Your happiness matters here.
"What about delivery on DrakeMall?"
DrakeMall is one of its kind mystery box e-commerce website from where you can win products like PS4 Pro, Xbox One X, Nintendo Switch and other popular gaming devices at the cheapest price. As of now, you already would have learnt that no similar websites exist which provides a service as impeccable and immaculate like DrakeMall. Totally new PlayStation 4 and Xbox One with a price tag of $35.99 is, probably, like a dream come true for all gamers out there. If you are thinking that DrakeMall might not do international deliveries then think again.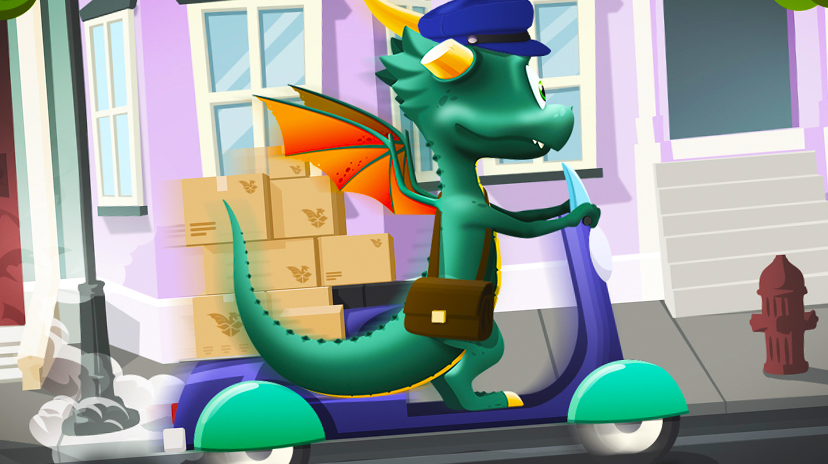 DrakeMall does international deliveries at every location where a post office is present. So, you might live in any corner of the world, if you have a post office at your location, DrakeMall will deliver the product to you.
In order to request for delivery, please navigate to your profile and confirm your delivery address under 'General' section. Thereafter, from 'Products' section you can place a request for delivery. If you wish you can request for multiple deliveries at once. Please note that, depending upon your location, you have to bear customs duties and the website will charge, depending upon the product, 5 to 20 credits as delivery charges from your DrakeMall wallet. Please note that if you happen to acquire credits in your DrakeMall wallet by selling a particular product; you can utilize those credits as well to pay the delivery charges. The product will be at your doorstep within 5 to 21 days.
Final Words – is DrakeMall safe?
Genuinely, there are no sites like DrakeMall which can satisfy the gamer inside you by providing some of the best gaming devices at the cheapest price. So, what are you waiting for? Products like PS4 Pro, Xbox One X, Gaming Mouse, PS VR, Oculus Rift, and Acer Predator are waiting for you with the cheapest price tag you can find. Simply, head to the mystery box website of DrakeMall and try it out!