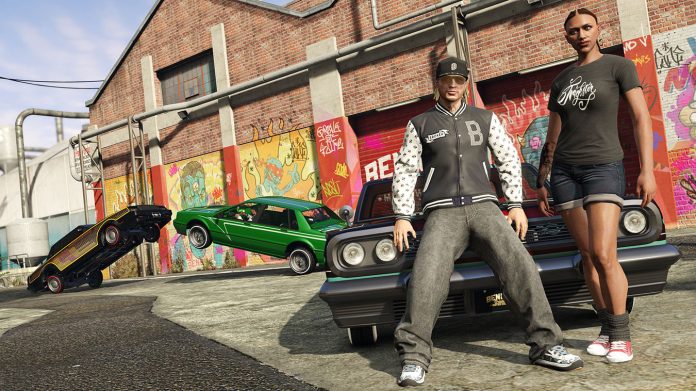 After having the same PC for over 9 years, I (Ogreman) finally have a new PC for gaming! Took advantage of a great deal during Black Friday to purchase a CyberPower PC for about $650. Now comparing that to the price paid for the Alienware PC of over $3000, its obvious that the new PC is not exactly top of the line. Thus, despite being better equipped than my previous PC, it will obviously not play all new games on the highest settings.
Still this should be a major upgrade as the Alienware in 2018 was more relegated to old games on GoG, sites at casino-bonus.com/new-casino-sites, and new games with low hardware requirements like Slay the Spire and AQ3D.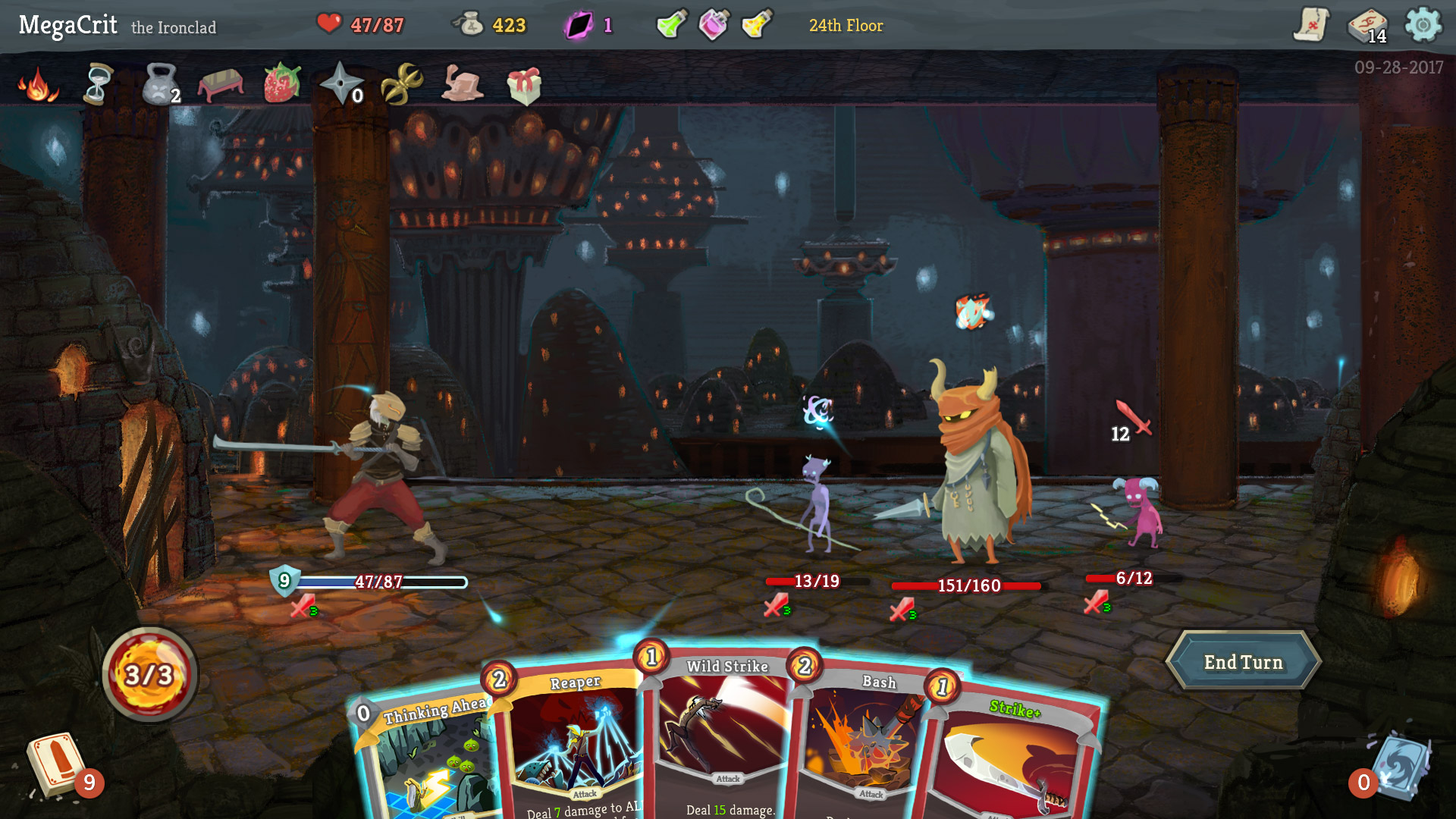 Older Steam Games
With this minor restriction in mind, went looking for the best games that would not work or struggled on the Alienware, but would work well on the new PC. Of course, the best place to start was my Steam Library. This allowed me to try the best games I already had without taking a chance and buying new ones.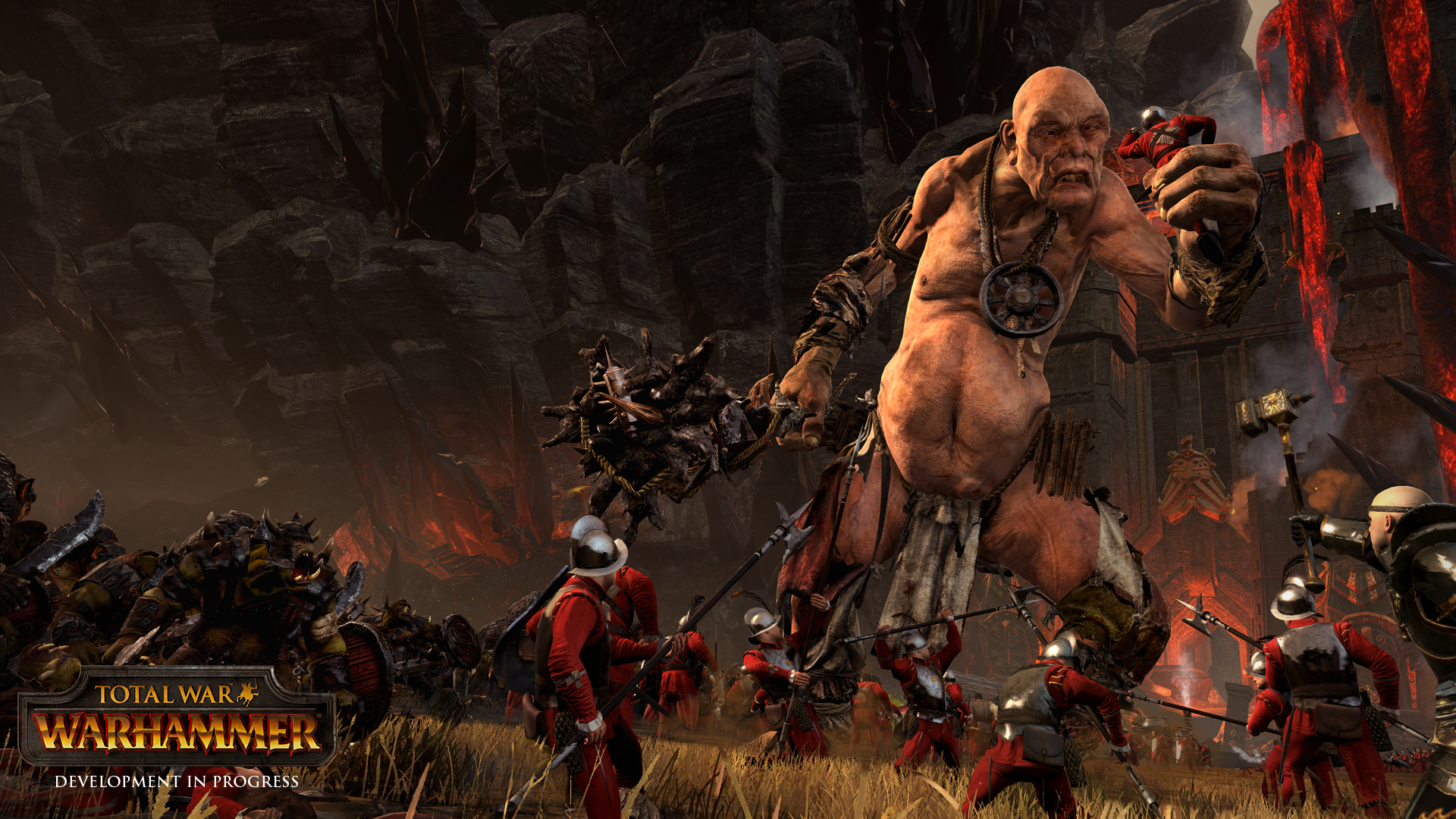 First up was Total War: Warhammer. This game was playable on the old PC, but struggled. On the new PC, there was a warning message about drivers when the game first loaded, but it was fine after that.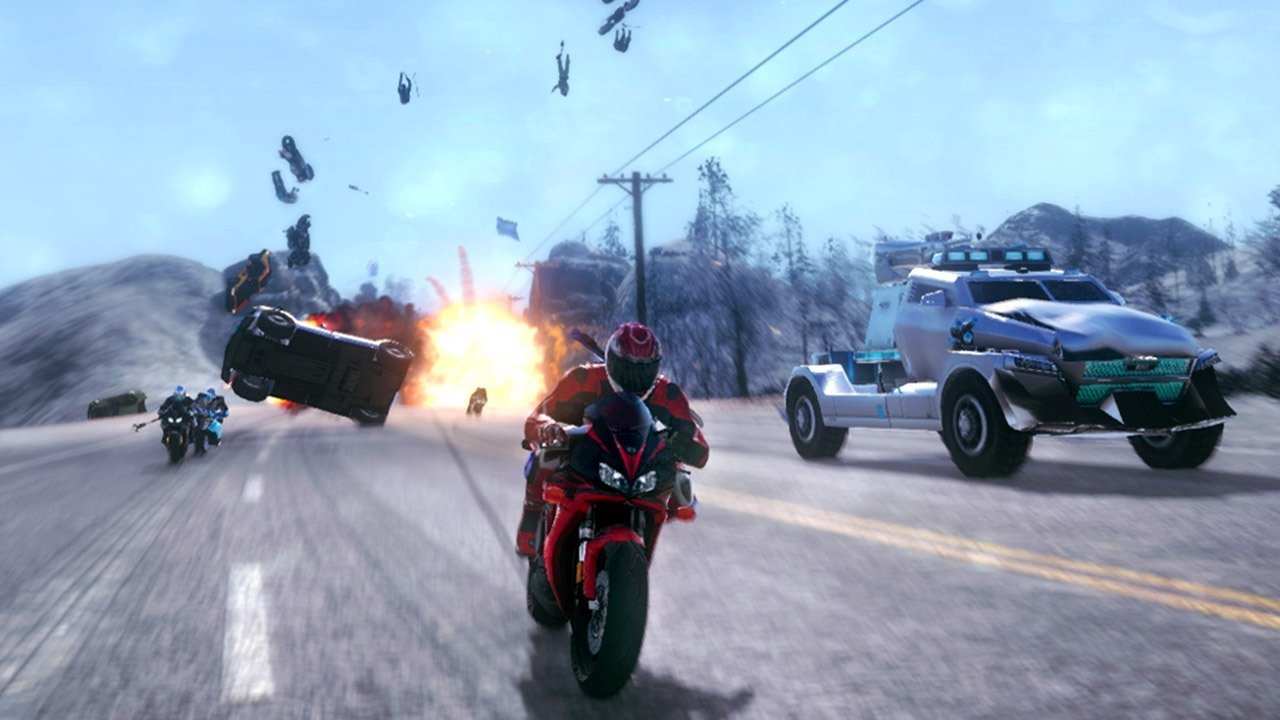 Next up was Road Redemption. This game was not even playable on the old big rig. You could make it to the menu, but that was it. The new PC, on the other hand, plays Road Redemption perfectly. You can ride down the highways on motorcycle complete with music and nice graphics clubbing other drivers as you play through.
Steam Games After New PC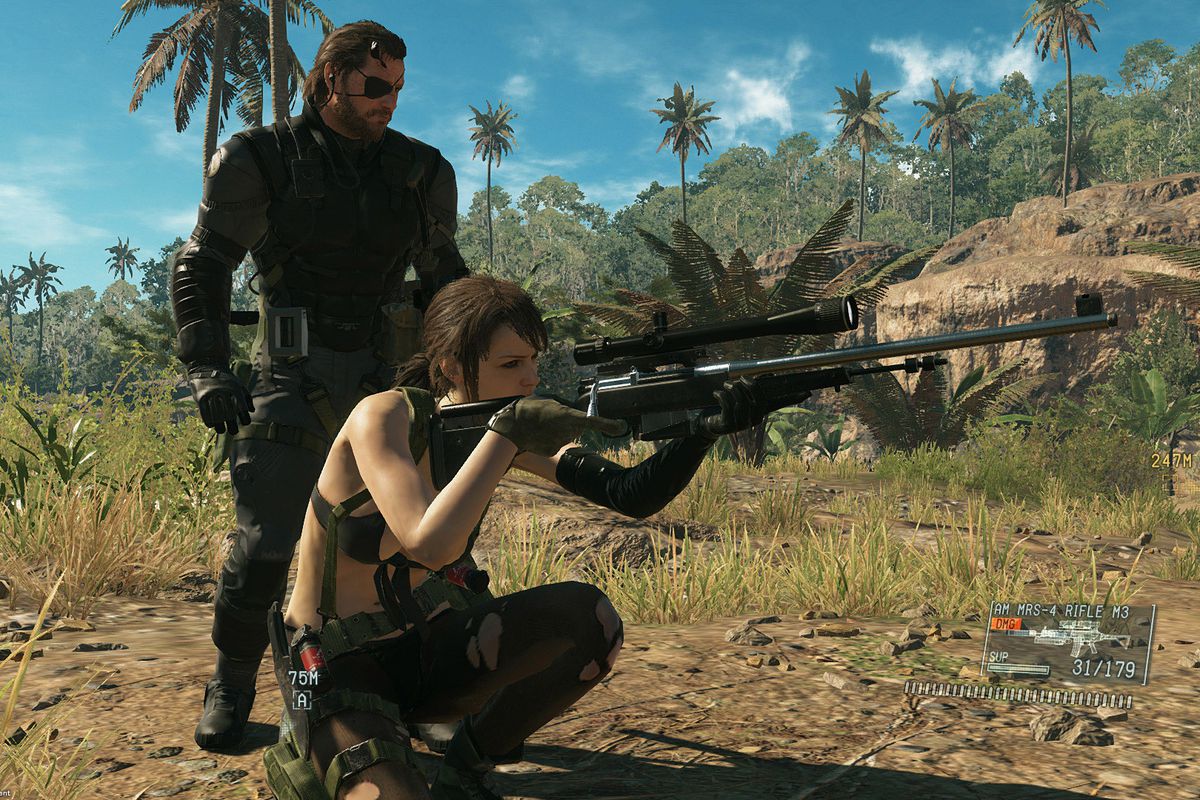 Of course, the next thing to do after trying games that were already owned was to try new games for the first time that would have likely bogged the old computer down. The first game to try like this was Metal Gear Solid V, which was bought on the Humble Monthly Bundle. This game played like a dream on the new hardware and was the most fun of the games tried here. Last up was another 5th game of a big game franchise: GTA V. This game also played well, but shoving the social club login before playing was not fun. Felt like free spins no deposit in the uk rather than having to dig up old login info. That not withstanding, the new PC definitely qualifies as a strong upgrade over my old rig!