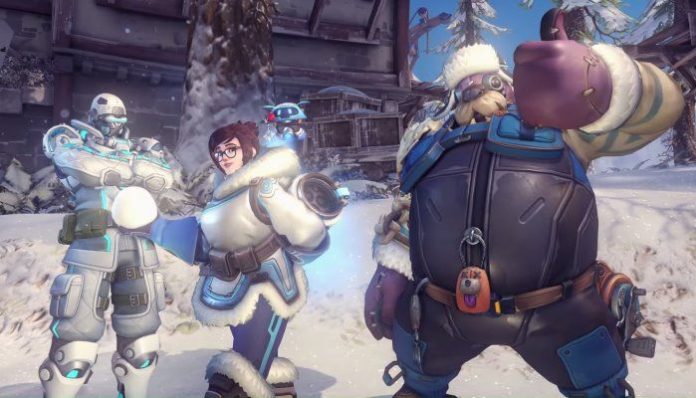 Each winter season, our favorite online video games reward their players with holiday-themed events. As a reward to their players, game developers create interactive events for players to participate in. This allows games to reward their fans while also giving gamers an excuse to play during their winter downtime. It can be difficult to choose which one to play with so many online games offering players a holiday event to play. We wish the holidays would last forever but if you're like us, you'll be limited on time. We've chosen our favorite winter-themed events based on how much time you can commit this holiday season.
Massive Multiplayer Online games (MMOs) like Trove and World of Warcraft can be challenging to play as they require a massive amount of time dedication in order to be enjoyed fully. The upside to games that require such a time commitment is that their winter events have great rewards for playing. If you have the time to invest in an MMO this holiday season, Trove's winter event, Snowfest, is a great game to play. Players are tasked with completing eight challenges to receive the ultimate prize, a rare Blizzard Behe-Moth. To obtain this rare holiday mount, players must help free the trapped Behe-Moth and save the Winter Holidays. Much like other holiday-themed events, Trove's event focuses on how players can help save the holidays by defeating the enemies and bringing peace to the game.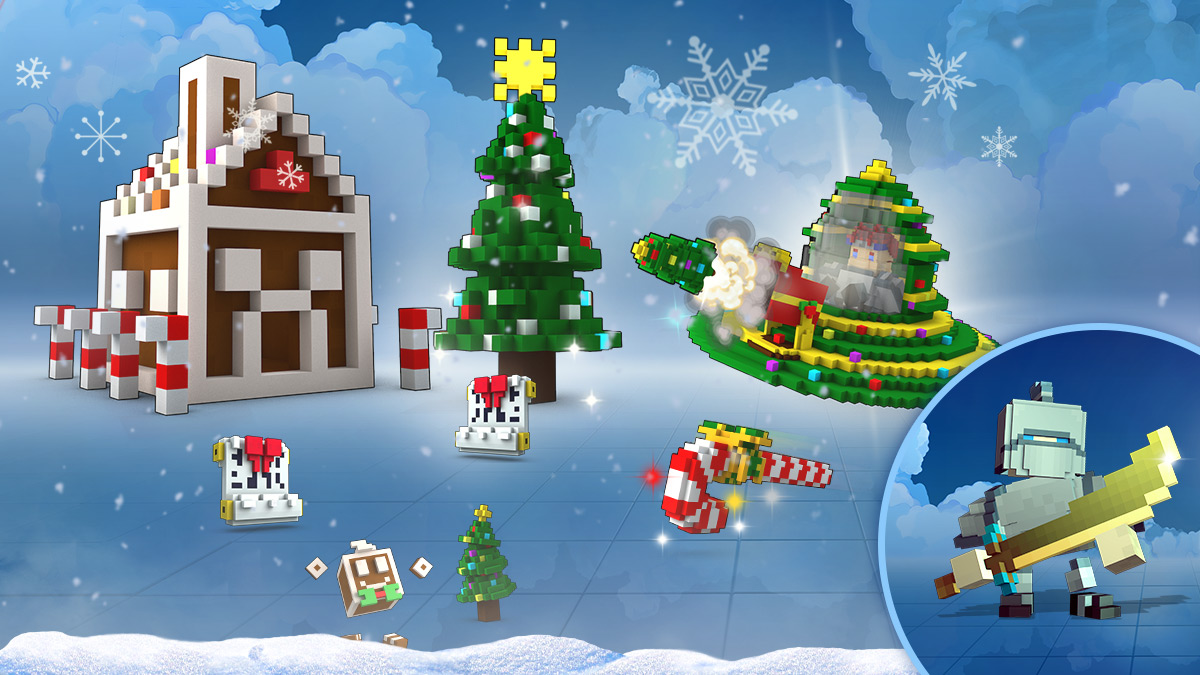 World of Warcraft's holiday event is similar to Trove's as players must complete quests to receive presents from Greatfather Winter. One of the quests players can complete is focused on finding stolen reindeer. Similar to other winter holiday-themed events, WoW's is centralized around helping save Christmas. As with Trove, WoW does require players to dedicate a fair amount of their time in order to get these exclusive holiday-themed items. If you're looking to escape for hours during this holiday season and save the holidays from the likes of Racism Greep, playing WoW's holiday event is a perfect fit.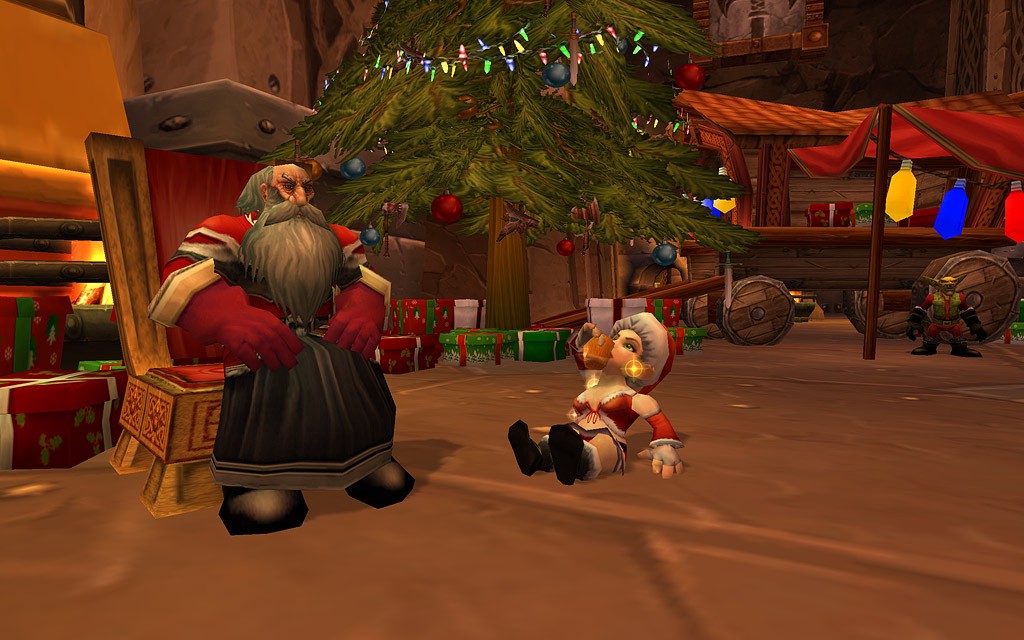 MMOs can steal a lot of time, especially when exclusive items are only available for dedicated players. This is why faster paced video games like Dota 2 are the solution for many gamers who don't have hours to spend playing games but want a quick holiday escape. One of the nice things that Valve's Dota 2 has offered its players is the option to partake in two different holiday-themed events depending on how much time a player has. Frostivus is Dota 2's holiday-themed event and players are able to partake in two different ways: win three regular games, ranked or unranked, or compete against seven other players in a short game filled with ten random mini-games. While players would have to dedicate at least three hours to win three regular games, the mini-game format allows gamers to play the entire event in less than fifteen minutes. These games are easy to understand and simple to execute. It's an easy way to play some a winter event without having to play for hours.
Not every gamer is able to spend a long time playing video games during the holiday season. This means picking a holiday game that best suits your time constraint is crucial. One of easiest ways to partake in the festivities is to play easy online video slots like Taco Brothers Saving Christmas. This game doesn't require harvesting items or completing quests and you still get to participate in trying to save Christmas. Unlike Trove and WoW, these sort of titles don't require time commitment and you can leave whenever your last spin is finished.
The holiday season is only here for a short while and these events are just as elusive. Before long these festive holiday events will be gone so be sure to check out your favorite games event and help save the holidays! These holidays might be gone soon but their exclusive prizes will remind you of the fun events all year round.