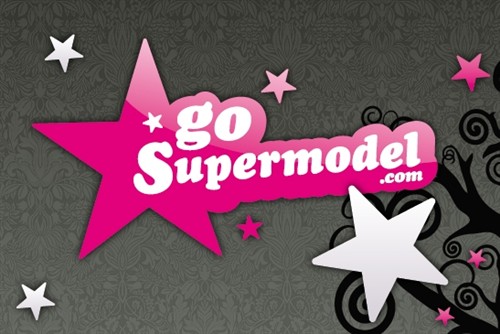 GoSupermodel is an online gaming community where Girls Owns! Meet new friends, be creative, have fun and much more in a safe environment.
Post Date: 15:16 04-07-2015
Rating: 5
Author: axwellshm
Comment: I am not fan of this game cause I am not girl. I think it's a cool for them actually. Some sort of social game for them.
Post Date: 14:02 15-01-2013
Rating: 5
Author: Thedarkboy
Comment: This is a game for girls. Although maybe some boys likes it. I can say that I'm not one of them. But I can tell that this is a pretty nice game that I would probably like if I were a girl. But unfortunately, I'm not. I recommend this to girls that likes dress up games and styling games. Not a game that I can recommend for boys though.