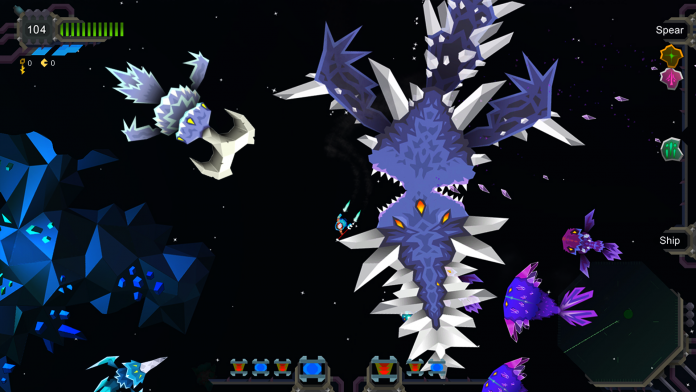 Not sure how many bundles I have bought over the last two years or so, but you can look at GameOgre.com's shop to get an an indication. In total, there are over 100 games in our shop. In that time, most have the bundles have been bought at Humble Bundle, Bundle Stars, and Indie Gala. However, another bundle site has caught my attention for the foreseeable future known as Groupees.
Groupees appeals to me because they do several things differently from other sites such as have unlockables based on sales, include music in a major way, low starting prices, offer presales, and have community chat on every page. Bundle buyers are rewarded directly the better a bundles does because content is unlockable after certain sales milestones. For example, the current Be Mine Bundle has three unlockable items at 2,000 bundles, 3250 bundles, and 4000 bundles. So far, the first two have already been achieved.
While music is hard to come across in most bundles, that is not the case at Groupees. By music, I am not talking about a song or two, but albums and soundtracks. Granted, the music is not by superstars or likely anybody you have ever heard of, but that does not mean it is not good. The first one I heard called Bad Ass Inc was so good I wanted to hear more. Now, I have quite a few different albums likely at about the same cost as a few popular singles.
Speaking of cost, you will not find lower starting prices than Groupees. Case in point, my very first bundle there cost a whopping 50 cents. The aforementioned song was in it along with a few games. Some of the next ones were presales. What is a presale? That is where you can buy the bundle at a cheaper price than when it launches including different tiers or build a bundles. The Be Mine 28 was bought on a presale at $2 and is now $3.75.
Lastly, like ours here on the forum, chat plays a major role in the community. Instead of just buying the games and going, people actually socialize and talk about the bundles. Sometimes complaints arise while other times customers predict the content of the bundles. All-in-all, Groupees provides entertainment and great deals to its community.