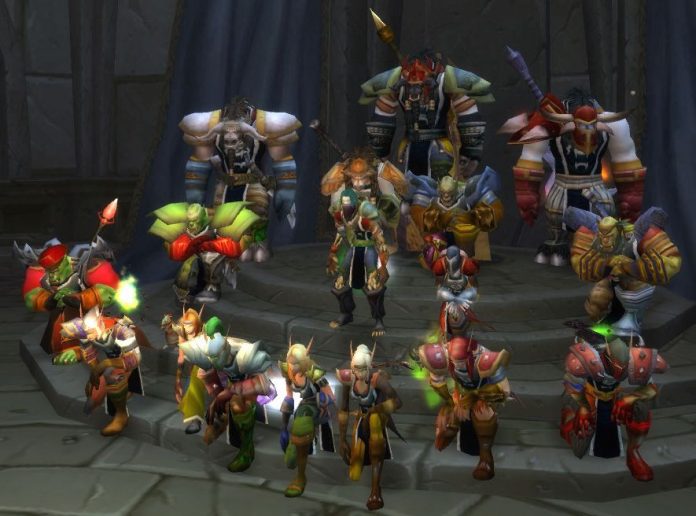 Introduction
MMORPGs have potential that's unfolding quick and fast. However, one may be wondering. Are these games still popular? They are quite popular among gamers as they follow closely behind sports games, action games, and shooter games. Here is why these games are still gaining popularity among a cross-section of the society
Good sense of community
These games involve bringing individuals together from across the globe. They have an open communication channel; thus, gamers get to interact by forming a global society. These games include guilds as well as clan systems where people work together and have strong teamwork to complete a particular quest.
Activities such as PvP, quests, and dungeon battles often encourage party formations or raiding groups. Each individual has a specific role to play, and gamers learn to co-exist with one another. Out of the gaming world, some institutions use MMORPs during team building to assist people in developing morale as well as leadership skills
Purposeful goals
MMORPGs games have pre-set quests those gamers out to accomplish. Players get to collect individual items, explore new locations, as well as concur monsters to get to the next step. It often feels good to achieve what you been striving hard to grind. Having a purposeful goal is what has made these games still be fashionable. People go a notch higher and offer valuable information on social media platforms, blogs as well as personal webpages concerning these games
Tension relief
These games are still popular as they are a way to vent out frustrations and anger. Rather than getting angry at actual people, gamers engage in these games to get tension relief by slaying on-net monsters as well as participating in PvP battles until their anger submerge. Other games such as poker is a great way to relieve stress as one has another focus point and a safer surrounding to play their game
Character progression
Various characters in MMORPGs are quite satisfying as one has their unique customized style. Players get to build their character with whatever item they find. The possibilities of coming up with new characters, gears as well as abilities are limitless.
Many individuals appreciate these games as they offer immense freedom as the games cater to both amateurs and hard-core gamers. Massively Multi-player Online Role-Playing games allow any person, including children, to play. People familiarize with these games as one can enjoy children games or Aerial games.
Positive reinforcement
The current world lacks a lot of positive reinforcement. There's a lot of negativity from keyboard warriors to actual colleagues. However, game developers offer a chance to enjoy one good thing in life. Games such as MMORPGs offer enormous quests that offer great rewards. Each journey provides one an opportunity to increase their potential. Gamers congratulate each other concerning each accomplishment thus leads to building one's self-confidence. Due to this, the games are quite famous, and people are using them as a business model or tutors are incorporating them in their classes
Conclusion
MMORPGs are still popular as they are fun and available for any age. These games continue to build a gamer's character. One gets to enjoy fresh content each time. Another game that's still quite popular is online poker. It offers a chat room where one can interact with other people and exchange ideas. Join the wagon and enjoy MMORPGs!