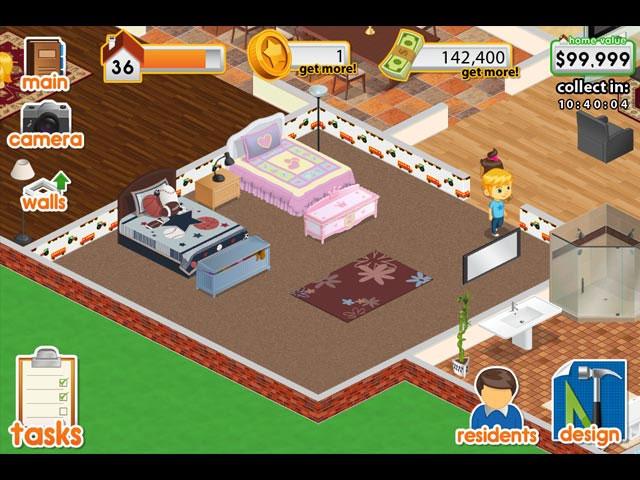 If there's anything about video games, it's the ability to engage players and stimulate interaction. This tech-user relationship is something that online game developers are desperately trying to utilize. If you'd have visited an online game ten years ago, you would have found hundreds of dull, copy-cat, cut and paste, basic games with one thing in common, similarity. Today we see something different, an exponential boom in new online games that carry the engagement traits of their cousin video games.
If you're going to build an online game, the first obstacle to overcome is repetition. But any program that controls hundreds of thousands of code can't avoid duplication, so this needs to be shored up by exciting and original gameplay. If you're playing game in an online portal, two things are keeping you in front of the screen. The first is the anticipation of winning; the second is the game content that is facilitating how you win. If not much is happening on the prize front, we revert to gameplay, if that's bad, we leave the game.
The developers of new online games know that video games harness the power of engagement, creativity and longevity, the three staple ingredients of any player loyalty recipe. So they also know that more loyalty is more time playing, and in essence earning more money via prizes. Some of the most successful online games today are the games that feature levels beyond the base game, pick and choose components and integrated points based protocols. Strangely enough, the types of elements found in some of the best video games online.
Loot boxes and other consumable virtual items have pioneered the next level landscape by incorporating the 'extras' tenancy. Players can now find things by competing with other players, adding a new ground to gameplay. It leads to engagement and further play, is this something that virtual games might feature in the future? Levels are probably the newest design front within online games; we play different genres, compete against other players and then expect to have some reward at the end of all of it. We're still playing the same game, but we're always looking for bonuses inside of the games.
Some of the best mobile casinos with the latest games include titles with multiple bonus levels. We're trading up on boredom and opting for something more; we're no longer happy with a virtual spinning wheel. While the outcome is still exciting, lining up three cherries or five golden eggs will only take us so far. Players want tournaments, integration, social and the ability to upgrade their interface. User prowess is everything. Ways to win is one thing, but winning more is all things. You need online games with video game quality, graphics and engagement.
In the future, online games will bear more resemblance to video games and wider gaming content. Why, because that's what players play, and the developers want a piece of the action. It's also generational; we're now entering a time in which tomorrows adults are today's video game enthusiasts. Because of this, it's inevitable that these games will influence the design of new online games.