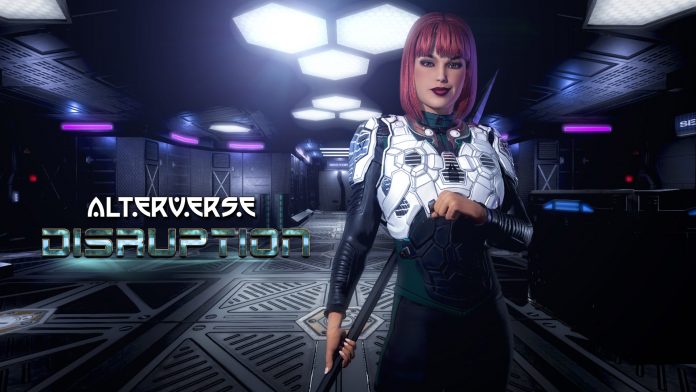 Big Give Away! – Exclusive to GameOgre users. $60 Value
Intro to the Revolutionary World of Blockchain Gaming in the AlterVerse!
In an effort to inform GameOgre users about the benefits of blockchain based skins, the AlterVerse is giving away 50 Elite Lifetime Citizenships AND 50 of these awesome Armor Skins to the first 50 responders.
The Frieden Astral Armor – AlterVerse Market
An Elite Lifetime Citizenship will grant the holder access to ALL games in the AlterVerse as they come out. Elite Lifetime Citizenship – AlterVerse Market
You can sell or trade these on a variety of trading channels.
Follow these 4 easy steps.
1. Install the FREE Enjin Wallet on your smartphone. Enjin Crypto Wallet – Ethereum, Bitcoin, Litecoin & Tokens
2. Create an account on alterverse.com, input your public Enjin wallet address. AlterVerse Inc. – A gaming and world-building multiverse.
3. BONUS – Join our Telegram Group to get the matching Helmet Skin for Free as well! AlterVerse – The Frieden Celestial Helmet – AlterVerse Market
4. Send an email to [email protected] with GameOgre in the subject line with your website account name, Telegram username and wallet address in the body to collect your prizes!
AlterVerse: Disruption alpha testing will begin very soon and will only be open to people who own an Elite Lifetime Citizenship or a Disruption Server.
Soon after testing, AlterVerse: Disruption will launch on Steam's Early Access.