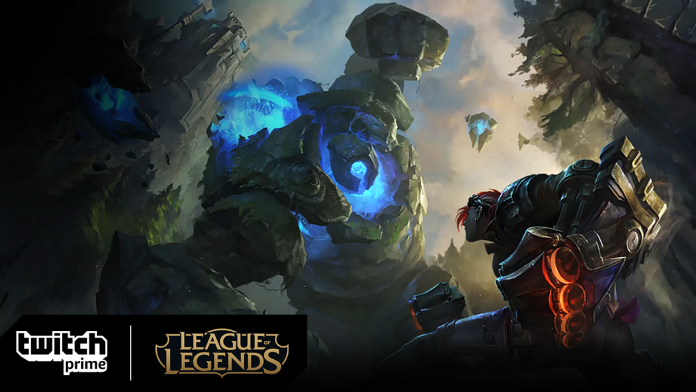 PayPal is an online payment system which can be used to transfer funds between individuals and businesses. It is available worldwide and can be used to pay for goods or services. It is an e-wallet which is often used for online gaming. In Poland, paying with PayPal at online casinos is not possible but in many other countries, Paypal has become incredibly popular. Many gaming sites also accept payments via this method and we take a look at how users can utilize this popular online payment platform to enjoy a plethora of online options.
Video Games
PayPal is listed among the possible payment methods for PlayStation users and it can be used to make online purchases from the manufacturer's store. It can be used to pre-order forthcoming titles or add expansion packs to existing games such as FIFA 20. PlayStation is not the only gaming operator to accept PayPal as Xbox users are also able to take advantage of the instant transactions. It is estimated that around 26% of gamers already use PayPal to fund their in-game purchases.
Online Gaming Sites
Steam, which describes itself as the ultimate destination for playing, discussing and creating games, is another online platform which accepts PayPal as a payment method. With over 25,000 online games listed on their database, it is a great way for gamers to enjoy hours of fun. It is also possible for eSports fans to utilize this online payment system with Twitch and LOL also linked. Twitch users can also donate to their favorite gamers/stars using PayPal.
Online Games
Online games are extremely popular and there are a number of sites which are currently linked to PayPal. Although not all online games currently accept e-wallets, many of the most trusted names and best-known operators in countries such as Poland and Spain currently welcome players who wish to use this method.
PayPal is quick and easy and online game transactions are completed instantly. There is also no requirement to input any banking details or give any additional personal data to the online game operator. With e-wallet users able to manage their money easily online, this helps to protect your information from hackers and as a result, online gamers often feel safer when using this method. It offers a level of anonymity to players who recognize the important of privacy.
Online games offer players the chance to play live games or enjoy one of the hundreds of immersive video games. With PayPal users able to transfer funds at the touch of a button, it's extremely straightforward to get started.