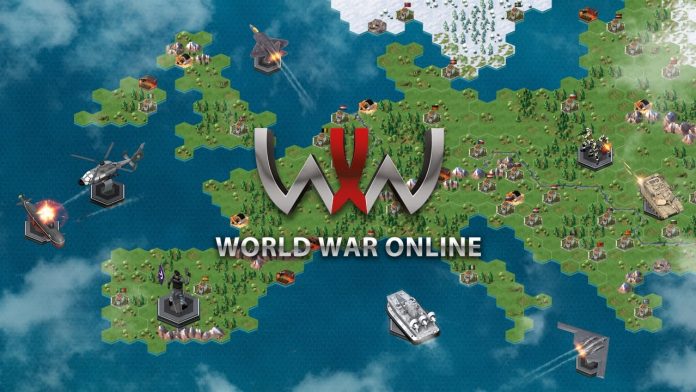 Online games and esports have been trending all over the world in recent years thanks to the rapid advancement of technology. Today, you don't have to go out alone or with your friends to play exciting online games.
All you need is a technological device such as a smartphone, tablet, or computer and reliable internet connection. Once you visit the best online gaming sites in your area, you'll have the opportunity to play different kinds of exciting games with other gaming enthusiasts across the world.
Your location plays a critical role in determining your success or failure as a gamer. It's important to take your time to research in a particular area before migrating to avoid inconveniences. Fortunately, you don't have to spend a lot of time researching because we have compiled some of the best countries that online players never want to leave. Let's get started!
1.      United Kingdom
The United Kingdom has always been famous for a wide variety of reasons since the 18th century. In the gaming world, it's famous because it doesn't tax gamers who win. The United Kingdom is a developed nation. Therefore, the cost of living is high compared to other nations. It's a great place for online players due to:
Cheap and direct international flights to big nations around the world. It is one of the busiest hubs on earth
It's a global superpower. This means that you can get anything you want anytime
It has an interesting culture. I don't think you'll get bored with it.
It is one of the safest nations in the world
It is home to a wide variety of top-performing online games
It's easy to create bank accounts and connect them with electronic wallets
The disadvantages of living in the UK are the high costs of living and weather conditions which tend to be far from ideal.
2.      Australia
As a player, Australia is an amazing country especially if time zones don't affect you, and you are skilled. Australia has a high standard of living. Therefore, you will find most of them that you want or require. Australia is an amazing place because:
Safe and secure for both citizens and tourists
Developed infrastructure thus making it easier to get what you require
A wide variety of lifestyles, climates, and cities. Freedom and diversity are key to any online player
Several top gaming events
Warm and friendly locals who'll make you feel at home
It is an English-speaking nation
The disadvantages of living in Australia are the high living costs and how far it is from Europe and America.
3.      Canada
Canada is one of the most diverse and successful nations in the world today. It's home to some of the best payout online slots at the moment. Since it's a close neighbor of the United States and Europe, most people prefer living here. As a player, there are lots of benefits to living in Canada. They include:
Safety and security for both citizens and non-citizens
A strong and stable economy
It's huge and diverse. This means you'll get to learn more about different cultures
High-speed internet connectivity
Developed infrastructure which makes things easily accessible
A great education system
The only disadvantage of living in Canada is the high cost of living. However, if you are earning loads of money every day, this shouldn't be an issue for you. The good website to game online is luckynj.com. The reviews about this site are very positive, so you can play online games here and relax.
4.      Costa Rica
Costa Rica is a paradise for online players for several reasons such as:
Direct flights from the US thanks to its proximity
A huge and diverse real estate market
English speaking nation. This means you'll get several westernized amenities
Bank accounts that facilitate a wire transfer
Costa Rica is a paradise thanks to its climate. It was ranked among the top ecotourism destinations in the world.
5.      Thailand
Although e-wallets are restricted in Thailand, there are several reasons why players are migrating to this nation:
Cheap and delicious food
Super-fast internet
Night parties
Several islands, mountains, beaches, and cities
Home to an international community of online players
Cheap flights to major nations around the world
The disadvantages of living in Thailand are the strict laws and tsunamis
Conclusion
Although no one country will fulfill all your expectations 100 percent, these countries will be perfect for you. You need to check your finances before deciding to settle in an expensive nation. With these pros and cons, it shouldn't be difficult for you to choose your ideal nation.