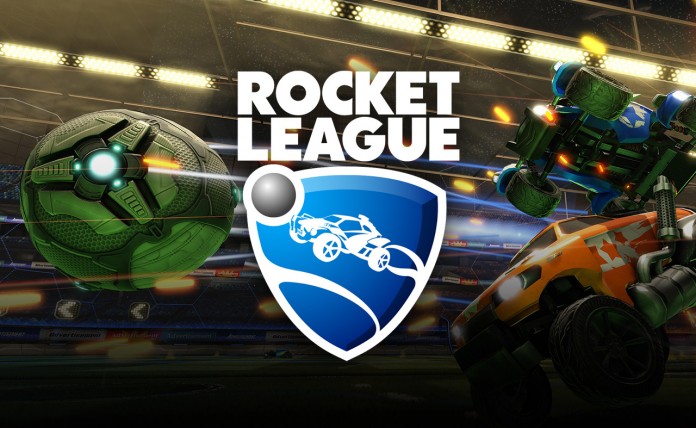 The leading action sports game versus one of the most popular and hated survival sandbox MMOs.
The Match-Up
The sixth match of the first round pits two recent yet very different games. While Rocket League innovates with a fun twist on soccer/football, H1Z1 is one of the most popular survival sandbox games but with an all too familiar zombie theme. Another difference is that Rocket League is generally acclaimed and H1Z1 has a bit of a mixed community in terms of well it is received. Both have competitive aspects, but Rocket League just has too much going for it to lose this match.
Tale of the Tape
Rocket League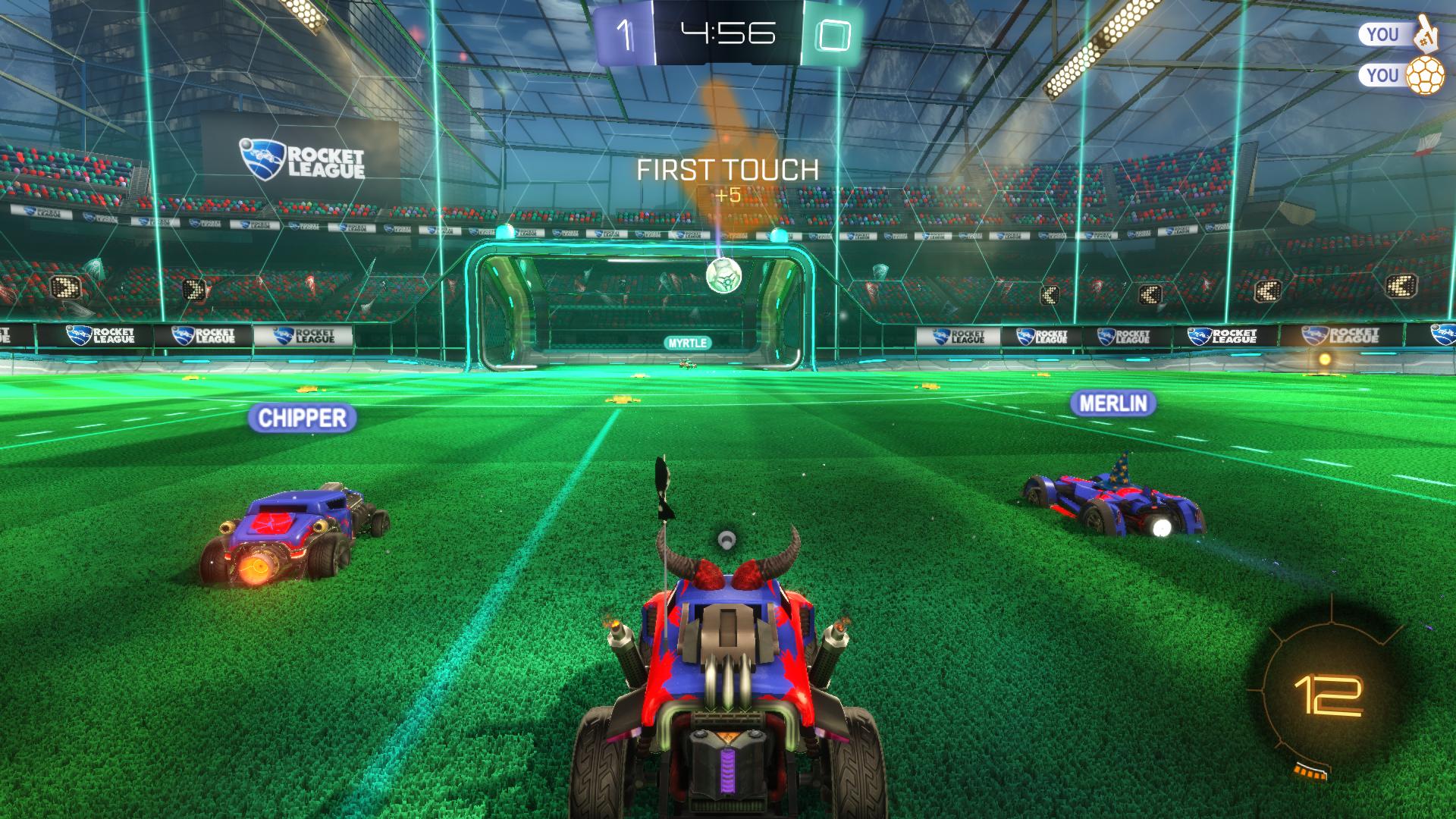 Buy to play.
Normally $20 on Steam.
Single and multiplayer modes.
Innovator.
Cross platform game.
Has quite a bit of DLC.
Can play a season.
Has tournaments.
One of the most popular games on Twitch.
Versus
H1Z1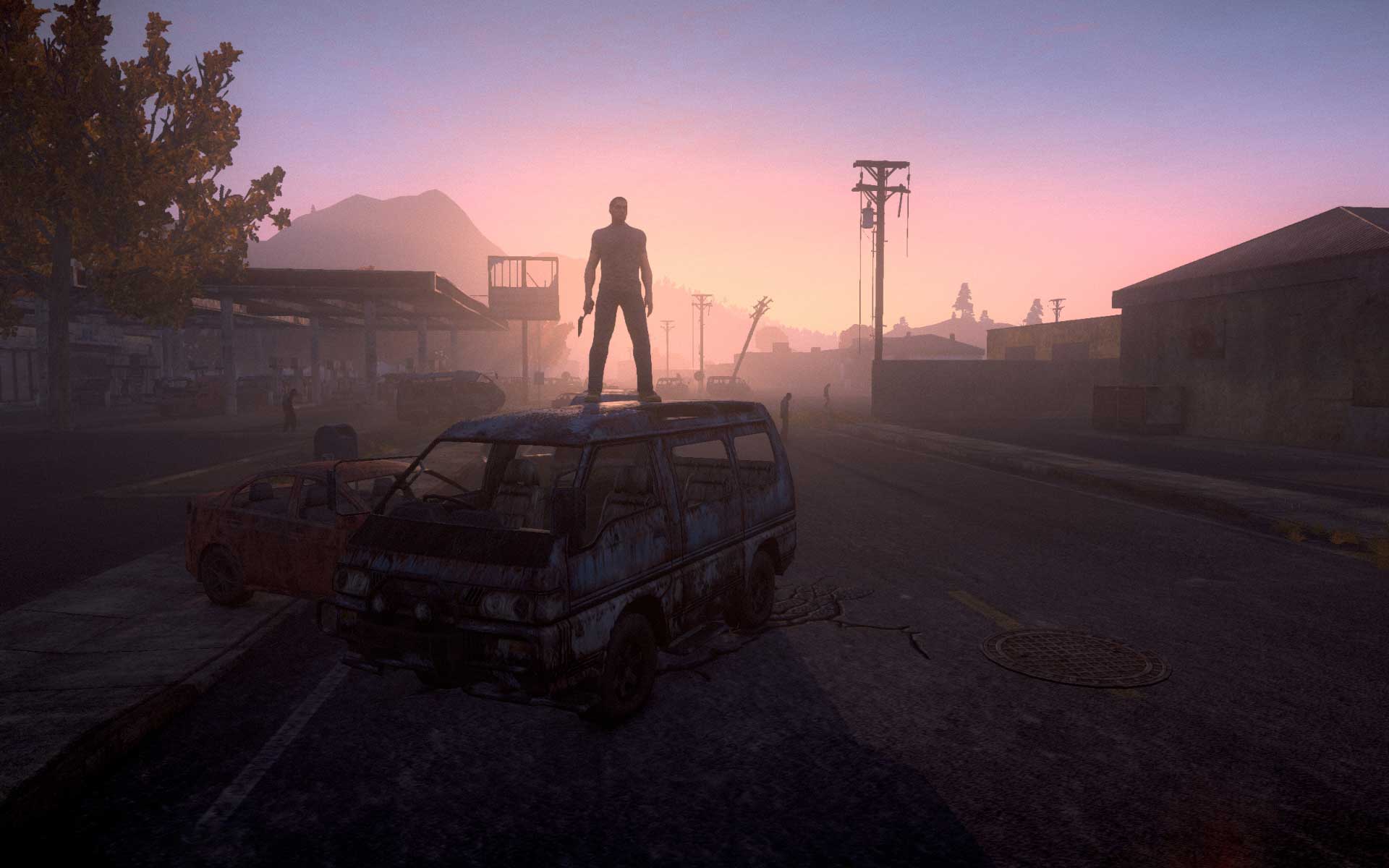 Buy to Play.
Normally $20 on Steam.
Zombies killer.
Survival sandbox.
Multiplayer only.
MMO.
Still in Early Access.
Popular Twitch game.
Has a sizable negative community.
Select Comments For Rocket League
Select Comments for H1Z1
Croco
Not just that they have amazing graphics, but also they give you ability to express your creativity. So far, H1Z1 is the one I like the most.
The Showdown
Cheaper to Play = Rocket League
Better Multiplayer = Rocket League
More Popular = Rocket League
Better User Created Content = H1Z1
Better for Livestreams/Videos = H1Z1
Rocket League received a total score of 3
H1Z1 received a total score of 2
The Result
Rocket League Wins!