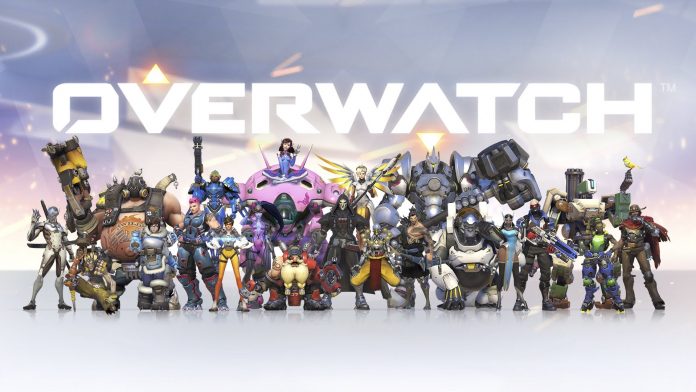 With the world of online gaming constantly growing and expanding with the development of technology, it's no wonder that the top games on the market are constantly changing too. Whether you prefer MMORPGs or are looking into online casino reviews, there is certainly no shortage of games to fit your criteria. We're taking a closer look at some of the best games of any genre for 2017.
Counter Strike: Global Offensive
Counter Strike: Global Offensive only hit the market in 2012, selling brilliantly for the first year, but didn't really gain an explosion of popularity until 2014. With over 3million players joining the game every month, there is no denying that Counter Strike: Global Offensive is one of the biggest and most-played games of this year and with over 250million hours of gameplay between its users, people are definitely playing and playing for substantial amounts of time.
Overwatch
Overwatch easily makes this list, with over 20 million players secured since its release earlier in the year. If you haven't heard of this game yet, where have you been? A huge pay off for Blizzard, Overwatch is a first-person shooter with unique and creative characters and an interesting and original aesthetic not seen in any other shooter. The popularity of this game has been vast and ever growing, and it's easy to see why. This visually pleasing and adrenaline-pumping gameplay is enough to capture and hold anyone's attention and concentration.
World of Warcraft
Another product of Blizzard, World of Warcraft has made top game lists for years, and still do even after losing 40% of its subscribers. With 5.5million players a month, World of Warcraft is still a force to be reckoned with even as it claws back its popularity. However, since the release of Overwatch, WoW is seeing small boosts in players, both returning and new who may have just been introduced to the game, or are coming back to their roots via the new game.
Agar.io
Agar.io is an incredible simple, and free game to play. The brightly colored, smooth gameplay makes this browser-based game satisfying in a way very few free games are. You begin as a small cell, and by absorbing other cells that are smaller than you, you can gain in size and become more and more of a threat to the other players. With additional options to split in two or shoot off excess cells to gain speed, there is a level of strategy added to the play. With XP and reward systems to boot, the game will keep you coming back for more.