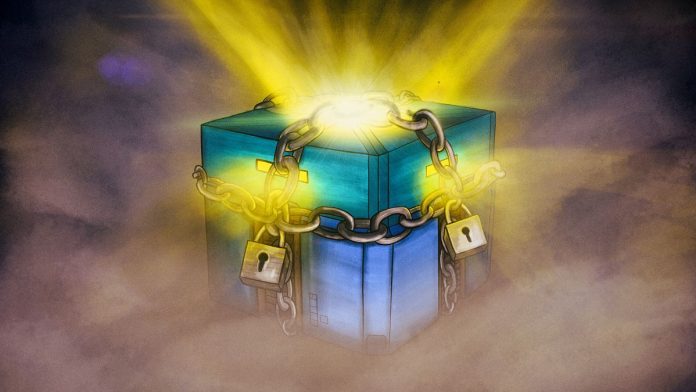 Representatives from Electronic Arts and Epic Games met this week with the UK Parliamentary Committee on Digital, Culture, Media, and Sports to discuss "exciting technology."
Deputies interviewed lawyers and marketers in a tense meeting, touching on topics such as age limits and loot boxes.
Lootboxes – in which player can find something useful or decorative in-game item (like a new skin for the old weapon or completely new gear) on the basis of the mystery principle. Often people spend a lot of money on lootboxes in the hope of pulling out a fortune or if speaking about online casino – break the bank.
It all started weird when Epic was asked to respond to Prince Harry's criticism of Fortnite. Perhaps this was an innovation for Americans, who probably don't often have to worry about what the Queen's grandson thinks.
In particular, Prince Harry said that Fortnite should be banned from the global network and removed from computers. According to Her Majesty's personal adjutant, the game was created in order to keep keep addicted children in front of the computer for as long as possible.
Moreover, the heir said that computer games in general are much more dangerous than more obvious problems.
When Epic and EA ignored this question, MPs just asked it again a little differently, and then again and again. Deputies were particularly interested in how much money people spend in video games, but Epic did not want to share this information even when the question was asked for the twentieth time.
When parliament asked about loot boxes, EA defended them as "ethical and fun" and added that it's not a lootbox. The publisher called this phenomenon "the mechanics of surprise" and compared it with kinder surprises.
EA Vice President for Legal Affairs added that "people love surprises." He also said that EA agrees with the UK and Australia gaming commission, which found that lootboxes are not illegal.
Fortnite was compared to a casino slot machine for children.
The mood was surprisingly intense throughout the negotiations. It should be noted that in Netherlands lootboxes show (without opening) what you'll get from the particular box in advance – because of the Netherland's government regulations.