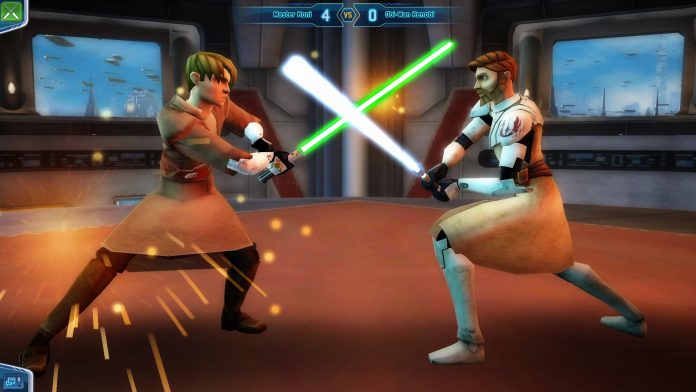 Thanks to the development in technology, we have seen the introduction of several new career paths over the past 30 years. Whereas in the 1980's working in game development was for the few, the industry has since opened up thanks to the sheer number of people owning devices that offer games. However, is working in games development worth the effort?
If you want to get into game development, there are two ways you can go about the process. The first involves going to a university or college and studying for a degree in one of the several courses available based on Information Technology and programming. There are even video and computer game development specific degree courses available at universities across the world and these have become popular among those wanting a career in the industry. However, studying for a degree can cost a lot of money and often leave people with significant debts to pay off in later life, meaning you are under pressure to land a job in games development when you complete the course.
The second option is to study at home using one of the game development courses online. There are accredited computing programming and video game development courses available online and unofficial courses, which can be studied during free time. Although the latter will not see you receive a qualification that can be used to gain a job with a video game development company, the valuable knowledge learned could allow you to create your own games or even setup a video game company!
It can be tough to develop a game as an indie and see it reach the audience numbers required to generate a good profit from the game. Reaching bigger audiences is one of the major obstacles of game development for individual creators and that is when it can feel like all the effort has not been worthwhile. Many game development projects die because they do not reach enough users and although this seems like a negative way to look at the career of working in games development, if you want to go it alone, it is a reality. It is difficult to make a game that will allow you to earn enough income to live and while it is possible, the greater the competition gets in the industry, the more difficult it is to succeed.
That is not to say you cannot achieve success as an indie game developer and if it is your passion, you are already in a good place. If making video games is your love in life and you have the skill and determination to create great games, you can make a good living from the industry. Seeing people buying and enjoying your game is the greatest feeling and that alone makes it worth the effort. Clearly, you also need to make enough money from the game to live but knowing people are playing and enjoying your game is such a fantastic feeling that it makes it all worthwhile.
When most people think of video games, the games available for Xbox, PlayStation, and Nintendo are usually the first that come to mind. However, there are other games which are popular, especially online gaming is a good example. Online games are developed by individuals and teams of game developers around the world. You only have to look at the best IGT online casino to see the sheer volume and quality of online games. Taking online video games as an example, they feature gameplay, sounds, and graphics, exactly what makes up standard video games on consoles and computers.
Some of the online games developed are based on films and television shows, such as Bill & Ted's Excellent Adventure, The Voice, Ghostbusters, and Baywatch to name just a few. When developing video games as an individual, you will not have access to work with licenses such as Ghostbusters. However, if you were to work at a major online game developer, you could have the opportunity to work on some of the biggest franchises in the world, including the likes of Star Wars, Game of Thrones, Marvel, and DC Comics. For any game developer, having the chance to work on a game based on one of the major franchises is massive and that is something you could achieve by developing online games.
If you can get a job with an online game developer not only are you guaranteed a good income but also have the chance to work on great themes. As with applying for any job in the gaming industry, you will be asked for qualifications and even experience when applying for game development jobs with online game companies but it is another option.
So, working in game development can be tough but if you are dedicated and willing to work your way up in the industry, it is worth the effort.