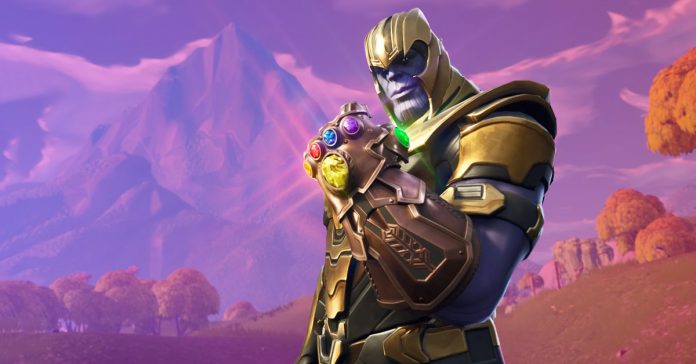 GameOgre.com Presents The 2018 Online Game Awards
2018 is now in the books and what a year it was! The red hot Battle Royal sub-genre grew even bigger as a more mainstream option to PUBG prevailed. In fact, you could almost say that while PUBG was the EverQuest of Battle Royals, Fortnite was the World of Warcraft. For overall genres based on the number of hit games, shooters definitely led the way in 2018. Overall, newer games did better than the usual suspects so let's get to the awards!
New Game of the Year:
Assassin's Creed: Odyssey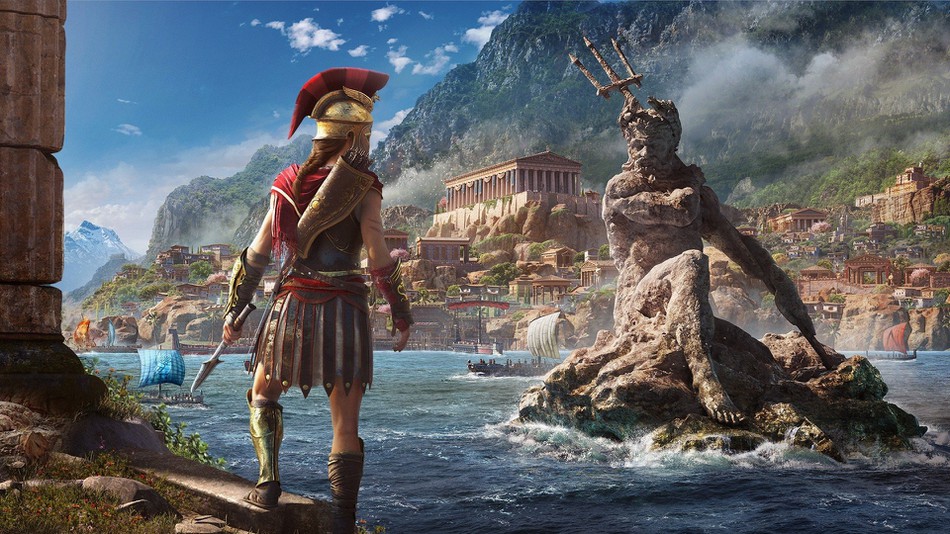 Yes, most of the big new games of 2018 were sequels of major game franchises. The best of the lot for PC fans is Assassin's Creed: Odyssey while console gamers have a gem with Red Dead Redemption 2.
Runners-Up:
Red Dead Redemption 2, Slay the Spire, Call of Duty Black Ops 4
Best Gaming Value:
Arma 3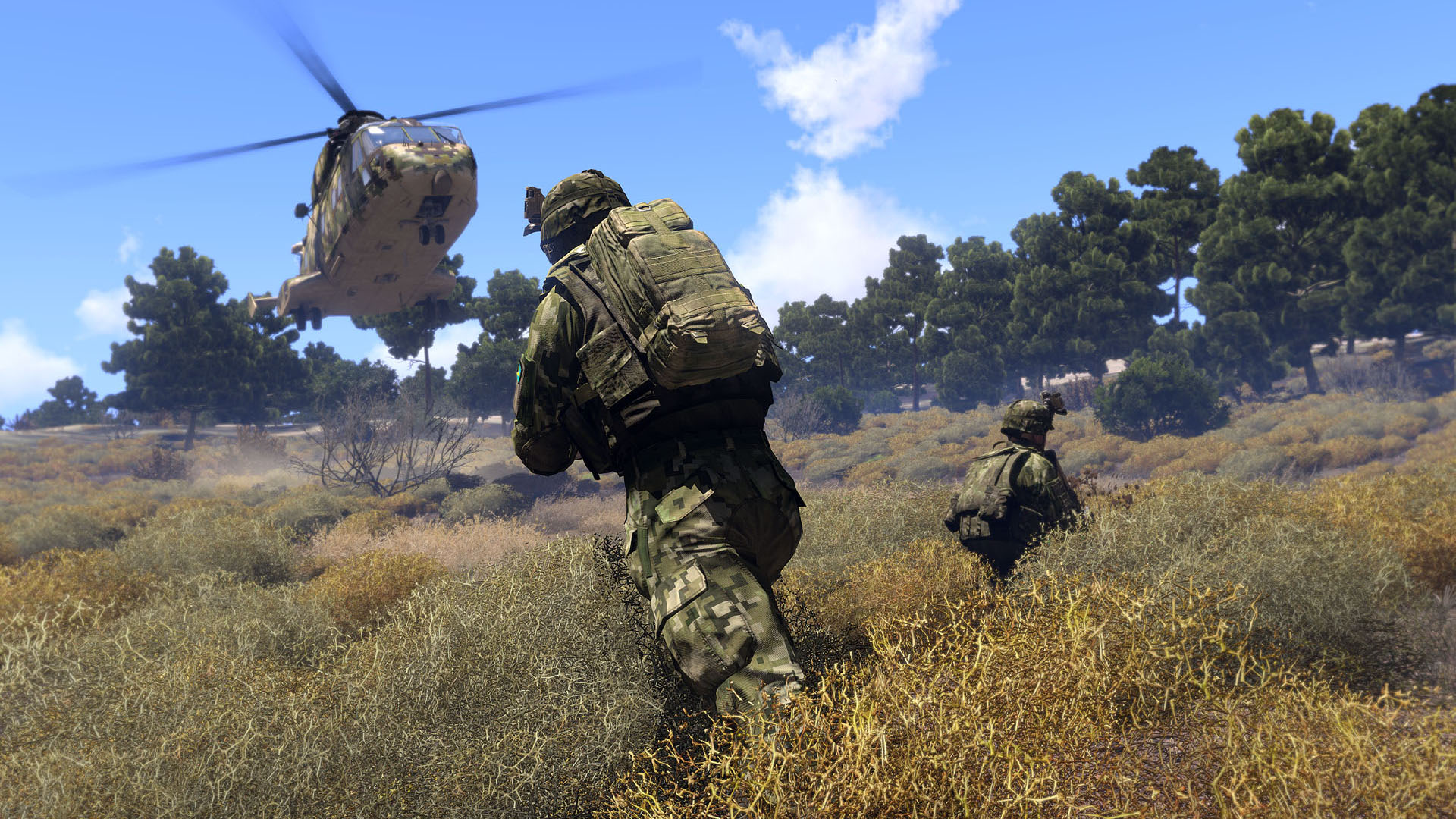 Developing into the mothership for a lot of creative shooters, Arma 3 boasts one of the best player communities for creating good content. In fact, some creations have gone on to be popular games in their own right.
Runners-Up:
Divinity:Original Sin 2, Borderlands 2
Most Innovative Online Game:
Deep Rock Galactic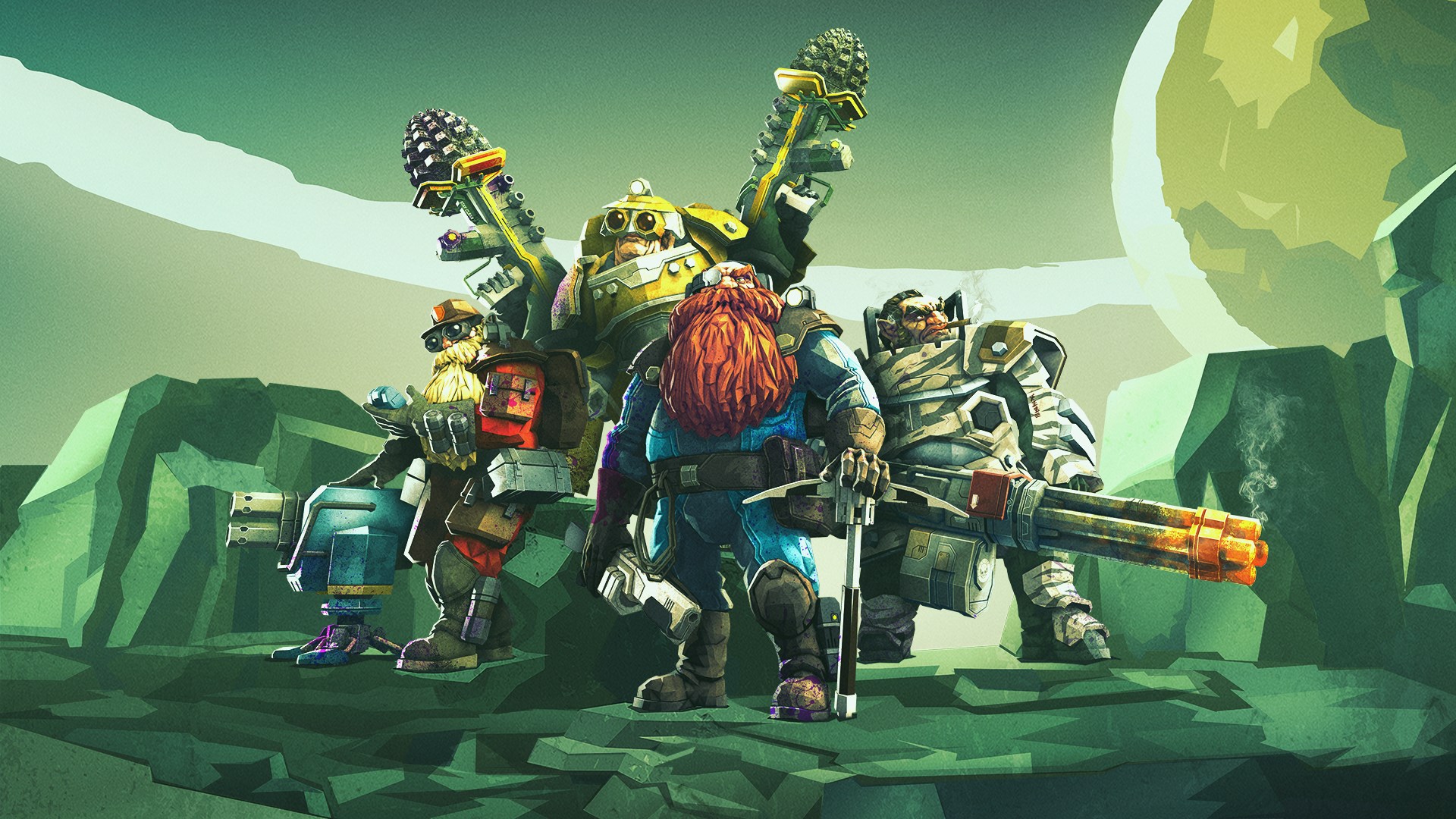 DRG is something of an unlikely sleeper hit. If you described the game as dwarves in space blowing stuff up in mines you would likely not get a lot of interest. In fact, there already is an indie space dwarf game and it hasn't exactly set the world on fire.
Runners-Up:
Kenshi, Slay the Spire
Best Online Shooter
Rainbow Six Siege
Possibly the most competitive category minus the last one, shooters have hit the competitive and Rainbow Six Siege is big part of that. Despite some player grumblings, this game is still one of the most sold and played games on Steam.
Runners-Up:
Fortnite, CS:GO, PUBG
Most Anticipated Game for 2019:
Shenmue 3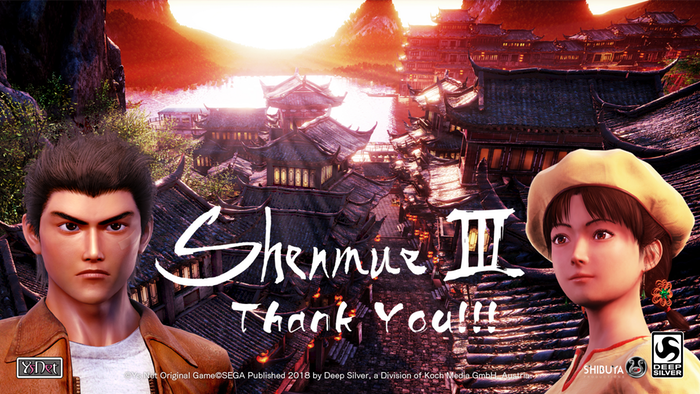 Shenmue 3 is one of the most anticipated games of the decade or longer much less the year. The highly ambitious and beautiful franchise took an incredibly long hiatus after Sega left the console biz after the demise of the Sega Dreamcast. Like the Dreamcast, Shenmue was popular and well received but did not last long. This installment, breathes much needed life back into the old franchise.
Runners-Up:
Anthem, The Division 2
Best Indie Game:
Dusk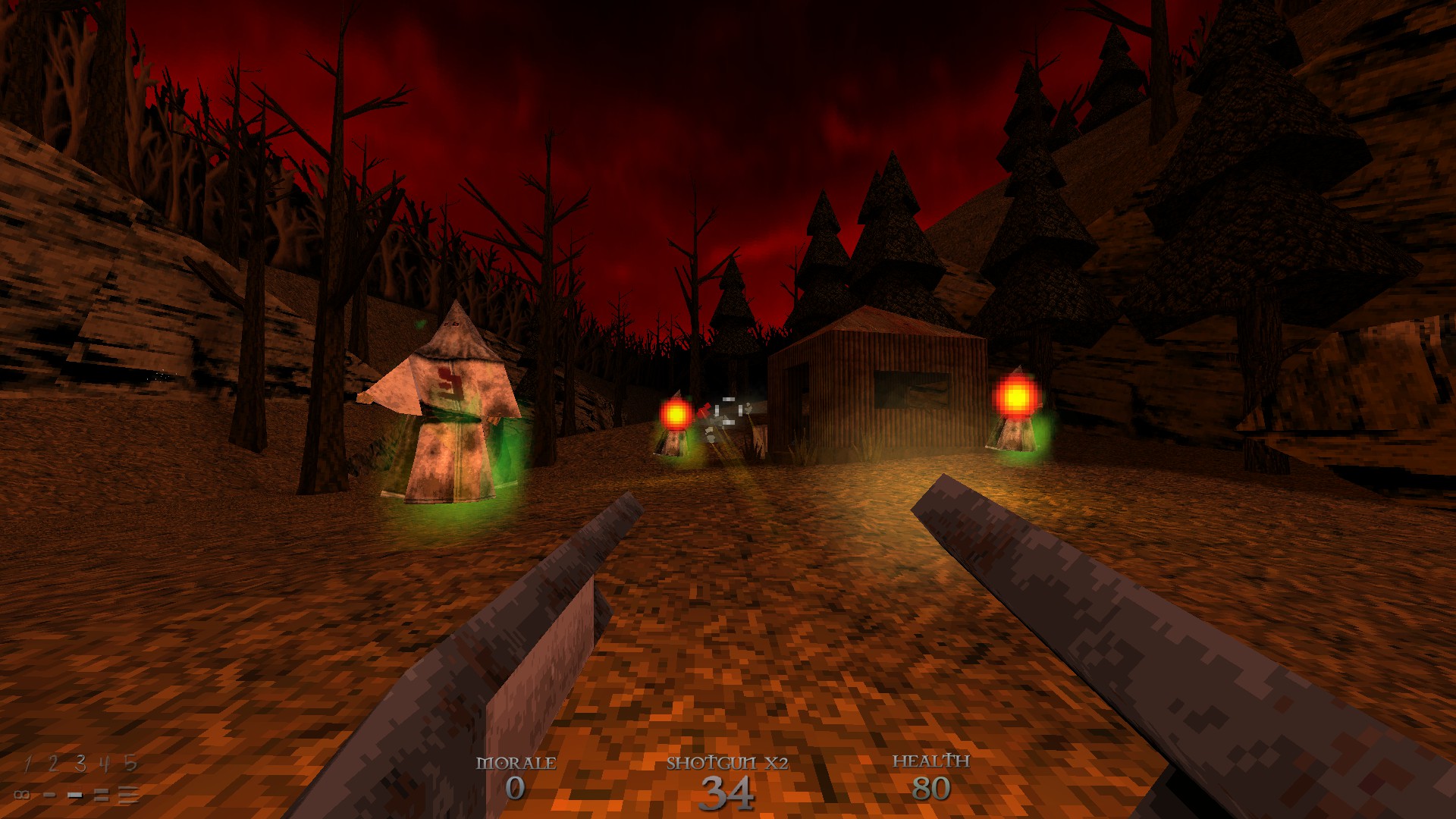 Dusk takes an old formula for FPS games of the 1990's and modernizes it without too many bells and whistles. It also just released towards the end of the year, but has already amassed quite a following with both sales and glowing reviews. If enjoyed old shooters such as Doom, Hexen, Redneck Rampage, and Quake then you should love to play Dusk on much newer devices in 2019.
Runners-Up:
AQ3D, Rimworld, Stardew Valley
Hidden Gem of the Year:
Slay the Spire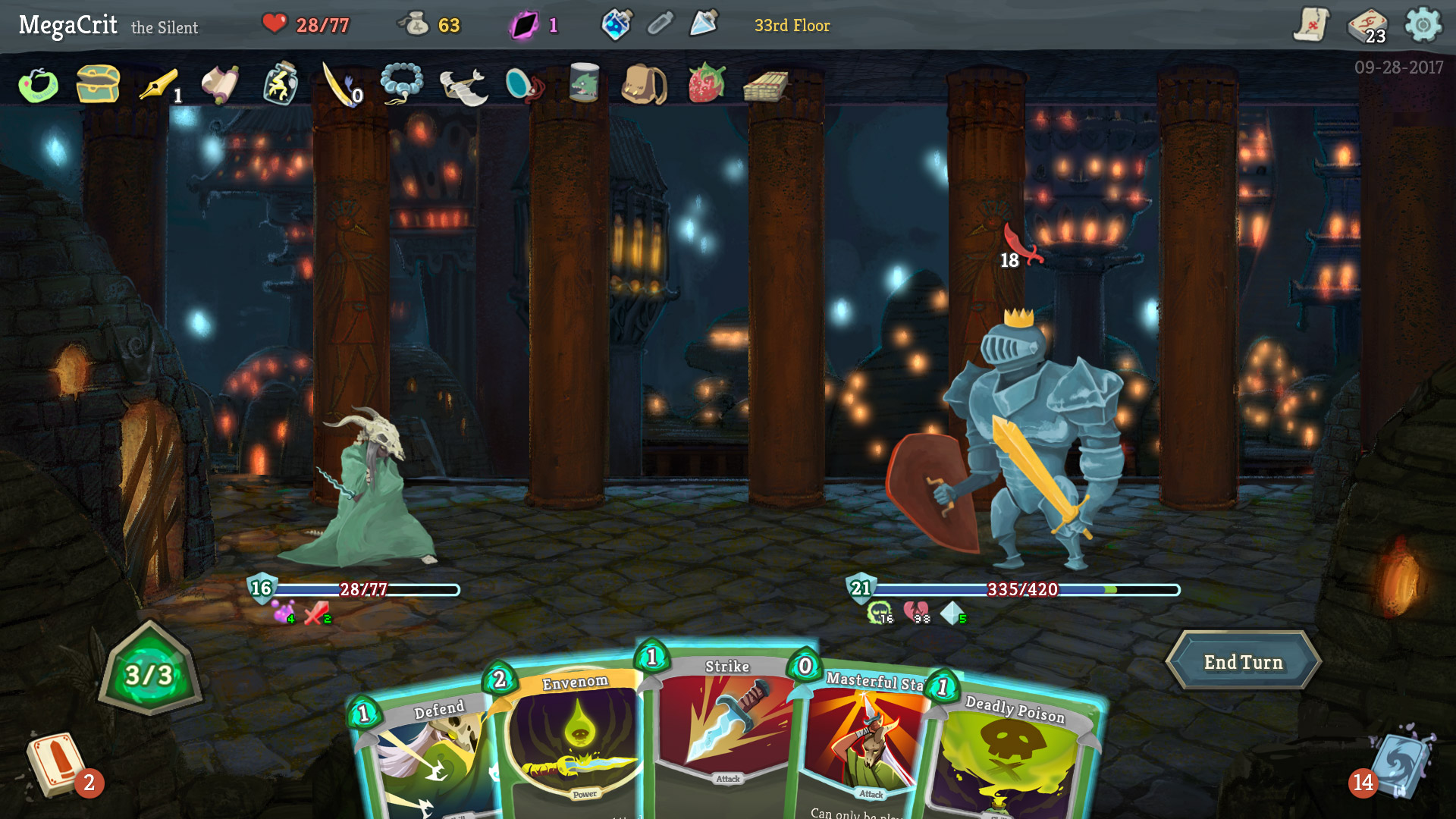 What began as a late buy in last year's Steam Summer Sale became one of my favorite games in years. Despite being a card driven rogue like game, this game can be deceptively addictive once you start playing. The game has low requirements and it is a breeze to get started. Instead of having one character and focusing on them only, Slay the Spire is about you using multiple characters to make it to the top of the spire.
Runners-Up:
Dusk, Deep Rock Galactic
Best Action Game:
Warframe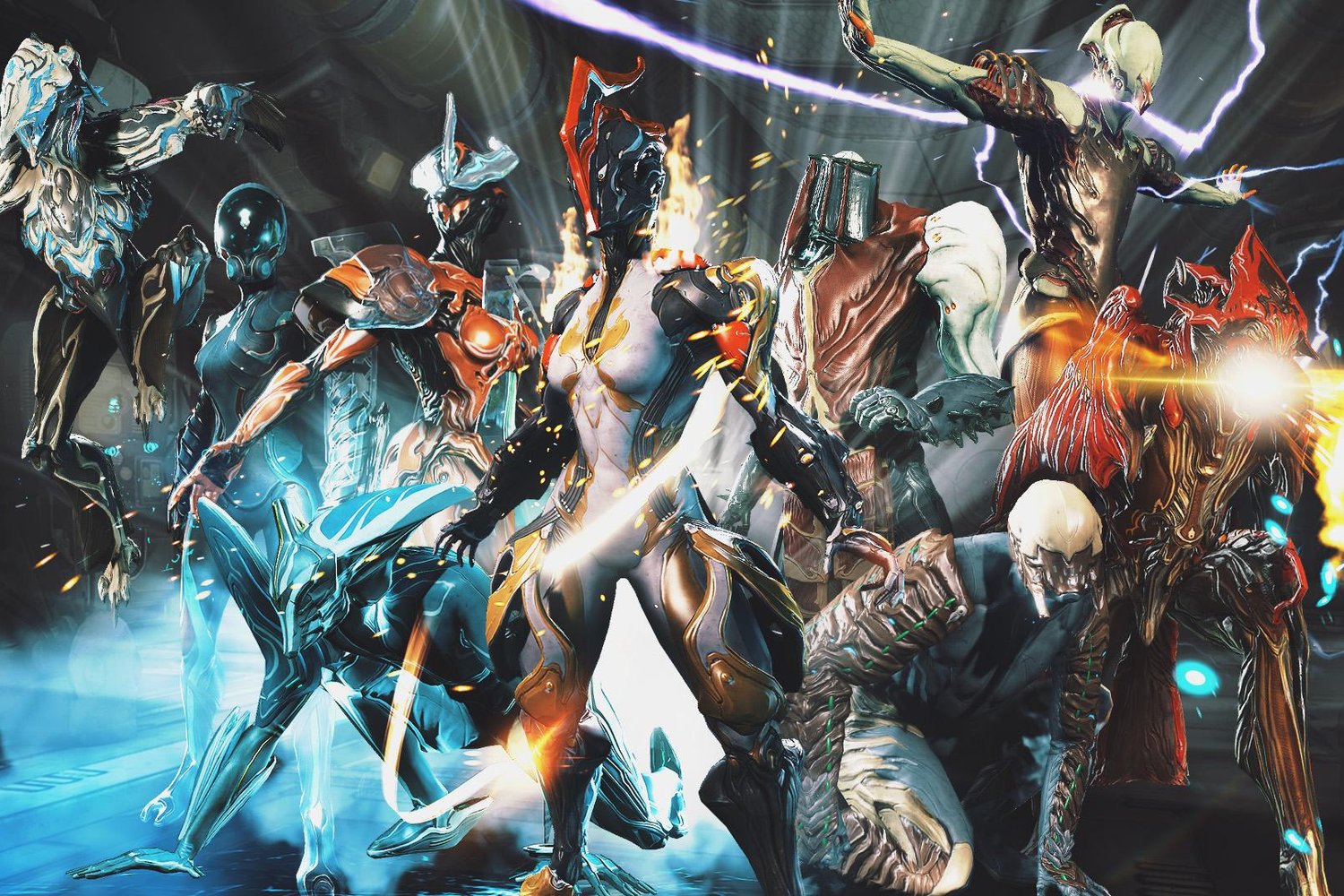 Warframe has developed into one of the most popular shooters and free games in the world. You can always find it near the top on Steam's rankings and that will not likely change anytime soon.
Runners-Up:
Rocket League, World of Tanks, Borderlands 2
Loot Lord:
AQ3D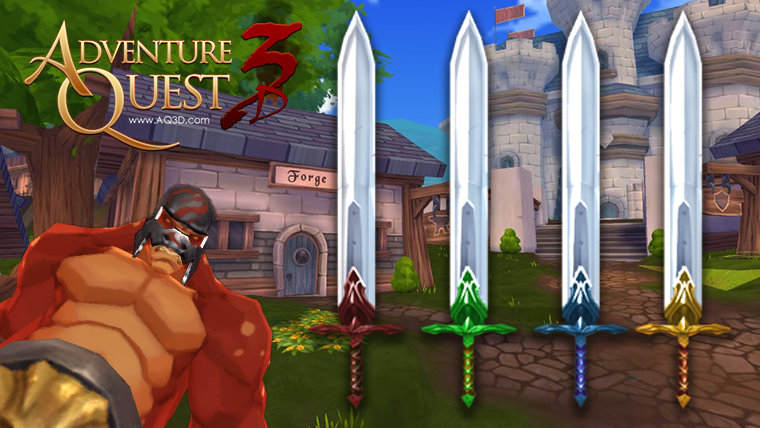 Yes, this award is due in part to GameOgre working with AQ3D on items in the shop and forum meetups, but this game and its developer are more than just that. This is one free MMORPG that is constantly working on updates and player friendly Events. Of course, the most obvious of these is the Beat the Ogreman Event last year, but there was also a pirate one where Ogreman the player became a pirate with two pistols!
Runners-Up:
World of Warcraft, CS:GO
Not Dead Yet:
PUBG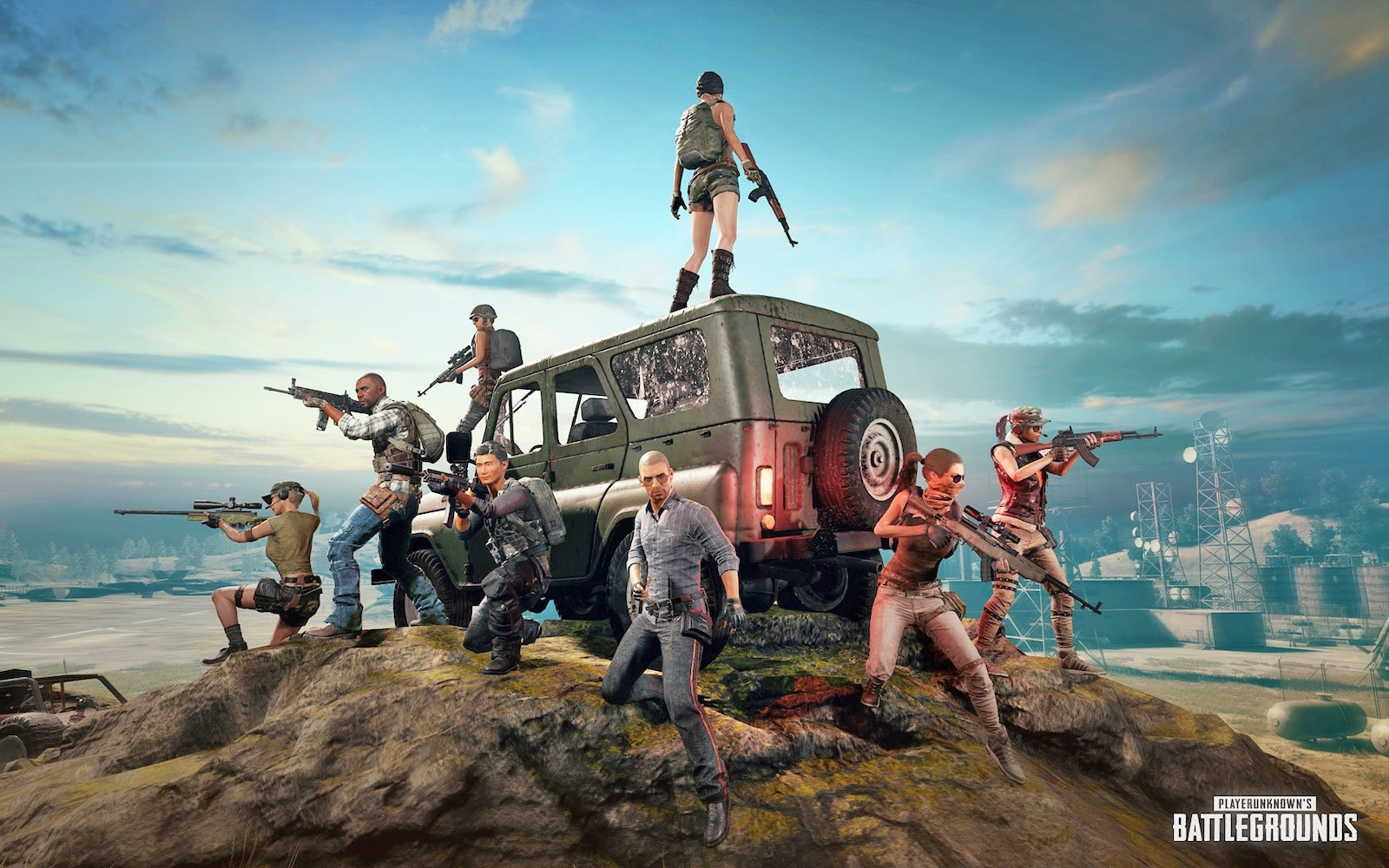 Despite starting the year on fire with over 3 million players, PUBG quickly found themselves going the other way as Fortnite quickly replaced them as the leading battle royal. In fact, Fortnite even achieved great mainstream success by being mention on many news outlets. Thus, all the outraged players from being banned etc seem to be suggesting that PUBG could even die before the year was out. However, that did not occur as PUBG not only stopped the sliding, but actually improved to close out the year.
Runners-Up:
Pro Wrestling X, The Division, World of Warcraft
Best Free Online RPG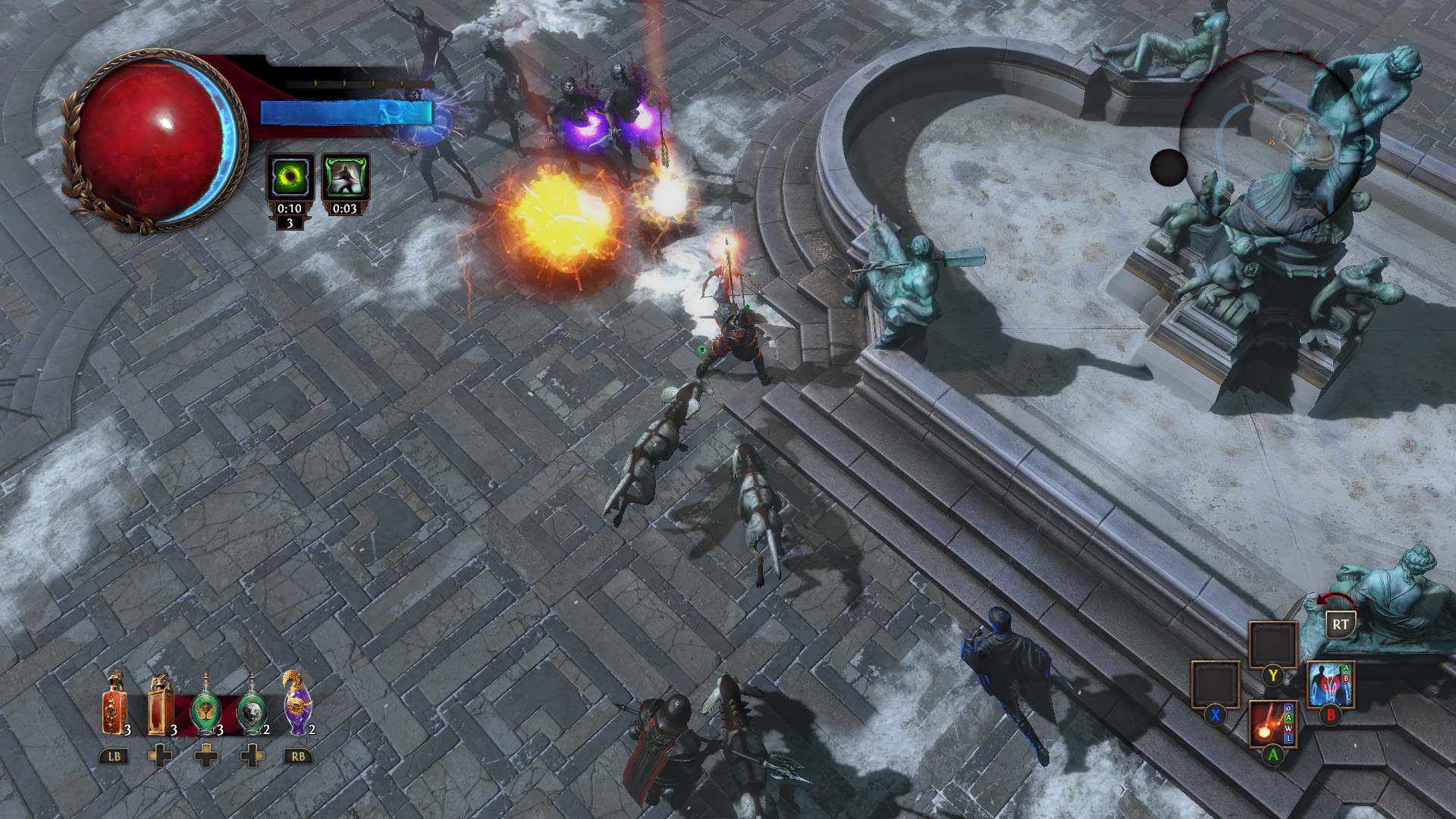 Path of Exile is not exactly new (officially released in 2013), but it has developed into one of the most popular online RPGs today. Well before its release, PoE was featured in our giveaway section but was mainly considered to be just a Diablo clone back then. Now, however, is a much different story. The game is now also available on consoles and continues to grow better.
Runners-Up:
AQ3D, RuneScape
Best MMORPG
Monster Hunter: World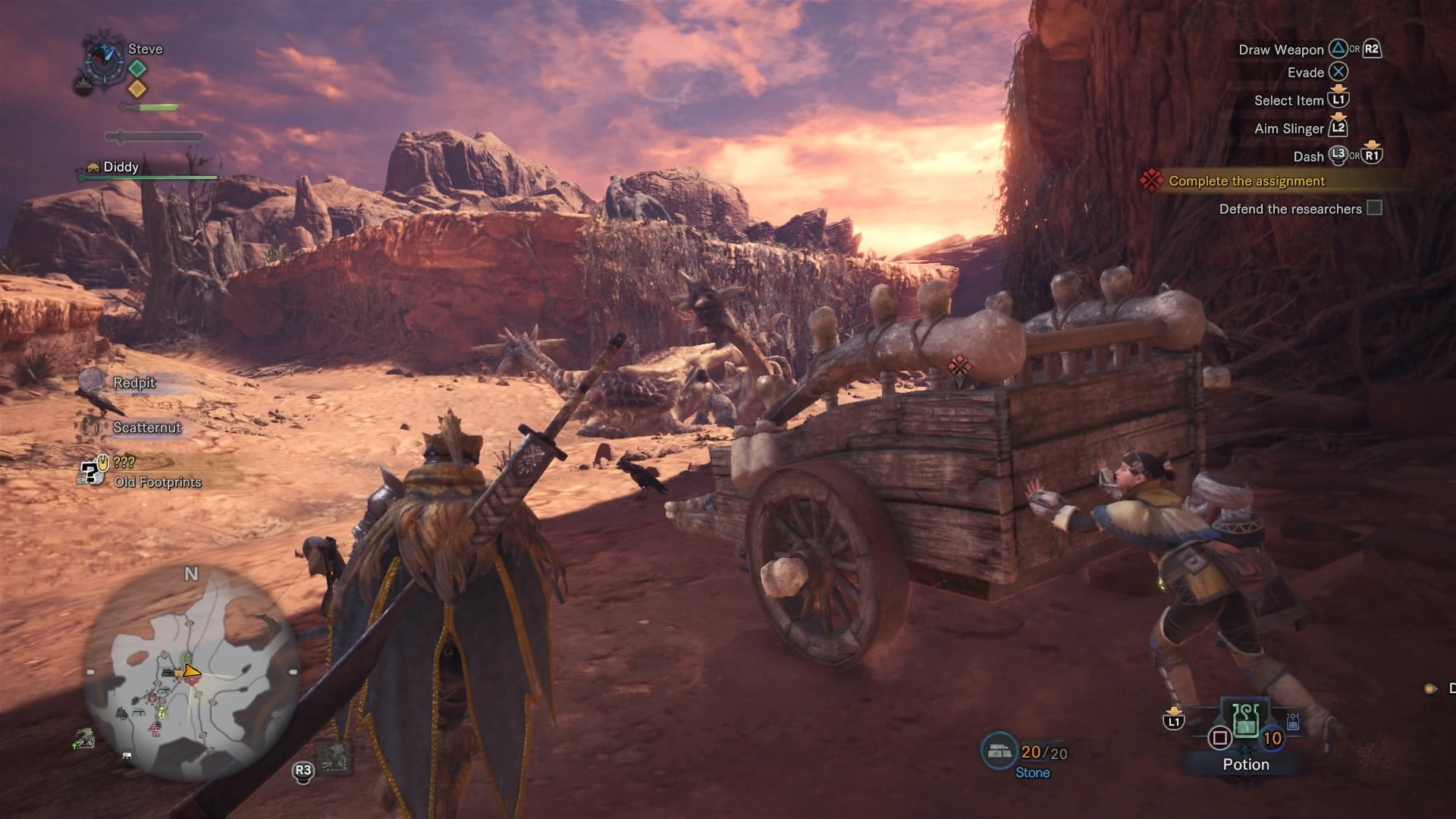 This may be one of the first years that World of Warcraft has not at least won this award. This is due to the fact that Monster Hunter: World had a better year and is now one of the most popular MMORPGs in the world. Also, the game is not hampered by a monthly fee. Instead, you just have to buy the game and it is best to catch it in a big sale like on Black Friday if possible.
Runners-Up:
Black Desert Online, WoW, RuneScape
GameOgre.com's Online Game Of The Year For 2018
Fortnite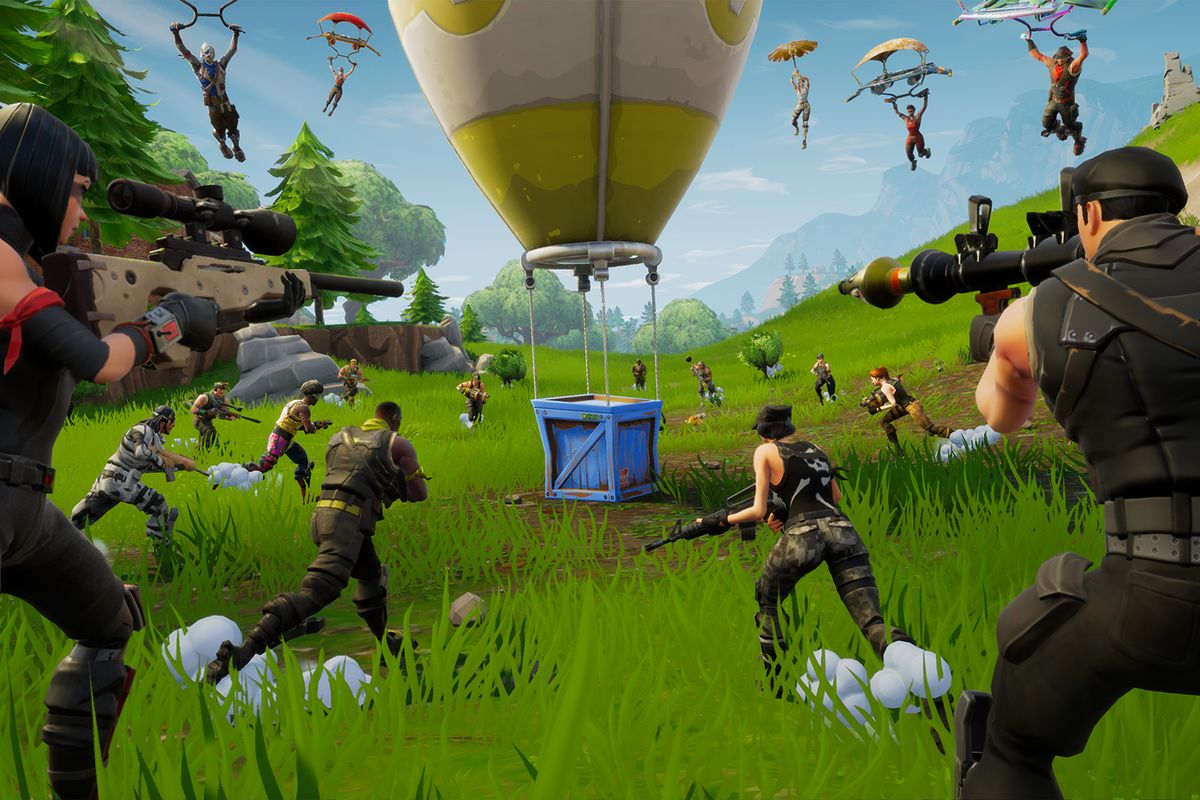 What we have this year and last year for awards is something like Everquest and World of Warcraft in MMORPGs. PUBG (like Everquest) was there first in Battle Royals and focused on the hardcore players while achieving great success in a hot new niche of online gaming. However, Fortnite (like World of Warcraft) followed this initial success and even improved on it substantially by focusing more on the mainstream. In fact, Fortnite even increased its mainstream appeal even further by being free. As a result, Fortnite reigns as the 2018 Online Game of the Year!
Runners-Up:
Minecraft, League of Legends, World of Warcraft, Rocket League