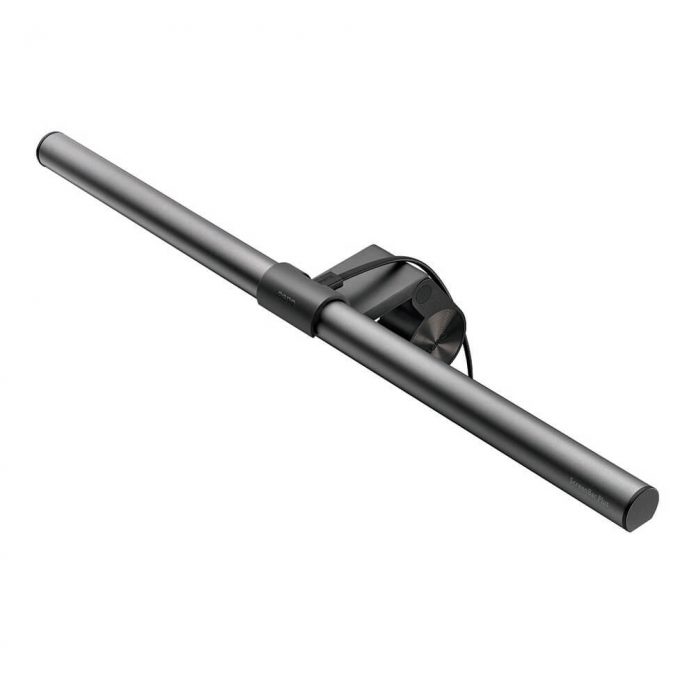 There are some products that you just need if you are going to work on a PC everyday. The BenQ ScreenBar Plus e-Reading Lamp is one of those products. Take it from somebody who looks at a PC screen in a relatively dark room for several hours everyday, this Lamp is a winner! Been using it for a few months and have to have it on everyday since it really brightens my whole PC area. In fact, this PC lamp by BenQ encourages me to spend more time because it is much easier on the eyes and even puts me in a better mood. Since dealing with a lot of things at once online can cause a lot of stress, this positive effect can not be understated.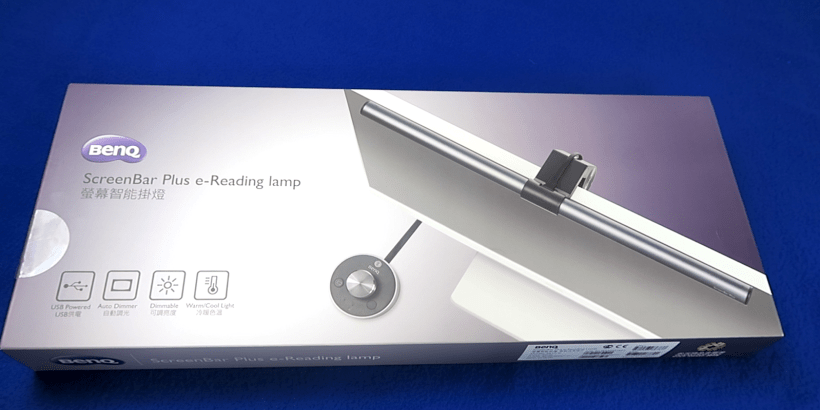 However, it did not start out that way. Having never used an e-reading lamp and having a busy schedule caused a delay on the product being set up and used. Once set up started, noticed the only real negative I found, which was the length of the cords. Due to the size and the location of my PC and monitor, the lamp is stretched to its maximum and it is not in the center of my monitor as pictured above. Instead, it must reside on the far edge in order to be plugged into my PC's USB port and to rest the control on my desk. See my PC is so large (call it the Big Rig) that it has to stay on the floor. Otherwise, the cords would be long enough. Thus, it should not be a problem for most people.
Key Features:
The price is $139 which is not a high price considering how it will help you with working and enjoying your computers.
2. The desktop dial enables you to control the amount of the light with auto-dimming and hue adjustment. This is also where you turn the lamp on and off. You simply tap the dial once to do that.
3. You just plug it into the closest USB port to provide power to it. Once you turn it with the dial, you it stay lit as long as the computer is on or you turn it off.
4. No screen glare and dials down eye fatigue by brightening up your whole computer area.
5. Saves you space by sitting on top of your monitor that is already there instead of having to find space for a separate lamp.