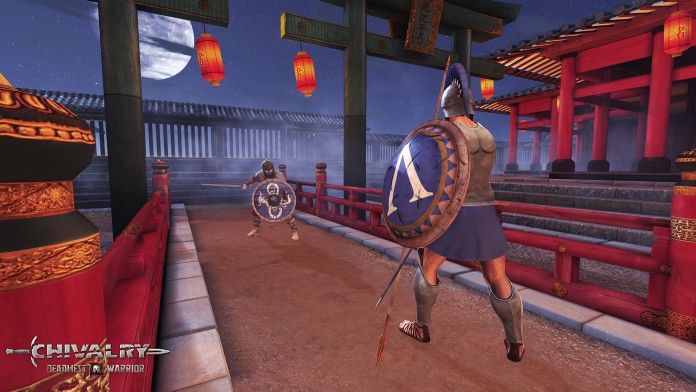 GameOgre.com has chosen games in the past to livestream and to play together as a community. Our first shot at that did not exactly turn out well many years ago in Transformice, but we continued on through out the years. Game we have played include Raiderz, Neverwinter, Minecraft, and Dungeon Defenders.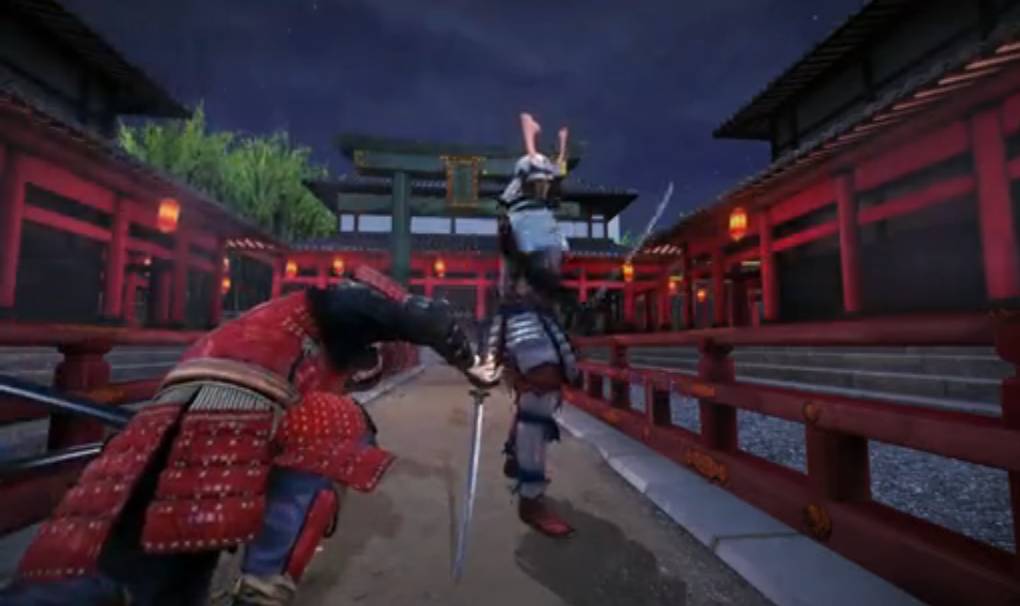 Chivalry is a game that we first bought a four pack for during Steam Summer Sale. That did not last long as all three copies (I get the first automatically) were bought in a matter of a couple of days. Luckily, Steam had an encore of the sale towards the every end so we added more copies back to our shop. I was even able to buy the DLC expansion pack at the last minute called Deadliest Warrior for 90% off. This expansion allows you to play some very nice classes including Ninjas, Knights, Samurais, Spartans, and Vikings and Pirates.
Look for us to be playing this game Wednesday at 3PM Central time on the OgreMedia channel on Twitch.