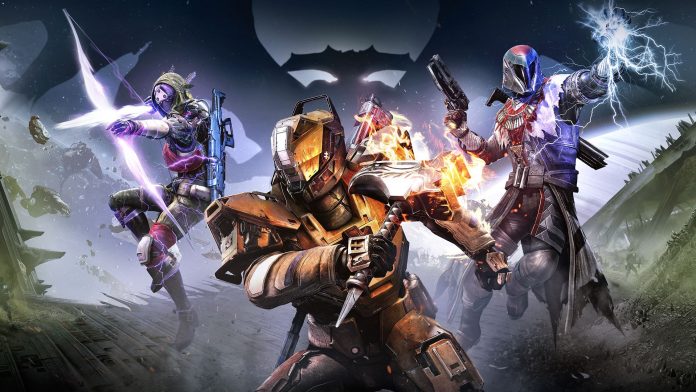 Destiny is an online first person shooter game.
Screenshot: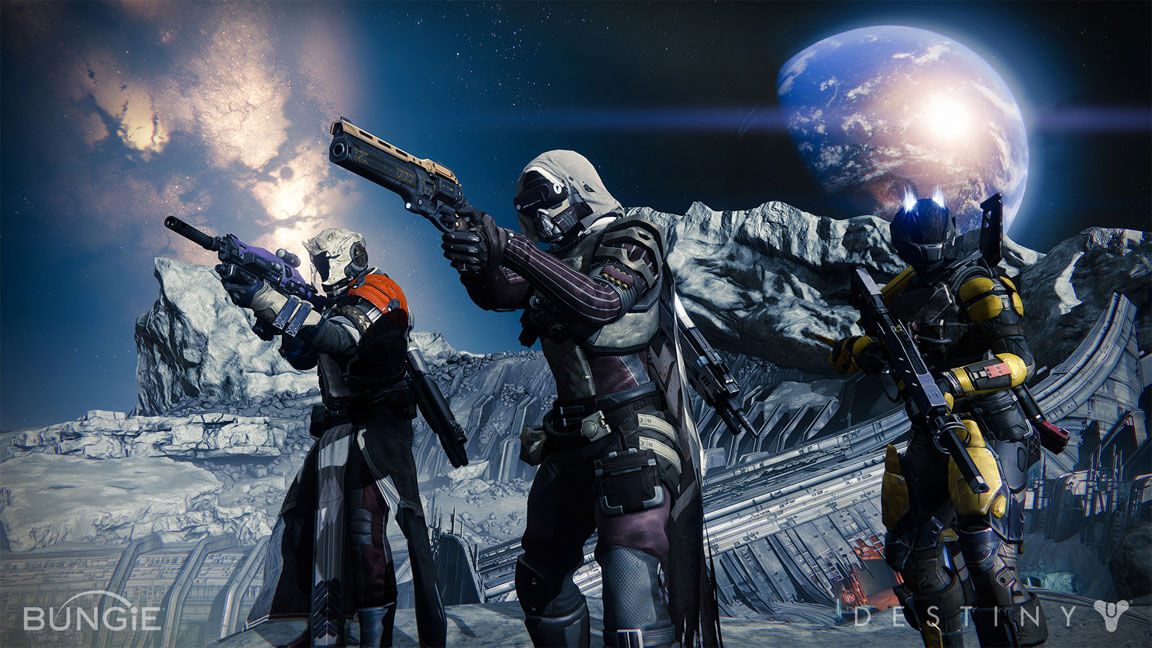 Game Description and Comments:
Destiny is the next big franchise after Halo for Bungie. It was first launched in September of 2014 and has had a few expansions since then like the Dark Below and House of Wolves. Larger expansions such as The Taken King and Rise of Iron have arrived since those two. I just purchased the Taken King version for $24 at Target. Although the price was $19.99 online, the store charged $24 for its only copy in my area. Still it is considerably cheaper when you consider that the box for Destiny: Taken Kings is $30 to $40 everywhere else. That said, this is only my second game to purchase on the Xbox One. Send me a PM if you want to play online.
Basically, Destiny is what MMOFPS games were really meant to be when the term first started appearing. Like a MMORPG,. you level up and collect gear throughout the game while being able to play with others. You have to have Xbox Live Gold to play the game online. Look for more coverage of this game in this game in the coming weeks.
Game Trailer: