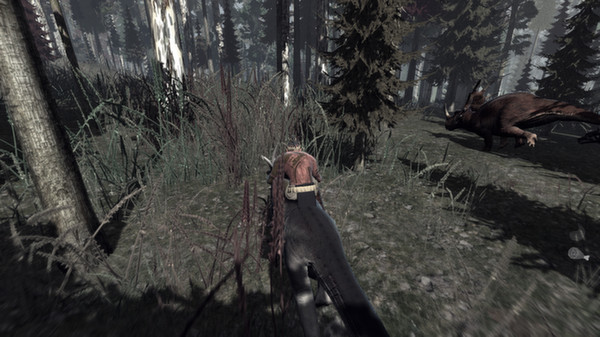 The Stomping Land is a multiplayer survival game about living in a world with dinosaurs.
Post Date: 17:33 08-12-2014
Rating: 8
Author: arZ
Comment: The stomping land is a multiplayer dino survival game. You are a hunter and you need to live and survive in a world wit dinosaurs. You can kill the most of the dinos and you can use them as a food. But you need care, they are other hunters that are doing the same, and they can hunt you. Great graphic. I rate this game with the note 8/10!