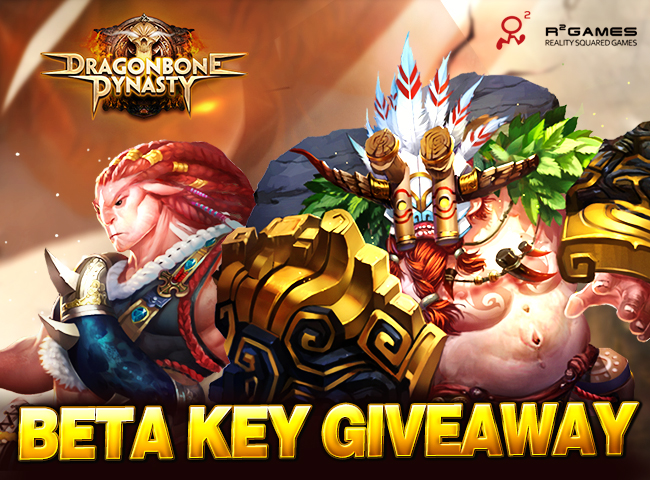 To get a gift pack, simply ask for one in the comments below this giveaway. The code will then be delivered to you via email.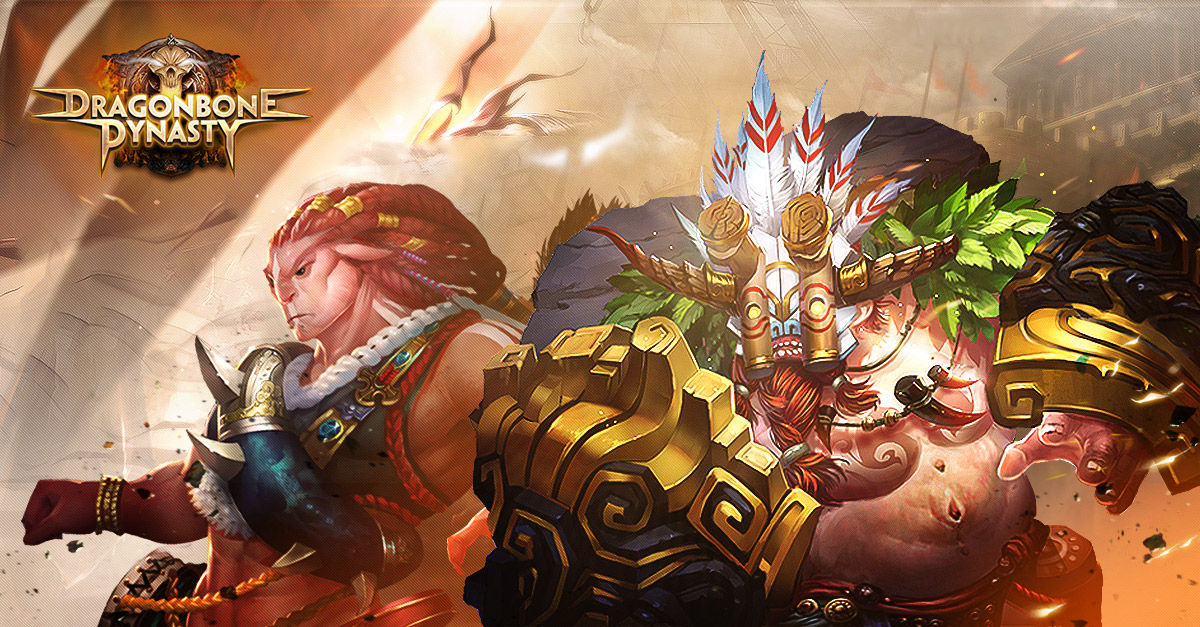 How to Redeem Your Code
Register for Dragonbone Dynasty at: http://www.r2games.com/link.php?id=1003124
Click the Luxuries button located at the top of your screen.
Enter your code into the input field and click the Collect button to see Gold credited instantly to your account.
Gift Pack contains:
Silver * 100
Common Salve * 2
Lv. 1 Jewel Pack * 2
Lv. 3 Experience Scroll * 5
Note:
Each account is eligible for one Gold Card per character, to be redeemed on R2Games' Dragonbone Dynasty servers.
Each Dragonbone Dynasty Gold Card may only be redeemed once only.
Game description
Welcome to Dragonbone Dynasty! Prepare to set forth on a journey filled with action and excitement. Uncover the secrets of the old world, and restore the realm to full glory! Featuring a unique class system in a persistent online universe, players are free to make a name for themselves in the ranks of champions.
***Features***
Squad Strategy: Dynamically arrange your party formation to respond to enemy attacks!
Epic Storyline: Uncover the rich world lore through an expansive questline.
Friendly competition: Join guilds to compete against friend & foe alike!
…& much more! Find out for yourself in Dragonbone Dynasty!
Online adventures await! Discover the secrets of the old world, FREE!
Like Dragonbone Dynasty on Facebook: https://www.facebook.com/dragonbonedynasty
For more detailed information, please visit the official site: http://dbd.r2games.com/
Join the Community: http://forum.r2games.com/forumdisplay.php?668-Dragonbone-Dynasty