EverQuest 2 Reviews & Info
If the original was not addictive enough, EverQuest 2 looks to keep gamers in front of their PCs even longer with some of the best graphics to ever grace a MMORPG. However, players should note that EQ2 has not caught on as fast as the original did when it first came out and still trails the original in terms of popularity.
MMORPG Rank by GameOgre: #6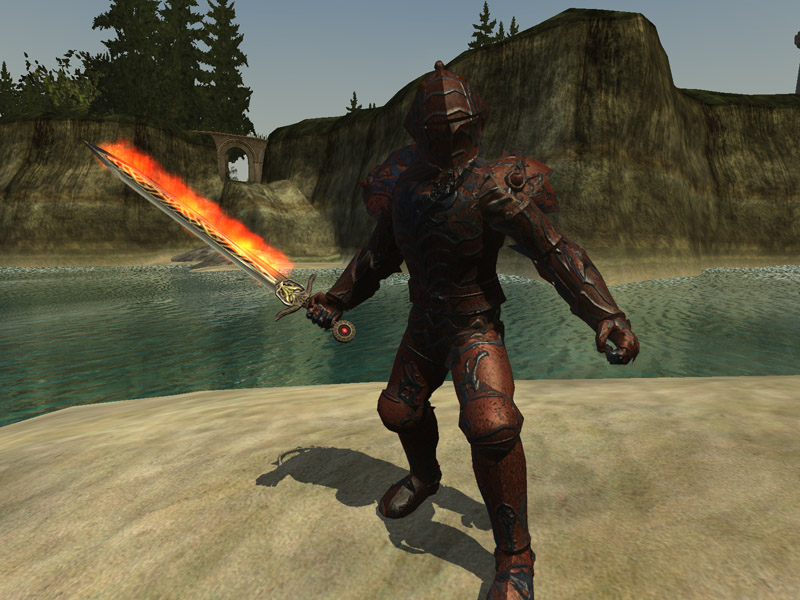 Select Reviews on EverQuest 2 From GameOgre Review Members
Author: Mr. Peel
Rating: 8
Comment: Great graphics but it is not near as good as WoW since its too complex to actually be fun.
Rating: 10
Author: DeadlyNeko
Comment: This Game blows any other MMORPG out of the water. There is no game that comes close to the game play. I give the game the award of the year!
Everquest 2 Insider Guides
In-depth strategy guides that cover classes, crafting and the most efficient leveling strategies to a so far unknown extent.
EverQuest 2 Expansions
1. Desert of Flames
Level range increase to 60.
Over 40 new monsters.
The addition of Guild Vaults.
Voice-over emotes.
Climb up and down walls.
Over a dozen new zones.
EverQuest 2
The official site to the sequel to one of the most popular MMORPGs ever. Contains a plethora of info about the game including character info, monsters, equipment, and magic.
EQ2 Forums
Talk about any aspect of EverQuest 2 with other gamers on IGN's video game boards.