MMO Game Trivia
One of the most popular features on GameOgre.com is trivia for various games and genres. Not only is trivia challenging for GameOgre.com members, but correct answers earn forum points in the GameOgre.com Forum Shop. A list of top points leaders can be found at Rankings.
Free MMORPG Trivia
The oldest and most popular trivia on GameOgre.com. Questions are usually more general than other trivia threads.
Online Shooter Trivia
This trivia focuses on online FPS games and shooters like Call of Duty and the Battlefield franchise. This trivia also includes some console-related questions.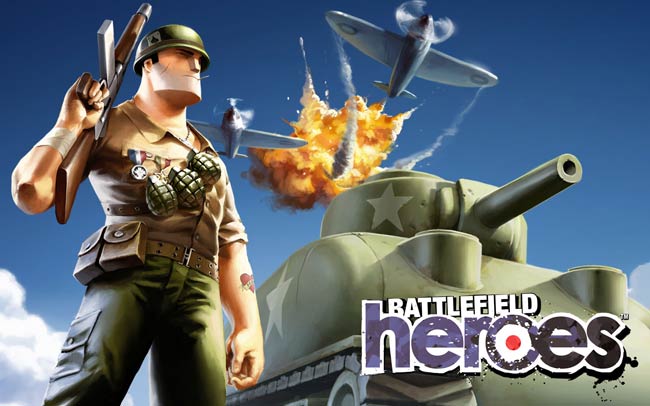 Runescape Trivia
One of the most popular game-specific trivia threads.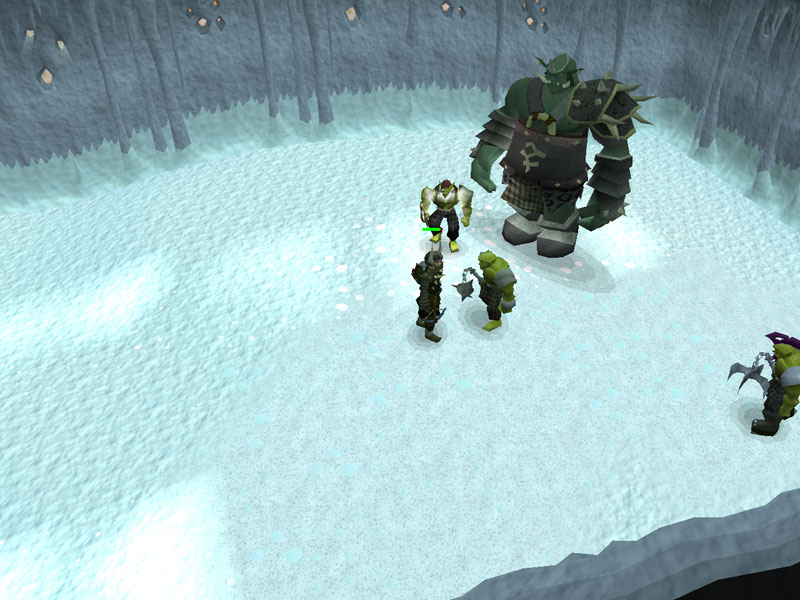 Splashfighters Trivia
Long running forum trivia that has been operated by various GameOgre members over the years.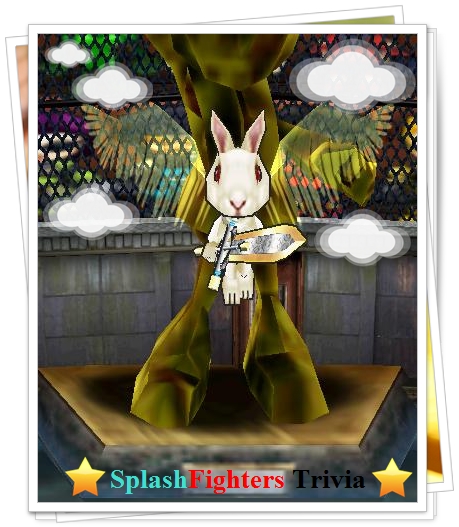 World of Warcraft Trivia
Questions about the world's most popular MMORPG.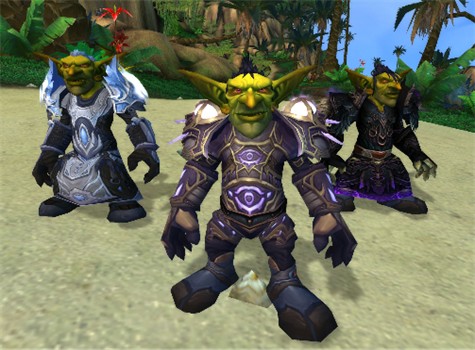 Perfect World Trivia
Questions in survey form about games by Perfect World Entertainment.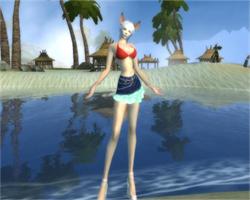 MapleStory Trivia
MapleStory questions asked by a long time GameOgre member.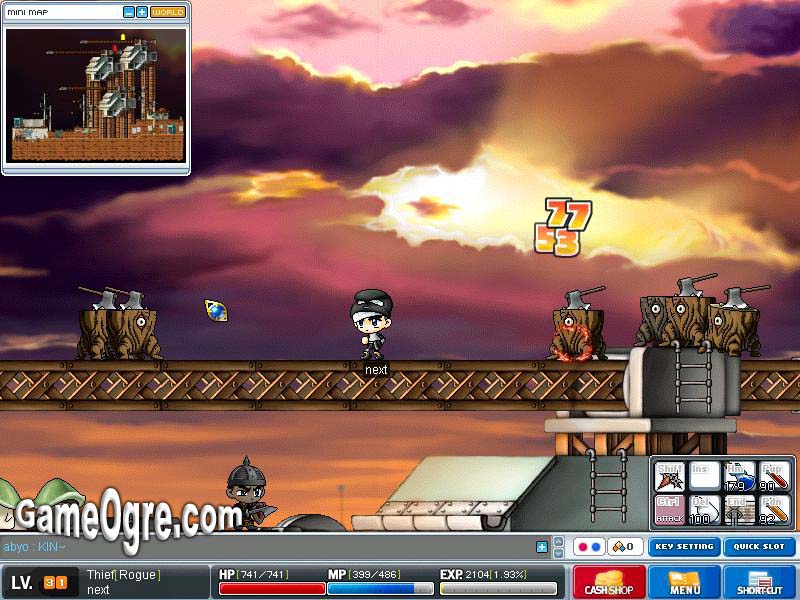 Rusty Hearts Trivia
The newest trivia thread. Answer questions about this arcade-style Free MMORPG.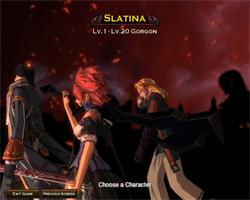 Crossfire Trivia
The question thread for one of the leading Online Shooters.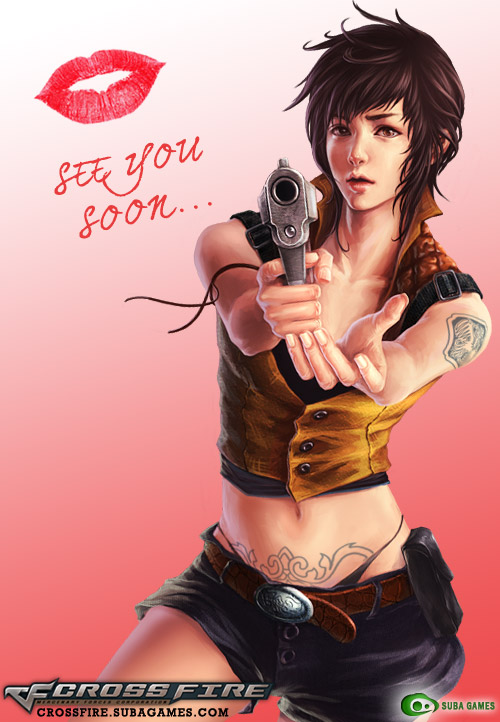 Minecraft Trivia
Questions for this leading sandbox browser game.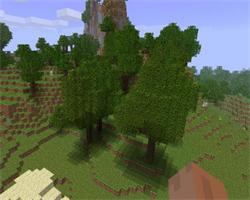 Browser Game Trivia
Trivia questions solely about browser games.