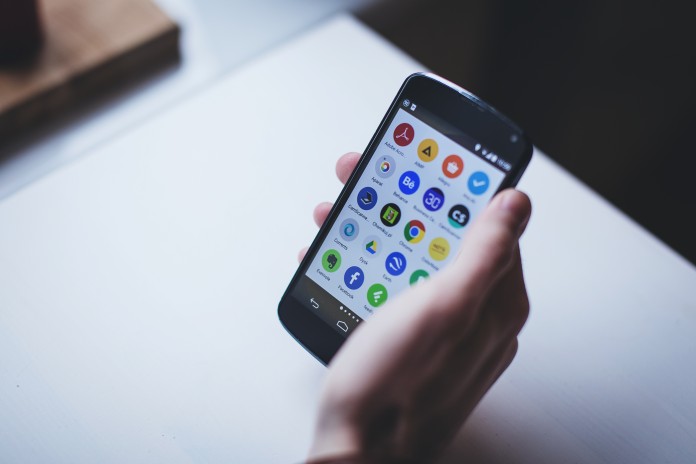 Five boundary-breaking apps
With the Google Play and the Apple App Store each boasting no less than two million apps, it's easy to get lose sight of the amazing technological developments that have been made by just a handful of apps.
So here's a look at five highly futuristic apps that we use today. Whether you're hunting down the latest cutting-edge sound, finding your nearest vegetarian restaurant or sampling some exciting online slots developments, check out these boundary-breaking apps!
Pokemon Go
This month saw the release of Pokemon Go in several nations across the world which signalled the true advent of augmented reality technology. Although the Google Glass project never really took off, this game has already raced to the top of the app charts thanks to the way that it places an endless series of digital creatures in our physical world that we have to hunt down – with a series of safety warnings that always accompanies the release of something unexpectedly great!
Shazam
This music app was one of the first to truly illustrate just how smart and simple our apps could be. By just holding up your smartphone to an unknown song and triggering the Shazam app, the screen will be lit up with the song title, artist name and a handy link so that you can buy the track with just a click of a button!
VR casinos
There are several virtual reality casino apps already available which allow you to put on a headset and dive into an artificial environment where you get to play poker, slots or roulette alone or in multiplayer mode. Although such developments are only in their early days, you just need to visit Lucky Nugget Casino and sign up for a full list of their online slots games to see the incredible potential that such innovative gaming shows.
Google Maps
Gone are the days of struggling with foldable maps, as Google Maps quickly ushered in a way for anyone to find their way around a new environment from their mobile device. And with a great way to simply find your nearest restaurant, casino or gas station, or even just use Street View to explore some stunning landscapes, it's an app that's endlessly useful and entertaining!
Spotify
This app mirrored the developments in online casinos by offering a digital way to access millions of songs from your mobile device at just the push of a button. By offering the user a way to make playlists and find out what your friends are listening to, it's yet another example of simple yet groundbreaking app technology!