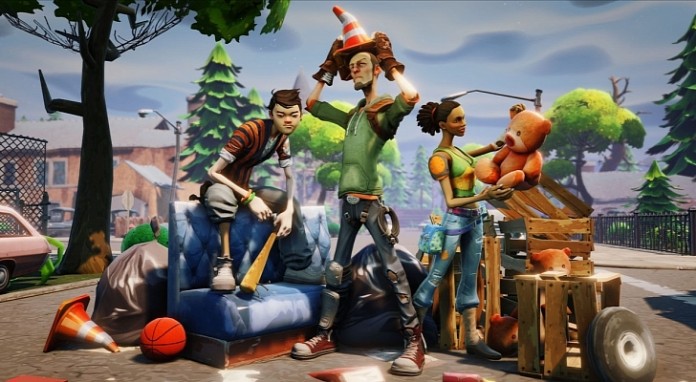 Fortnite developed by Epic Games is a cooperative sandbox survival game that revolves around players fortifying their base from day to day against monsters. Players will have to explore for gear and materials to scavenge in order to survive the night.
Post Date: 09:10 17-11-2014
Rating: 7
Author: arZ
Comment: Fortnite is an interesting combination from shooter game and survival game. You need to fight against monster, and build some building to defend your self. But first you need to find and explore a gear and material. Nice graphic, but this game is not so popular. I rate this game with a note 7!
Post Date: 05:28 14-11-2013
Rating: 9
Author: buzzsaw
Comment: Finally a cool sandbox game. I can't wait to play!